Proposed Tax Reform Plan Could Impact NYC Luxury Homeowners
Laura Schier
| February 21, 2020 | Published in
Real Estate Market Trends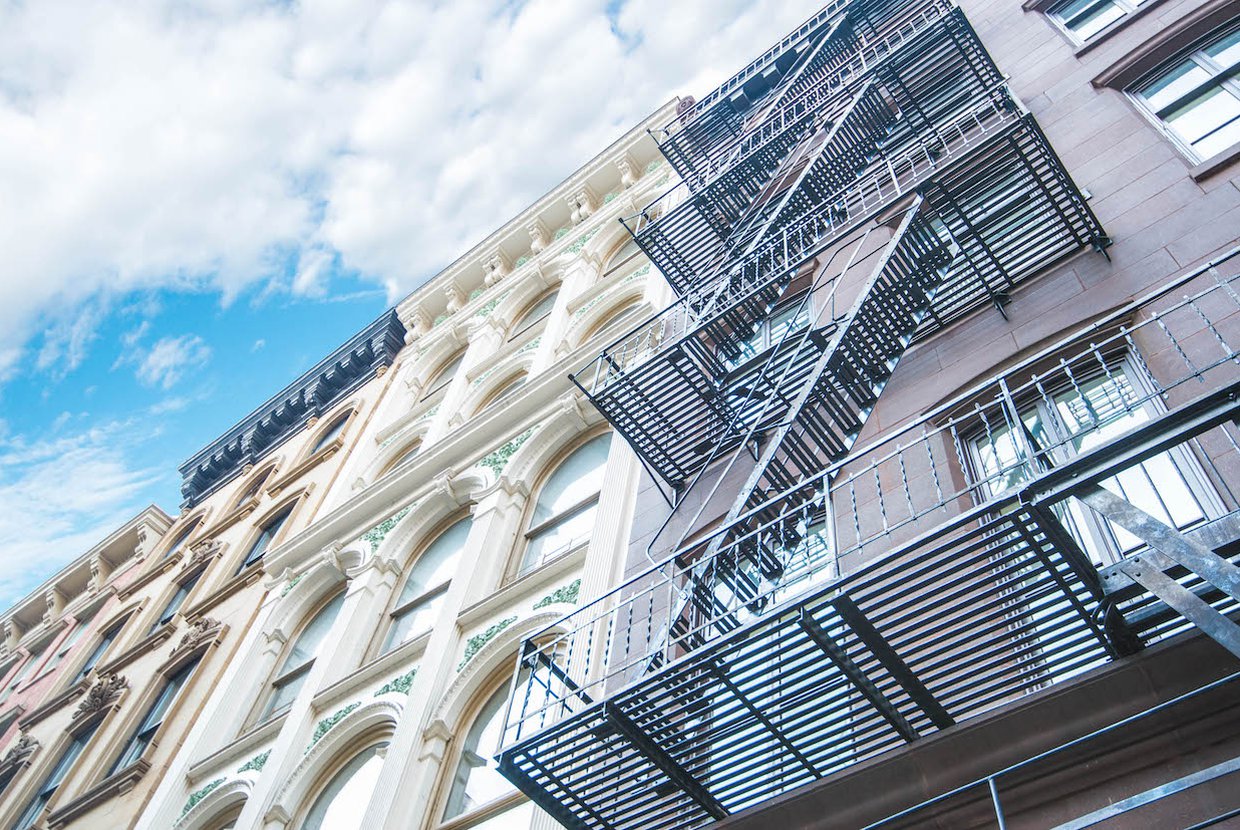 City officials recently proposed a new plan to reform NYC's property tax code, which would result in changes for 90 percent of homeowners. The proposal would create a more even distribution of taxes throughout the city for the same amount of tax revenue. If this tax plan is approved, it would increase taxes significantly on luxury homes and pieds-a-terre in NYC.
The current tax system, which was last reviewed in 1993, has rates that vary from home to home throughout the city. With an uneven distribution, lower-income homeowners living in the Bronx often pay higher taxes relative to their home value than luxury homeowners living in multi-million dollar condos on the Upper West Side. This system uses a complicated way to calculate how much homeowners should pay in taxes, partly based on their home's assessed value.
The city's proposal, released by a high-level city commission, would result in a major shift in taxes on NYC homes. From small rental buildings to single-family homes, the reform would affect all types of properties in the city. According to Marc Shaw, the chair of the commission, this is to ensure that the plan would bring "simplicity and fairness to the system."
With the new system, "there are going to be winners and losers," according to Shaw. Homeowners would face a surcharge based solely on the market value of their homes. Those living in luxury homes and pricey neighborhoods would have to pay a higher rate than previously, and lower-income homeowners would pay less in taxes.
Residents that would likely face significant increases in property taxes include those living on the Upper West Side, Harlem, and Park Slope, among other areas. Luxury homeowners living in Manhattan condos and co-ops may also face a spike in taxes. And according to James A. Parrott, another member of the commission, "people who own a pied-a-terre in Manhattan will be paying more."
The proposed tax reform plan could take years to get approval from the state legislature. If approved, the tax would be implemented over the course of five years, with a maximum surcharge increase of 20 percent per year. In the next few months, the panel expects to hold several hearings on the proposal to get some feedback, and will release its final recommendations on the tax reform later this year.