The Ins and Outs of Home Renovations
Laura Schier
| February 24, 2020 | Published in
Urban Design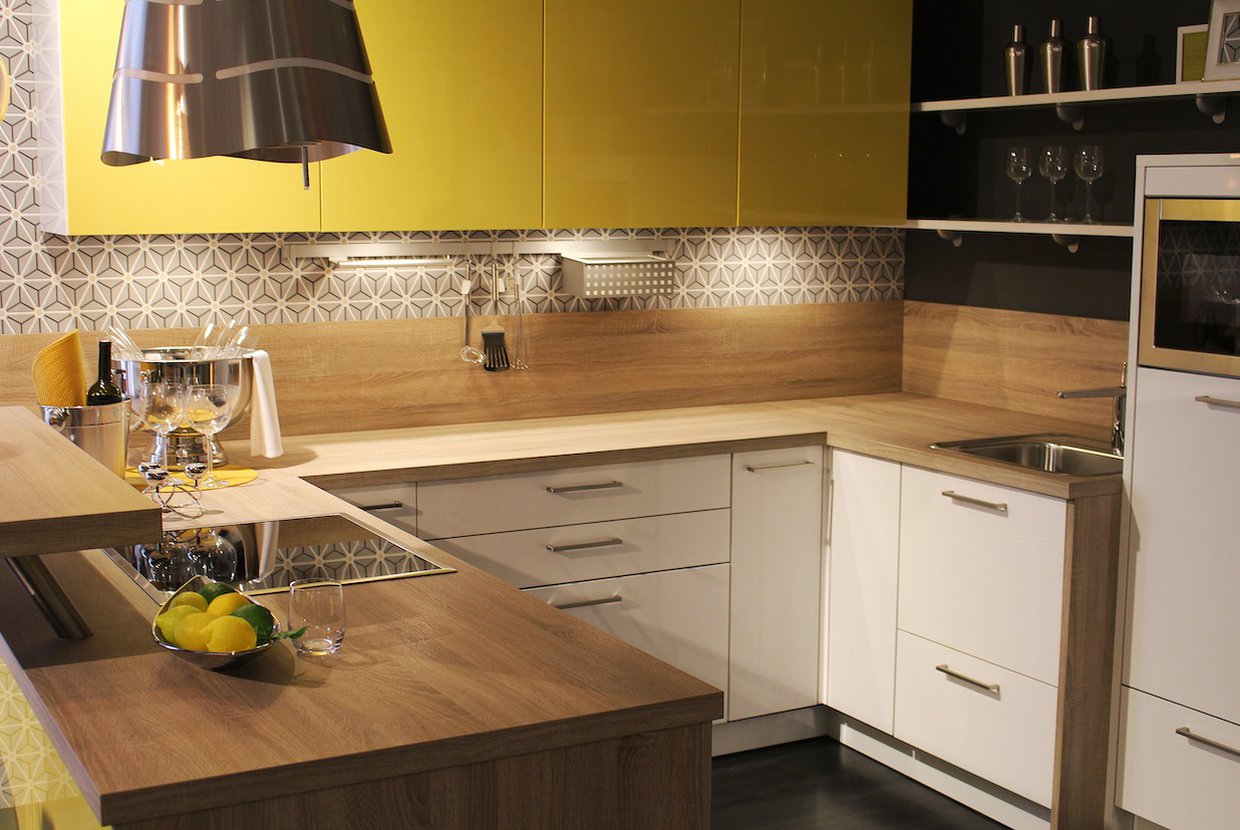 Renovating your home is a big decision to make, and requires a lot of planning and preparation. If you are expecting to move out soon, undergoing renovations can boost the value of your home and increase the offers you get from buyers. And if you are simply renovating to update outdated fixtures, you will benefit both in the short run and once you decide to sell. Here are some of the ins and outs of home renovations, and how to get the most for your money.
If you are thinking of undergoing a renovation to boost your home's value before selling, you might be wondering what upgrades will really pay off. According to HGTV, revamping the kitchen and bathrooms is a great investment to make, and can return over 100 percent of the renovation costs. Since these are some of the priciest rooms to remodel, having brand-new fixtures and appliances will positively stand out to potential homebuyers. In addition to having visual appeal, having a new kitchen or bathroom is beneficial because it shows buyers that you spent significant time and money investing in home renovations.
Home maintenance and structural improvements are some of the most important renovations to make. If you have any bigger issues throughout your home, such as water damage, consider fixing them before making any other upgrades. Although it may be tempting to revamp your outdated bathroom, having a weak foundation or roof that needs replacing is a higher priority and will matter more to buyers.
One reason some homeowners are hesitant to renovate is that the cost will be too high. But home renovations don't have to cost six figures. There are many ways to revamp your house and get that brand-new look for a much lower price. Buying and installing hardware and fixtures from a retail company like Ikea, for instance, is a cost-effective way to renovate any room in your house. Whatever hardware brand you decide on, make sure it has fixtures with the designs and colors that match your preferences.
Renovations are a beneficial investment that can significantly increase your home's value once it's time to sell. Interested in getting more tips on home renovations, or looking to sell your house? Contact us today to learn more.