4 Neighborhood Features to Consider in Your Home Search
Laura Schier
| March 06, 2020 | Published in
NYC Lifestyle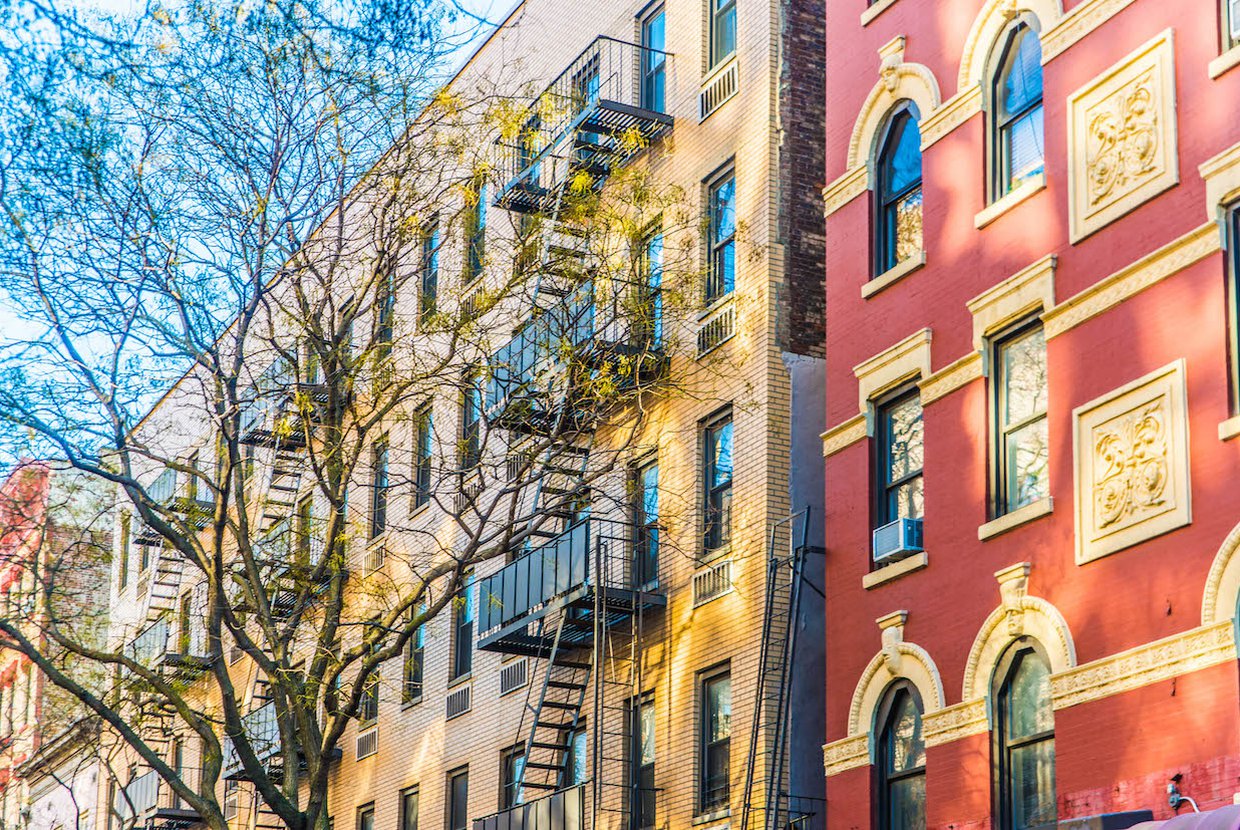 Deciding on the location of your future NYC home is one of the most important components in the homebuying process. There are so many neighborhoods to consider and endless pros and cons of each to weigh up, so we have compiled a list of the top neighborhood features to consider in your search.
1. Green Spaces
If you enjoy going on a morning run through the park or having a picnic on the weekend, you may want to consider a neighborhood located near plenty of green space. In Manhattan, Central Park offers a variety of activities for park goers, including biking, running on the many winding trails, paddle boating, and visiting the Central Park Zoo. Many neighborhoods on the Upper West Side and Upper East Side are situated right near Central Park, including Lincoln Square, Lenox Hill, and Carnegie Hill. Some other great parks scattered among the boroughs include Riverside Park, Prospect Park, Washington Square Park, Bryant Park, and McCarren Park.
2. Restaurants and Bars
Food lovers may want to limit their search to neighborhoods that offer an abundance of food establishments. Although each neighborhood has its own variety of dining options, some of the most exciting NYC food spots are located downtown, in the East Village, West Village, and Soho. For dining options that skew towards fine-dining, try the Flatiron District, NoMad, Midtown, and Tribeca.
If you like going to happy hour after a long day of work or bar-hopping with friends on the weekends, you should consider living in a neighborhood filled with exciting nightlife options. The East Village offers everything from dive bars to high-end cocktail spots, and Williamsburg is known for its trendy bars and nightclubs.
3. Public Transportation
For commuters and those who frequent all corners of the city, a neighborhood with great transportation access is crucial. Whether it's living a block from the subway or close to the major thoroughfares in and out of the city, the convenience of a quick and easy commute can make all the difference. Some neighborhoods with great subway access and other transportation options include Midtown West, the Financial District, Brooklyn Heights, Fort Greene, and Long Island City.
4. Food Markets and Retail
If you are a frequent shopper, you may want to look for a neighborhood in close proximity to plenty of premium grocery stores and high-end shops. Living within walking distance of your favorite boutique or gourmet market adds convenience to a sometimes arduous chore - picking the best-looking apples or coolest sneakers should be the hardest part about a shopping trip! Some neighborhoods with great retail and food market options include Chelsea, the Upper East Side, and the West Village.
These are our top four factors to consider in your search for the perfect neighborhood, but we know there are often so many more questions to ask during this process. If you are interested in learning more about NYC neighborhoods or want to browse homes available in NYC, visit the Elegran sales page or contact an agent today.