5 Tips for Maintaining Organization
Laura Schier | March 02, 2020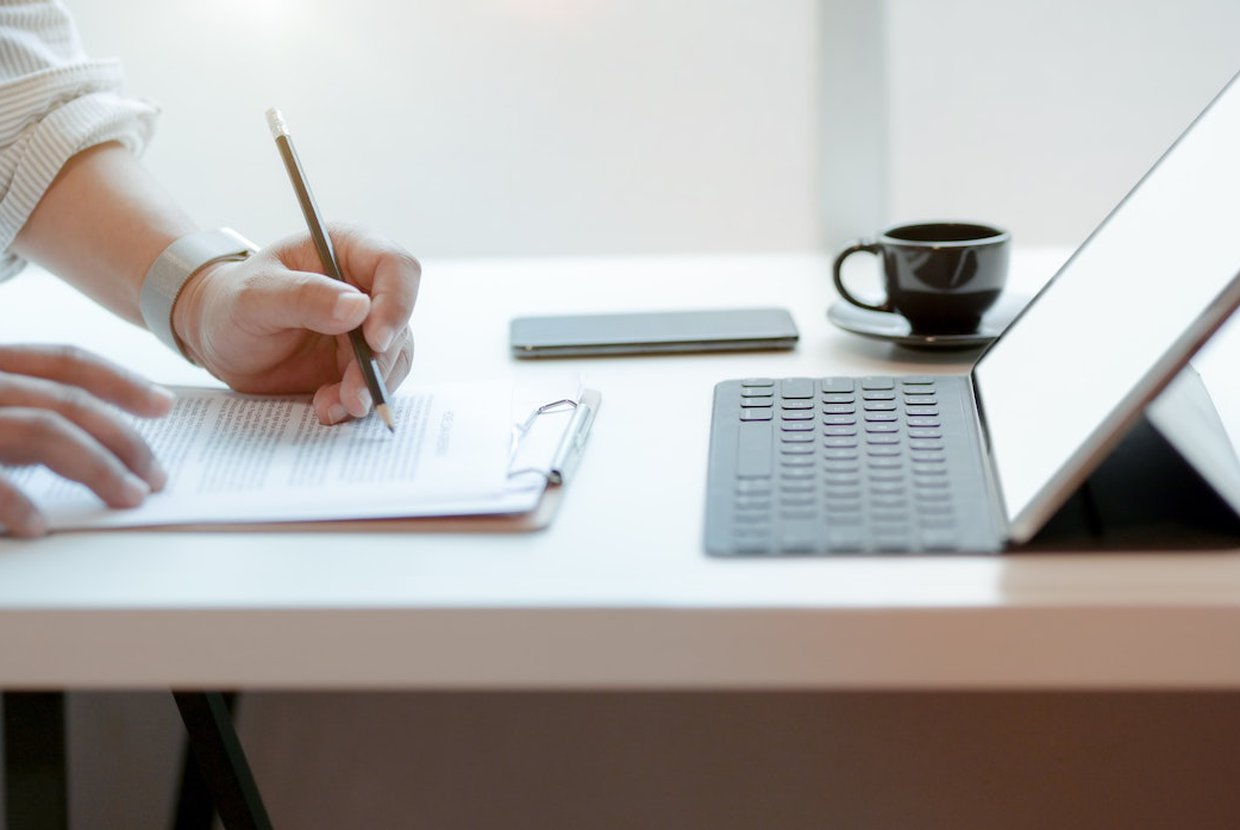 Maintaining organization throughout your life can be a daunting task. The endless errands and to-dos you have to tackle each day can leave little time to create more organized habits and routines. Luckily, there are some simple methods you can use to maximize your time and complete your everyday tasks more efficiently. Here are some ways you can stay organized and on top of things even on the most hectic days:
Prioritize More Difficult Tasks
If you have a task that you may be dreading more than others, tackle this one first. Putting off the more time-consuming or tedious chore will only cause you more anticipation and stress. Once you complete the task that you have been trying to avoid, you will feel more at ease for the rest of the day.
Make Lists
Trying to rely on your memory when you have multiple tasks in one day can be difficult, and will only create added stress. Create a daily to-do list of your priorities for each day and check each task off once completed to stay more organized. From important meetings to shopping lists, writing down even the simpler chores will help you keep track of everything you have to do throughout the day.
Create a Cleaning Schedule
Cleaning your entire house in one go can be very tiring, if not nearly impossible. Instead of trying to organize and tidy up in just one day, make a schedule to designate multiple cleaning days. Divide the tasks between rooms, and prioritize based on immediate needs. For instance, if you will be having a guest over soon, consider decluttering the guest room first.
Do a Digital Clean-Up
Your email can get easily cluttered with junk mail and spam throughout the day. Take some time to delete unwanted emails and unsubscribe from any mail you don't want to receive anymore. Although cleaning up your inbox can be a time-consuming chore, it will pay off when you don't have to scroll through dozens of unwanted emails!
Discard Unused or Unwanted Items
Chances are, your closets may have clothes, books, or other items that you have never used. Unused or unwanted items create more clutter and make it harder to stay organized, especially in your storage spaces. Consider getting rid of these items by donating them, recycling them, or selling them online.