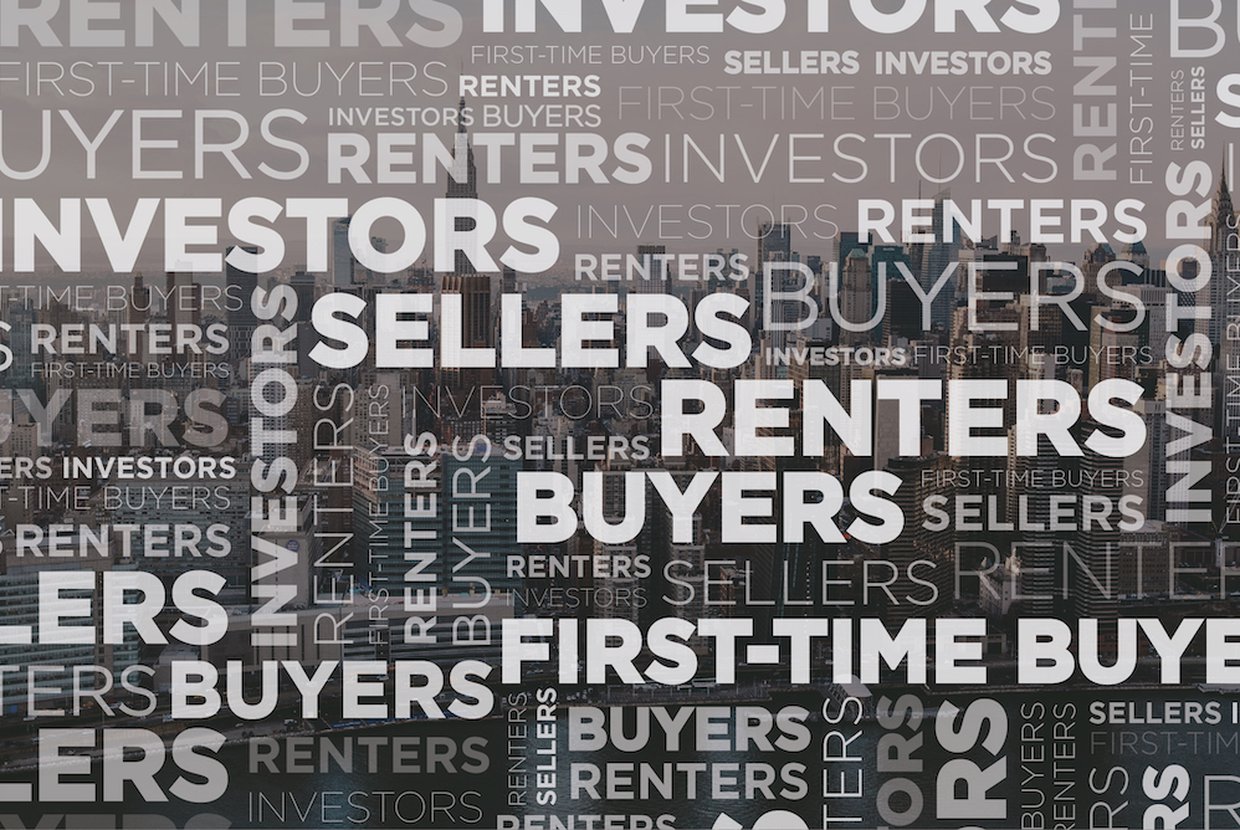 We are seeing an unusually early ramp-up in seasonal activity as we head into spring due in part to the unseasonably mild winter. Buyer activity during February was strong and high demand has kept the re-supply rate low as contracts are being signed faster than new inventory enters the market. Supply is expected to increase; however, in March and April, which are seasonably popular months for sellers to list their apartments for sale. As supply and demand jump to match each other across multiple market segments, the overall state of the market will only continue to strengthen. Here are some insights into what these trends mean for buyers, sellers, renters, and investors in NYC.
BUYERS
Mortgage interest rates have dropped over the last 6 weeks, although recent Federal Reserve interest rate cuts will likely not result in greater mortgage rate cuts as the mortgage rates respond to market forces. This has seen a 25 percent surge in refinance applications recently; however, where recent buyers are taking advantage of lower rates to renegotiate their terms.
The 30-year fixed mortgage rate is at a 7-year low and buyers have an opportunity to lock in long-term rates at record lows. The balance of decreased rates and increased demand should not be chanced to last long as the market begins to shift from a buyer's to a balanced market.
At the heart of it, employment over money is what allows a buyer to enter the market and the US continues to experience the lowest unemployment rate since 1953. Recent stock market volatility, and fear in the market, could create opportunities to negotiate favorable deals.
FIRST TIME HOME BUYERS
The first days of March saw an emergency rate cut of 50 base points from the Federal Reserve after growing concern over the coronavirus outbreak. Although Fed. Reserve Chairman Jerome Powell said the US economy remains fundamentally strong, the outbreak is posing new risks and challenges. On the upside, this poses a great opportunity to secure a mortgage at a lower rate and increase the purchasing power of a first-time home buyer.
SELLERS
There are two major factors at play: demand and inventory. Should inventory lag as demand continues to pick up, the power will begin to shift towards the seller. This is a prime opportunity for sellers to prepare their properties for imminent sale. Two things to consider when positioning for a quick sale are realistic pricing, and thoroughly preparing a home for showings. The seller can increase their power in a transaction by pricing below market to create additional buyer demand. A home that is appropriately renovated, thoughtfully staged, and thoroughly decluttered will show far better and have an increased chance of quick sale.
RENTERS
Average rental prices in Manhattan have increased 5 percent year-over-year and Brooklyn has seen an 8 percent increase. Luxury inventory (defined as the top 10 percent price bracket) is seeing the largest increase in average rental prices which are up 7 and 13 percent in Manhattan and Brooklyn respectively. Additionally, there is a declining percentage of new leases signed with concessions; both Manhattan and Brooklyn dropping 4 percent to 40 and 43 percent respectively. As rental prices continue to rise and no relief is being found in concessions, renters are feeling the effects of higher competition and are faced with the ever increasing challenge of finding good deals in NYC.
INVESTORS
Given the recent stock market volatility, buying real estate may become an increasingly attractive investment strategy. The recent interest rate drops, coupled with rent increases and concession decreases over the past year, can have a positive effect on an investor's return on investment.
One may be able to strike a favorable deal by taking advantage of the current instability.
Are you looking to buy in NYC, or interested in gaining more insight into the market? Contact us today for more information.
Data courtesy of ACRIS, MillerSamuel, PropertyShark, and UrbanDigs. Data reflective of Manhattan condo and co-op resale market. Current as of March 2020.