NYC Energy Code Changes Signal Shift Toward New Energy Standards
Sean Keeley
| March 09, 2020 | Published in
Neighborhood News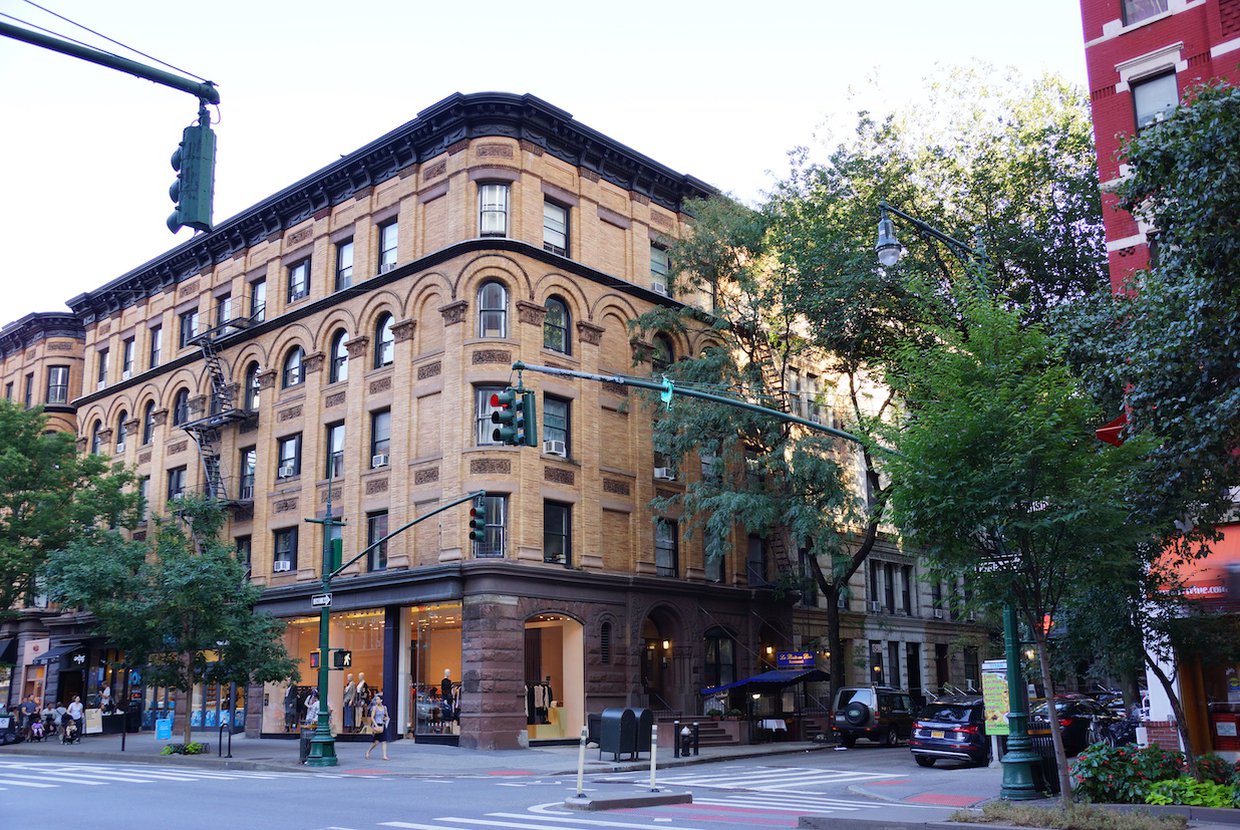 When the six bills that make up the Climate Mobilization Act were passed in 2019, it raised the bar in New York City for the future of legislation aimed at pushing back against climate change and developers who don't do enough about it. While we still have a lot of time before the laws involved become enforceable, it's important to look at what the city and developers are doing now to prepare for the standards they'll need to start meeting by 2030.
The first aspect of the legislation to come due will be Local Law 97, which requires the city's largest building owners to meet new emission standards as of 2024. However, the first major milestone arrives in 2030 when emissions from large NYC buildings will need to be cut by 40 percent of what were the acceptable levels in 2005. Then, in 2050, that number will rise all the way up to 80 percent of those levels. If a building owner doesn't comply with these numbers, they'll face enormous fines that can rise to $1 million or even higher each year.
Enforcing these standards and ensuring that builders and developers maintain them is a big task, but the 16-member Climate Advisory Board will work to figure out how to make it happen. While they're still working out many of the new rules and oversight, they have updated the city's energy code to make sure it acts as "the blueprint for sustainable development," according to Department of Buildings Commissioner Melanie E. La Rocca.
"The smaller pieces put together make this collective picture, and really, the basis for us is our work around the energy code," La Rocca told Curbed. "[It] really establishes what the city's built environment will look like when it comes to sustainability."
The energy code is one of six codes that manage building construction in the city, setting minimum efficiency requirements for all new and renovated buildings. Every three years the code is updated and the proposed 2020 rules up the efficiency requirements across the board on insulation, lighting, and heating systems. The upgrades differ on certain buildings but many of the proposed changes are universal across the city. The changes of this code alone are expected to provide an annual energy savings of 13 percent on new commercial construction and 19 percent for single-family homes and small apartment buildings.
"It removes the bias that you've seen nationally away from energy costs—how much it costs to energize your buildings—to really focus heavily on the performance of that structure," says La Rocca. "We're creating a level playing field for energy source and focusing heavily on the physical structure."
The updated code also means new construction builders will be required to document thermal bridges, which often happens on balconies and roof extensions. The code also takes a lot from the passive house concept, which seeks to avoid energy loss in new construction.
At the moment, passive house methods are not commonly used in commercial buildings, but will eventually become an important tool in cracking down on inefficient design, says In Cho, an architect and principal of ChoShields Studios who helped create the new code. "It's going to be a transition, I'm not going to sugarcoat it. But I don't think it has to be something negative. Just because [building codes are] more stringent doesn't mean we don't have the creativity to do something amazing."