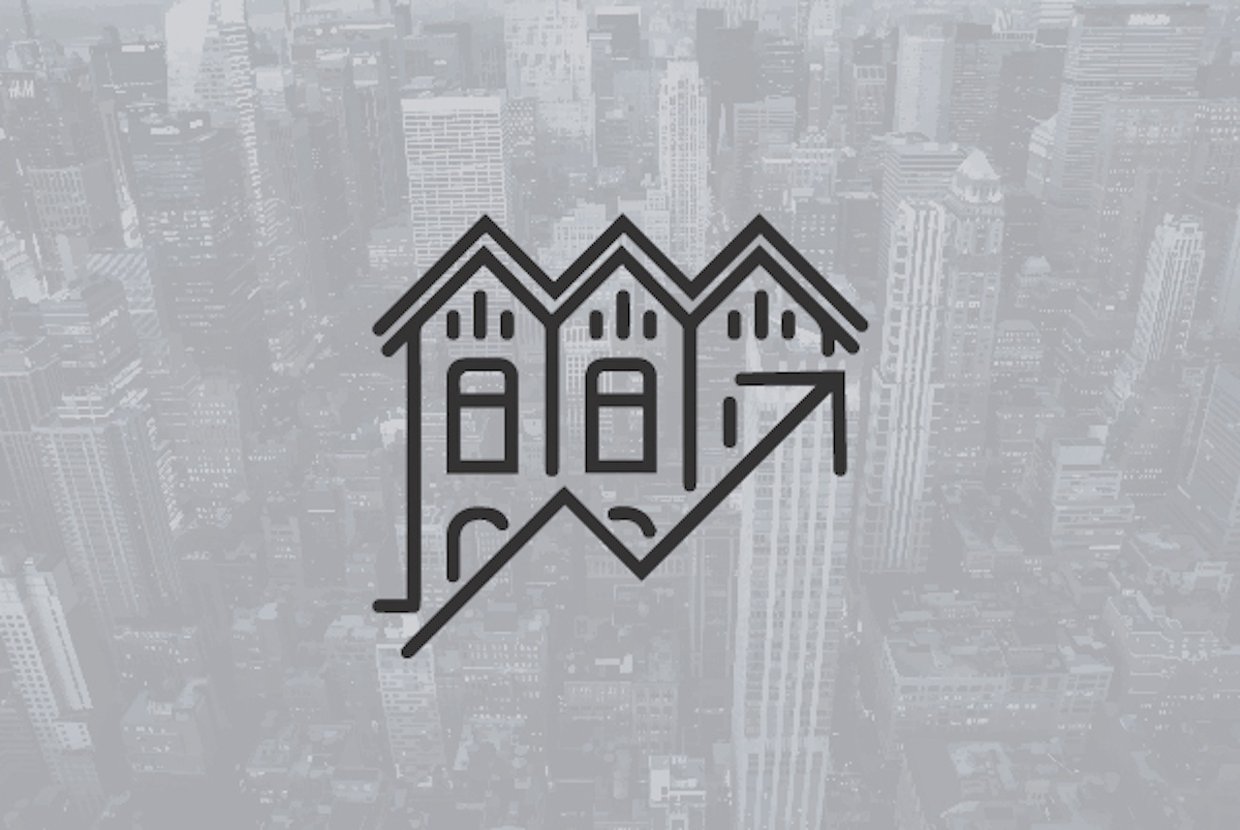 The effects of COVID-19 on the New York City housing market have been profoundly felt in both supply and demand. Elegran data for the month of March reveals that, with a state of emergency declared by Governor Andrew Cuomo on March 7, the number of new listings of homes, both in the rental and sales markets, fell steeply in response:

- March saw 4,700 resale listings on Market, -18% from 2019

- Contract Activity, 576 Contracts Signed in March, -26% year over year
The first week of March saw as expected buyer activity but, as the COVID-19 crisis escalated, stock market volatility increased and the PAUSE order was issued. This confluence of events caused the real estate market to hit a wall in the second half of the month.
Prices remained largely stable in March with minimal change in median sales price or price per square foot. When the deals currently being negotiated begin to close in 3-6 months, the true effect on prices will be more apparent. Prior to the COVID-19 crisis escalating, the sales market in Manhattan was experiencing an uptick, with strong buyer activity and a rising supply/demand ratio.
While many economists agree that we are now in a recession, the fact is that a recession does not mean a housing crisis or "crash" similar to the one experienced in 2008 and driven by the stock and housing market crashes; a recession doesn't necessarily even lead to a depreciation in home prices.
This crisis is an event-driven one, historically easier to recover from, similar to 9/11 after which, in 2001, 2002 and 2003, home prices in Manhattan actually appreciated by 9.5%, 2.1% and 6.1% respectively.* (Miller Samuel).
With this in mind, and the pandemic being measured by the hour, we seek to educate, inform and look to the future beyond COVID-19 with an even deeper understanding of what the importance of home means for all of us.
Here is what else you should know:
BUYERS
The window of opportunity to get a "deal" is likely later this spring and summer. With buyer hesitation high, there will be less competition for properties, at least in the short-term. Buyers, in some instances, are finding opportunities to strike a deal that a seller would not have entertained just a few short weeks ago.
FIRST-TIME HOME BUYERS
Use this time to get educated on the buying process. Have a consultation with a buyer's agent, browse listings online, view virtual tours, get pre-approved and speak to a financial advisor to understand how much you can afford and tax benefits.
SELLERS
We expect the market to be thinly traded in the short term. Patience is important. If you don't need to sell today, you will likely be better off waiting as we expect a return of buyer demand when the crisis subsides. Use this time to spruce up your home as you can, so you can be ready to come back to market well positioned and ready to sell..
RENTERS
Landlords are guarding against a potential increase in vacancy this summer and many are offering to renew leases at no increase in order to keep tenants in place.
INVESTORS
Those looking to purchase an apartment to rent out have an opportunity to buy "virtually" or "sight-unseen", and the economics may make sense if they can strike a good deal given the decrease in buyer activity at the moment, and if the seller is motivated.