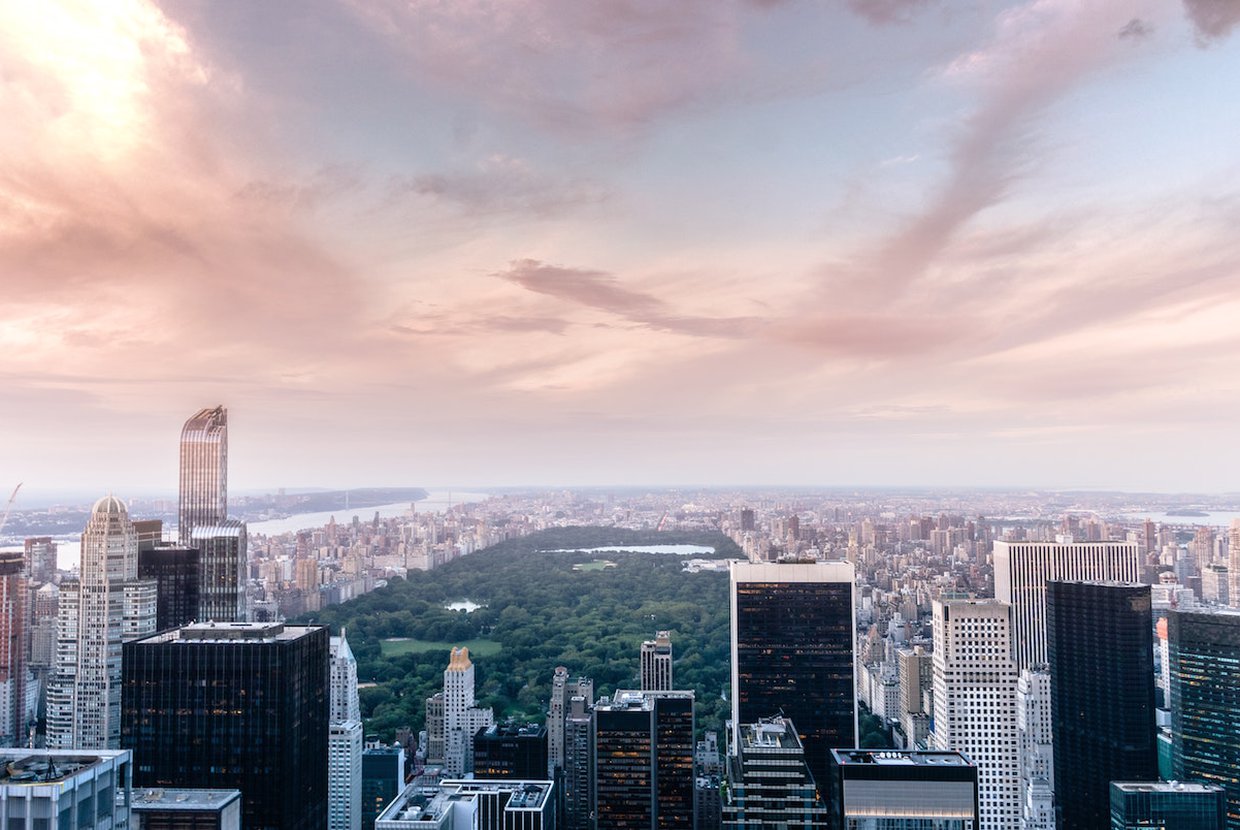 The effects of COVID-19 on the New York housing market have been dramatic. Data reveals that while the number of new listings of homes, both in the rental and sales markets, has fallen steeply, prices remain largely stable.
At the beginning of March, the inventory of homes for sale was close to record highs throughout NYC. However, with the arrival of Coronavirus, StreetEasy figures show a drop of 72-percent in new listings from March 16 through March 27. Also, only 541 new homes came onto the sales market during the second half of March, down 75-percent over last year's figure.
Despite the decreased supply of homes for sale, there is also decreased demand, and this means that prices are remaining basically stable. In rentals, the number of discounted properties available fell slightly in both Brooklyn and Queens. However, in Manhattan where rents were at record highs, discounts increased by one percentage point, and some projects are offering incentives such as reduced rent for the first two months. There were just 3,926 new rental listings from March 16 through March 27, 54-percent fewer than in the previous two weeks.
The dramatic drop in listings may be due to landlords and sellers taking their properties off the market to wait for a time of higher demand. In keeping with and respecting social distancing guidelines, it is possible that landlords removed their properties to reduce in-person contact". Some buyers and renters may have decided that an imminent move is not necessary and are taking advantage of a financial breather with the 90-day suspension of mortgage payments and evictions. Sellers may be choosing to wait and see what happens rather than drop the price for a quick sale. Many are probably hopeful that, as with previous health crises, the housing market will quickly recover after things normalize again.