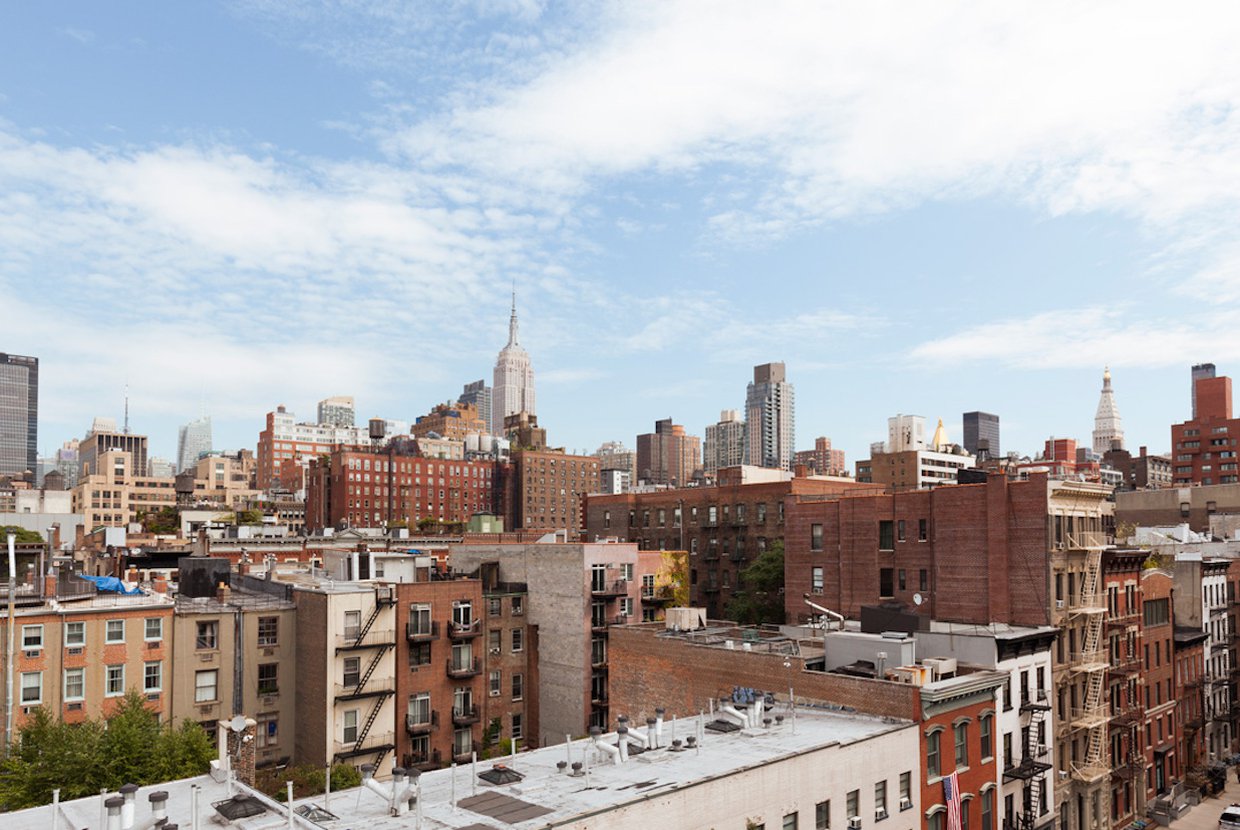 Senate Bill S8125A, presented March 23rd and sponsored by Michael Gianaris of the 12th Senate District, is currently before the NY Senate Committee, Judiciary Committee. It is "an act to suspend rent payments for certain residential tenants and small business commercial tenants and to suspend certain mortgage payments for ninety days in response to the outbreak of coronavirus." The bill is designed to provide financial relief for individuals or small businesses who have lost their source of income due to the current COVID-19 pandemic.
Governor Cuomo has already ordered a 90-day moratorium on evictions in the city from March 23rd, which applies to single-and two-family homes facing financial hardship. While the moratorium means that tenants who do not pay their rent on time cannot be forced out of their homes for three months, it does not exonerate them from paying. Housing advocates claim the current measures are not sufficient as tenants will face eviction if they are unable to pay the accumulated rent upon cessation of the moratorium. These advocates are asking, instead, for a rent freeze or forgiveness.
Mayor De Blasio proposes that tenants should be able to use their security deposits for this month's rent. Also, a rent freeze for a year on rent-stabilized apartments, this will require state approval. Renters who are unable to pay are advised to negotiate with their landlords either a reduced rent or a payment plan.
Landlords in NYC are expecting that at least forty percent of tenants skipped their April payment. This deficit in rent payments could, in turn, lead to landlords being unable to pay the essential bills like water and sewage, which have not been suspended. Also, with real estate taxes due in July, many landlords could find themselves in severe financial trouble. Additionally, many people are going to have difficulty making their mortgage payments this month, and landlords are likely to be one of the biggest sufferers.
Gianaris's rent-relief bill takes the governor's moratorium one step farther and suspends rent and mortgage payments for 90 days. Additionally, it includes "any residential tenant or small business commercial tenant in the state that has lost income or has been forced to close their place of business." However, it is not clear the exact magnitude of income lost to allow people not to pay rent. The bill aims to transfer the financial burden to the banks and mortgage holders who will be able to claim federal government aid. These large providers are better able to absorb the losses and are more likely to get federal assistance.
Everyone will need to pull together to get through this tough period. People who can pay their rent should. Those who can pay part of it should negotiate with their landlord to pay less. Larger landlords who can better absorb the reduction in income should be prepared to do so, and, to continue making their payments. Keep track of Bill S8125A's progress here.