Looking To Sell Your Home During COVID-19? Follow These 6 Tips For Success
Jared Antin
| April 28, 2020 | Published in
NYC Lifestyle
,
Elegran Insider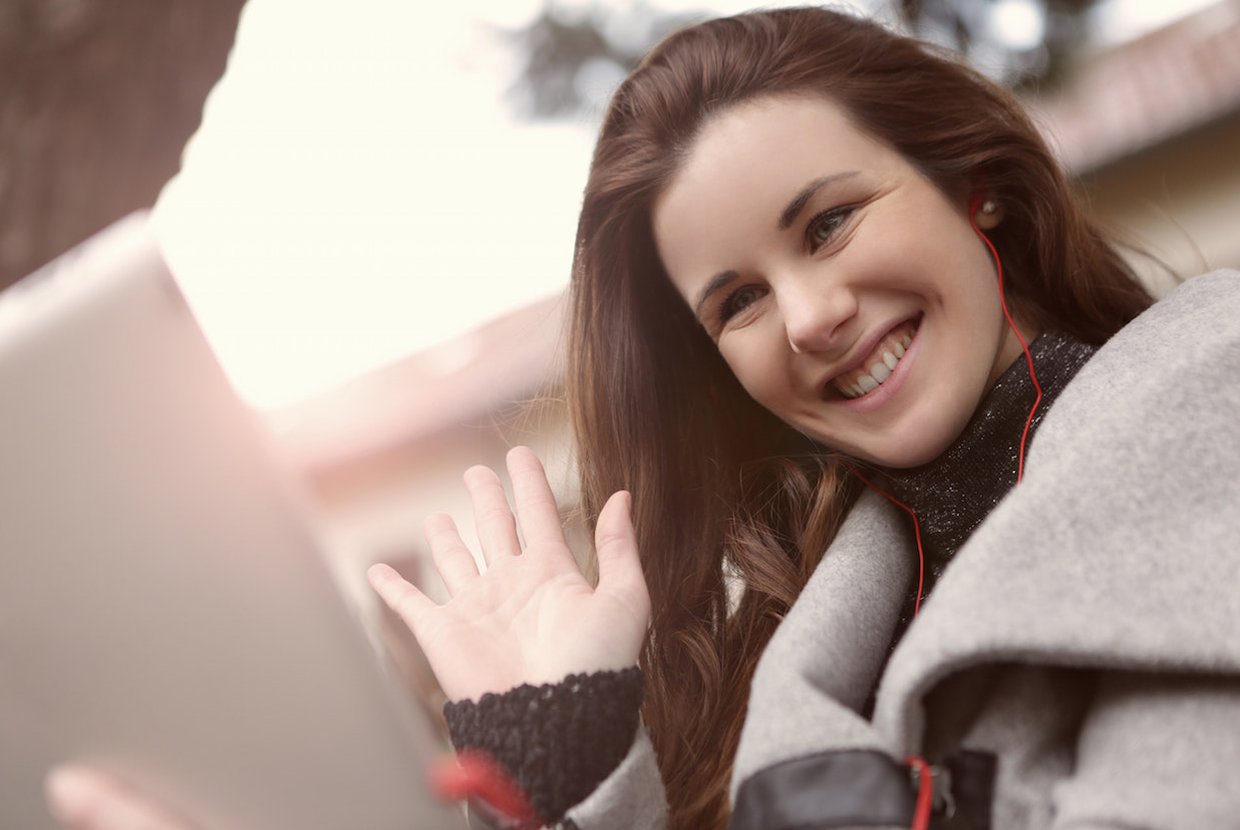 The impact of the coronavirus (COVID-19) pandemic has undoubtedly caused a snag or at least given you pause in the process of selling your home. Due to mandates on social distancing and limitations on group gatherings, you or your real estate agent may no longer be able to arrange physical home tours. There is, however, another option at your disposal: a virtual sale.
Whether you're in the midst of selling your home or only the beginning stages, virtual sales offer two benefits. First, prospective buyers can come to know your home better, and second, buyers will have time to formulate questions about your home, while allowing you or your agent time to answer them thoroughly. By being equipped with more facts, context, and information, buyers may feel more confident about making an offer on your home. Let's explore six selling tips during coronavirus to help you appropriately prepare your home in these unprecedented times.
1. Declutter and keep your home clean
Nothing can turn off buyers faster than a home in disarray. Whether or not you're currently living there, make sure to take the time to declutter, deep-clean, and spruce up. Your spring-clean should also include removing photographs and other personal information that may be visible, as you want to make buyers feel comfortable when viewing your home. The same rules to prep your house to sell for a traditional open house or physical tour still apply even though you plan to sell your home virtually.
2. Make repairs and updates where feasible
Due to ongoing stay-at-home orders, you may find yourself with more time on your hands. What better time to make some fixes and updates to your home where you can? Whether it's as small as updating a few doorknobs or as large as repainting your house, find feasible projects, depending on your resources, and tackle them. These efforts will go a long way toward attracting more buyers to your home.
3. Create a 3D scan of your home
Using 3D scan technology can bring your home to life, especially in a time when virtual services are deemed essential. Although buyers are not able to see your home in person — unless you've made another arrangement for a serious buyer — a 3D scan experience comes close by offering them an on-property perspective from afar. Using a company like Matterport, a leading provider of 3D tour technologies, for marketing a house during coronavirus will enable buyers to get an idea of the whole floor plan, without risking their health and wellbeing — or yours.
4. Consider live, virtual tours of your home
In uncertain times like these, why not leverage the various technologies available to help sell your home? Whether it's streaming live video through FaceTime, YouTube, or another streaming service, you can set up a virtual session with a buyer to tour your home. All you have to do is set an appointment time and share any relevant links or phone numbers to connect via your device. Although the buyer can't physically be there, a virtual tour of your home can still be beneficial. You or your agent can share details of the house during the tour, and the buyer can ask questions on the spot just as they would under normal circumstances.
5. Review offers virtually
Thanks to remote conferencing services like Zoom, Google Hangouts, and WebEx, et al., you and your agent can review offers virtually — without leaving the comfort and safety of your home. Proposals can be uploaded and shared on the platform while you and your agent go over the details in real-time. Additionally, as new demand in video/chat software has increased due to COVID-19, many of these companies are currently offering some features for free.
6. E-sign your documents
In a time of social distancing and shelter-in-place orders, meeting with your buyer or agent in-person to sign your documents is virtually impossible. Thankfully, companies like DocuSign — the National Association of REALTORS' official provider of electronic signature services — offer secure, mobile, and user-friendly features that allow you to share and sign sensitive documents effortlessly. Whether it's closing agreements, offer-letters, or other real estate papers from (and to) your real estate agent and buyer, signing necessary documentation becomes a breeze with e-sign.
Now that you're equipped with these 6 tips for a virtual home sale, you can confidently prepare and transact during the current, uncertain state.