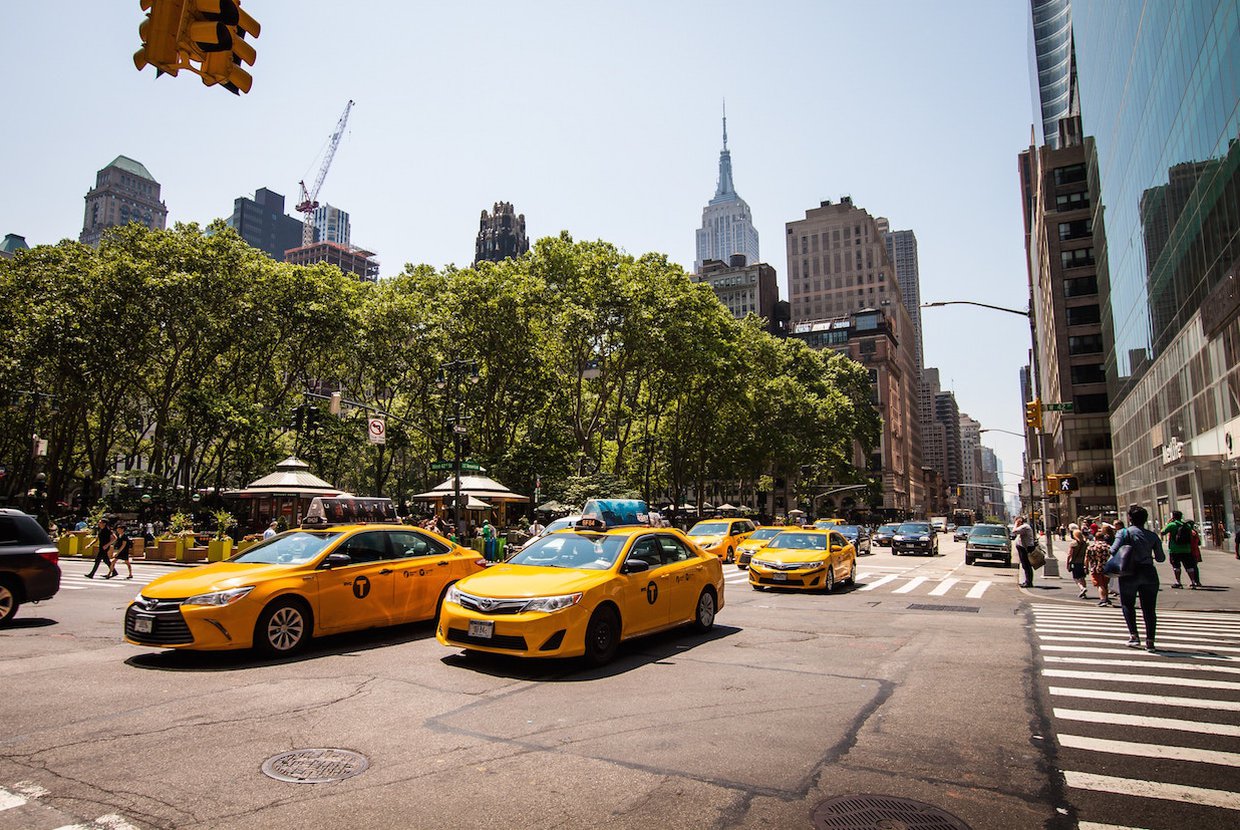 Yesterday, Elegran hosted the first in a series of webinars created to help clients understand how to navigate the real estate market during a historically uncertain time.
While the COVID-19 crisis is evolving minute by minute, and no one has all the answers yet, we can all use this time to educate and prepare ourselves.
In our first session, we convened a panel of industry experts from every sector of the business for their take on the market, and these are just a few of the things we learned about where we are now.
- You can close a deal now with a motivated seller and dedicated buyer
- Virtual tours are being utilized and making deals happen
- Doing a deal virtually is more work and you should enable the help of an experienced title company and agent to assist through the process
- If agents can show properties after May 15, there could be a flood of properties onto the market
- Agents have information about the market that is not readily available as they can access what is on the market as well as what was recently taken off
- New development was already oversaturated and there could be pricing concessions that present opportunities
- There were 280 contracts signed since March 20, which is down about 70%
- There were 90 deals in the last two weeks, perhaps some sellers were forced to liquidate if they were in the market (lost job, etc.)
- Some sellers are selling at a distressed price and purchasing at a distressed price, which helps them break even
- Its extremely difficult to get comps on pricing right now (the city will have the data in August/September)
- Closings are delayed due to various factors such as not being able to move
- Some buyers who qualified for a mortgage 3 months ago might not today, due to the market volatility
- Valuation datasets are retrospective and appraisers are going to be more conservative on valuation of homes
- Banks will require more equity for mortgages
- If a foreign national is interested in buying now, they will need to demonstrate liquidity to finance
You can watch the video of yesterday's session with these insights and more HERE.
We hope you enjoy, and if you have any questions, please contact us or join us for our next Webinar on Wednesday, May 6 at 2:30 pm EST. Click HERE to register for Part 2.
Click HERE to suggest a topic for our next session.