NYC Real Estate is Essential, but Showings are Virtual
Dylon Harbottle
| April 08, 2020 | Published in
Real Estate Market Trends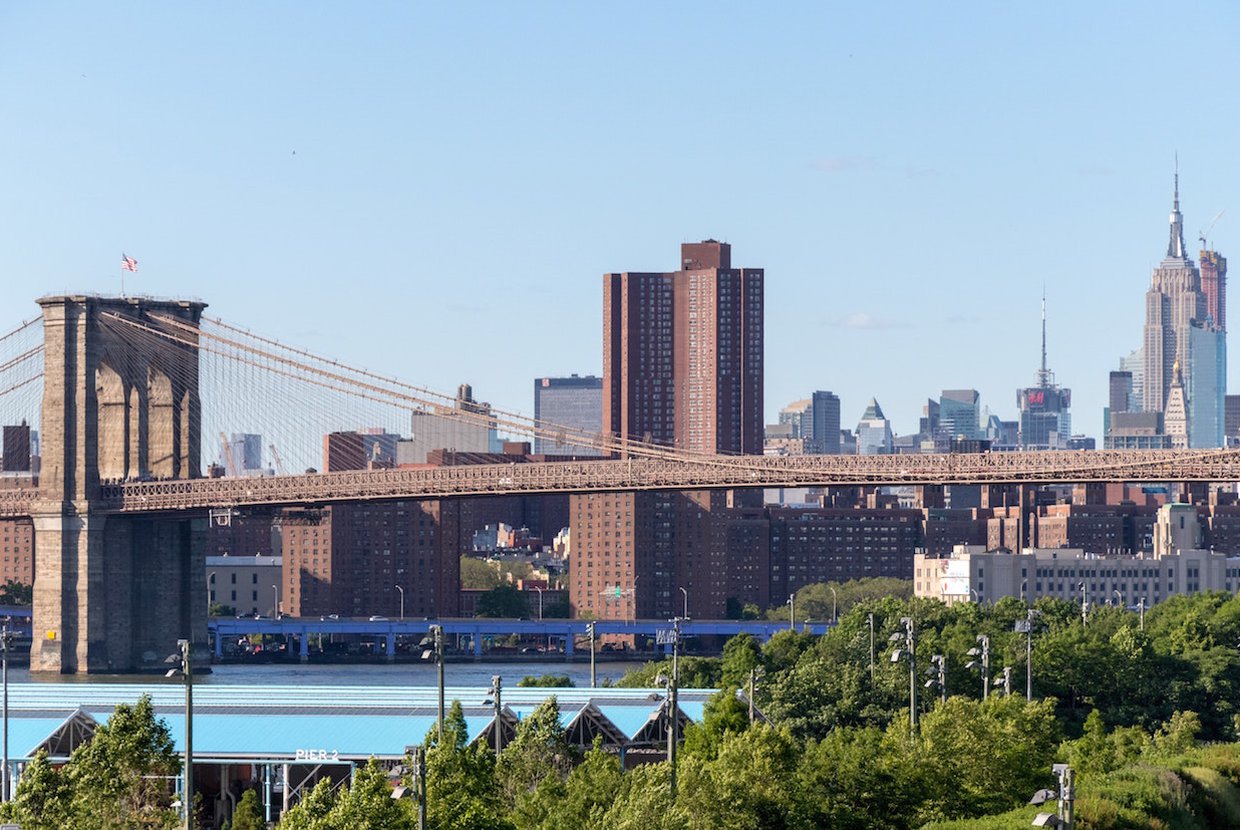 After Gov. Andrew Cuomo deemed the real estate business to be non-essential a couple of weeks ago, things have primarily been "on hold" in the property market. However, this week, there is some good news. New York State's economic arm, The Empire State Development Corporation (ESD), has now declared that the industry is essential and should be allowed to continue to operate. Admittedly there are several conditions to be met that will change the way business will be conducted.
The guidance from ESD requires agents to "maintain social distance to the extent possible," and to observe all public health protocols to help prevent the spread of the virus. This revelation means appraisals and inspections can resume for both residential and commercial properties for sale or rent, while showings will only be available "virtually."
Back-office real estate workers will be working from home as much as possible, and any essential face to face meetings must take place respecting social distancing guidelines. At Elegran, applications, payments, and lease signings can all take place online, and virtual tours are already being offered on many properties.
This attitudinal change is undoubtedly welcome news for the real estate industry. At the start of the shutdown, the week of March 16, the Manhattan real estate data firm, UrbanDigs, revealed some worrying statistics. Half the number of contacts, 109 compared to 214, were signed compared to the same period in the previous year. Additionally, four hundred and fifty listings were taken off the market, and the number of property listings going live dropped by a massive 79-percent.
The new guidance gives agents an opportunity to keep things ticking over, but it is unlikely to be business as usual. Like everything else right now, we need to adapt, and to put the health of everyone at the forefront.