Elegran Market Update: May 2020
Jared Antin
| May 07, 2020 | Published in
Elegran Insider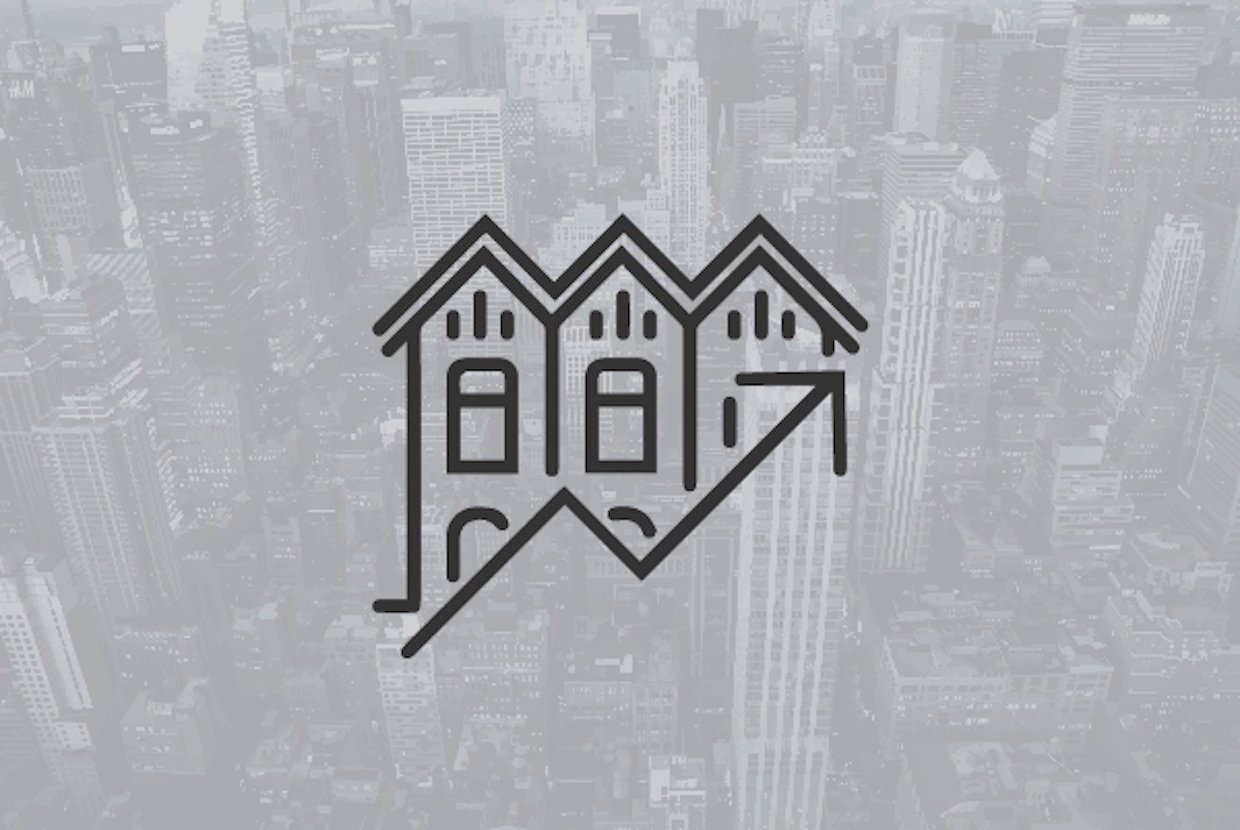 April provides us with the first full month of data since the COVID-19 crisis, and we are beginning to see the impact. Historically one of the busiest buying and selling months, April saw a notable decline in inventory and a sharp drop-off in new contracts signed. With the high level of uncertainty, demand has essentially evaporated. The monthly supply of new listings is down 74% from March 2020, and down 88% from April 2019 as sellers delay or take their homes off the market. With Governor Cuomo's announcement that real estate and related professional industries will be set to reopen in Phase II, we can expect a marked uptick in activity at that time and ongoing.
The housing market is not performing as it normally would due to the crisis that arrived in the midst of what is typically the busiest three months of the year for NYC buyers and sellers. Looking at data covering the past three years, an average of 1,010 contracts were signed for Manhattan real estate in April, compared to only 216 this year, reflecting a 79% decrease.
In order to gauge negotiability, Elegran and the New York City brokerage community are tracking the bid-ask spread. Based on data analyzed, the average offer was submitted for 14.5% less than the asking price and sellers accepted offers 8% on average below the asking price. Sellers are also drawing the line, rejecting offers that are on average 17% below their asking price.
As is all of New York City, the real estate community eagerly awaits Governor Cuomo's directives regarding the economy and the winding down of the "NY ON PAUSE" order. As the economy begins to restart with Phases One and Two, Elegran continues to utilize technology and is finalizing protocols to create an environment where transactions can occur in a safe way that will include social distancing for in-person showings and the continued ability to go through the buying or selling process utilizing virtual showings and other supporting technology.
While market conditions and our understanding of the future shift daily, we believe there is pent-up demand, from both buyers and sellers, which we expect will come to market this summer and fall as restrictions ease and we all determine how to go about navigating our new normal here in New York City.