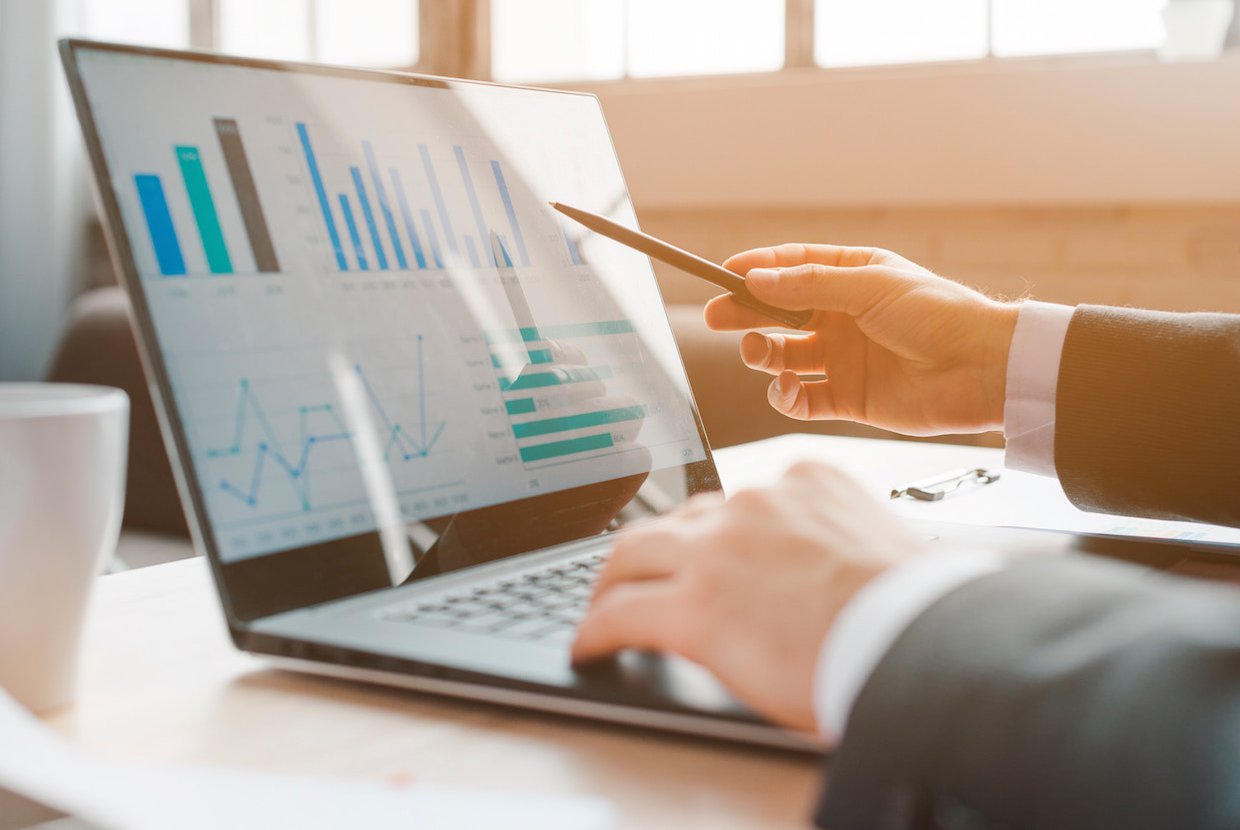 Elegran hosted its latest in a series of webinars created to help clients through a historically challenging time and, specifically, the topic of how to navigate a very atypical rental market in New York City.
Our panel of industry experts, all with deep involvement, experience and data to draw from, offered their perspective on a number of timely topics surrounding the rental market and here are a few takeaways from the discussion.
- It is entirely possible to rent an apartment virtually from start to finish. The only thing you can't accomplish virtually is to move into your new home.
- Moving companies are deemed "Essential" and it is safe to move now as long as you take precautions and adhere to protocols.
- New Yorkers should expect to wear PPE and be pre-vetted for in person real estate showings when they are allowed to resume.
- Landlords are hesitant to adjust gross rents and are more apt to work with you on lease dates, fees and other concessions.
- Neighborhoods with more inventory and newer buildings are a good place to look for concessions.
- As New York City moves into Phase 2 in late June or July we can expect an uptick in activity from both renters and buyers due to the pent up demand.
- If you are thinking of breaking your lease the penalty can be 2-3 months rent.
- The demand for more light, air and space is high, leading many people to look to rent in Brooklyn and Queens.
- If you are worried about missing the historically low interest rates, you have time as these should remain low for some time.
- Many would-be buyers are choosing to rent in the short term due to financial and/or time constraints.
As always, thank you to our moderator and panelists below for their invaluable expertise and guidance on this topic.
Steven Lord - COO, Elegran & Strategic COO and CFO Consultant
Debra Derella-Cheren - Director of Leasing - One Sixty Madison
Adam Meshekow - Chief Growth Officer - LEAP
Joe Ben-Zvi - Founder and COO - VERO
Jared Antin - Director of Sales and Leasing - Elegran
You can watch the video of today's session with these insights and more HERE.
We hope you enjoy, and if you have any questions, please contact us.
Click HERE to suggest a topic for our next session.