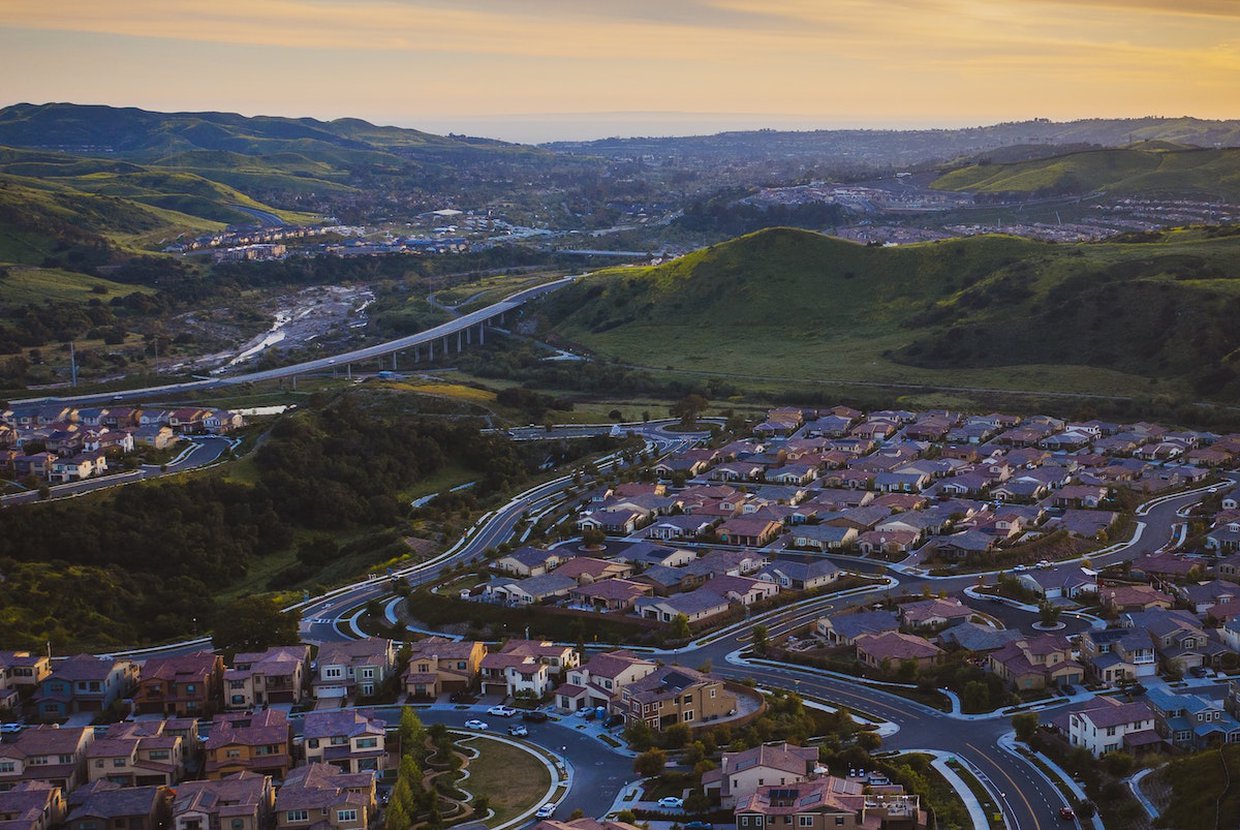 To dig into the current environment and understand what the housing market in the tri-state area looks like, Elegran assembled a panel of experts in their respective regions of Westchester, Connecticut and New Jersey, who provided insight and intelligence for anyone considering making a move out of the city of buying a second home.
Our panel offered their on the ground outlook on a variety of topics linked with the suburban NYC market and here are a few takeaways from the discussion.
Inventory and Demand
- Greenwich has a strong inventory and the market is seeing more movement in older or back country inventory that might not have gotten as much attention prior to COVID and prices, on average, are down slightly.
- Westchester has a wide price range from $100k to over $1 million. Inventory is down about 20%. Agents are seeing multiple offers if the house is priced well.
- In Bergen county there are 70 different towns offering many options for all types of buyers. Currently there are an April number of buyers vying for a January/February level of inventory. Pricing offers something for every price level of buyer.
Lifestyles
- The commute from Greenwich can be as short as 40 minutes on an express train. Many young families moved their timeline up to move out of NYC due to COVID. There are a number of different communities within Greenwich offering a different feel and vibe. Greenwich has 1,500 acres of park land and 32 miles of coastline.
- In lower Westchester that commute can be as short as 28 minutes to NYC. There are many towns receiving more attention from buyers now that aren't as close to train stations as people feel they will be working from home and don't need that direct access. Westchester offers more space in small towns and villages that offer a variety of environments depending on what you are looking for.
- Buyers in Bergen county don't have as much concern for being near a train line. Many people in their 20's are looking at New Jersey sooner than they might have, questioning if NYC is right for them now. Many Brooklynites flock to Montclair, the "Brooklyn" of New Jersey for its urban suburban feel.
Taxes
- Taxes in Greenwich are on the lower side for Fairfield County.
- In Westchester the taxes can be on the higher side, however people will pay for the advantage of living there.
- In Bergen County the taxes are 2.30% which is one of the lowest in the state.
Navigating the Markets
- For any market, get pre-approved in writing so you know exactly how much you have to spend.
- Buyers who think they know exactly what they want often change their minds. See everything you can afford, get informed about what is available before you make a decision.
- Look for a fiscally conservative town or village that is well managed and you will lessen the probability of your property taxes going up.
As always, thank you to our moderator and panelists below for their invaluable expertise and guidance on this topic.
Steven Lord - COO, Elegran & Strategic COO and CFO Consultant

Courtney Belhumeur (Greenwich, Connecticut)
Phyllis Lerner (Westchester)
Melissa Rubenstein (Bergen County, New Jersey)
You can watch the video of today's session with these insights and more HERE.
We hope you enjoy, and if you have any questions, please contact us.
Click HERE to suggest a topic for our next session.