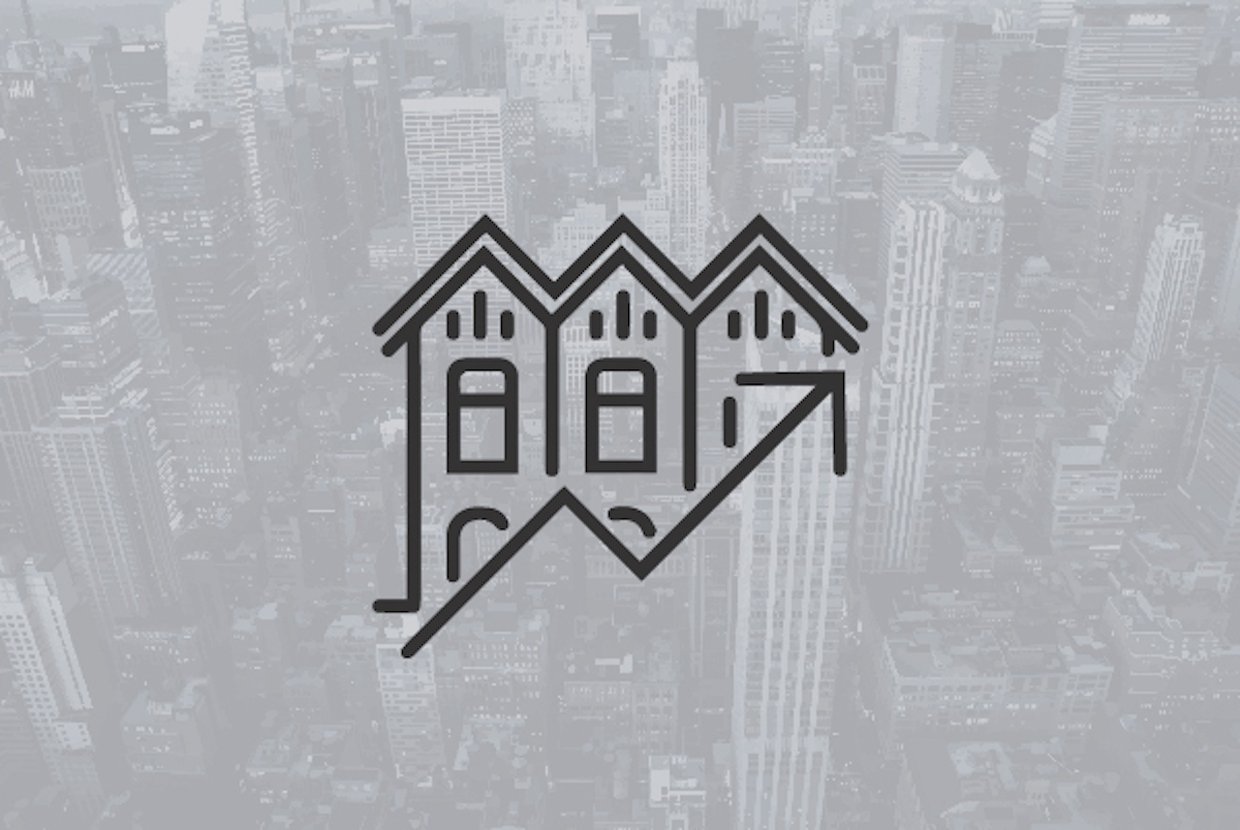 The market data for the month of June, the first partial month of the industry reopening in New York City, reflects a marked uptick in activity. For the first eight days that real estate was open in June, Manhattan saw a noticeable month-over-month uptick in the total number of units for sale and number of contracts being signed.
Manhattan supply (non-new development) saw a robust 24% increase in listings month over month, but remains 16% lower than the same period in 2019 with 5,329 apartments available for sale (6,500 is the norm). With supply returning to the market providing buyers with more choice, June saw a marked uptick in buyer activity with in-person showings now being permitted.
Manhattan wide, we saw a 55% increase in contracts signed in June compared to May. Typically, the timeline is two to three weeks from seeing an apartment to signing a contract, it is expected that the contract signed volume will lag the increase in supply by a few weeks. Look for this number to continue to increase rapidly through the summer as buyers and sellers come off the sidelines.
The bid-ask spreads have narrowed consistently since they peaked in early April when the average offer was approximately 14% off the asking price. Over the last three months, we have seen this figure decrease to approximately 7%. Sellers are increasingly standing firm on their price, and it is clear the fire sales and 20% discounts are not occurring except in rare circumstances.
The average accepted offer peaked in late April at 8% off the asking price and has continued to decrease to an average of just over 4% at the end of June. At the end of June, apartments priced over $1M saw slightly more negotiability, with an average discount of 5.5%, compared to those apartments priced below $1M, that saw an average discount of 3.4%.
The rental market continues to see increases in inventory, up 31% in the last month. This surge is a result of both a compression of the seasonal inventory coming to market and lease breaks as existing tenants are looking to sublet. Similar to the sales market, rental demand measured by the quantity of new leases signed is increasing.
Supply and contract signed volume are leading indicators of market health, while closed sales and pricing are lagging indicators. With closed sales and price discovery dependent on closed transactions being filed into the public record, the available closed sales data being analyzed are largely deals that were signed pre-Covid and do not reflect transactions that occurred during the pandemic.
As more deals that were signed during Covid close and are reported we will be able to report more accurately on the true effects on pricing. Nevertheless, it is important to be mindful that the market today is vastly different than it was in late March and early April and the extreme nature of our current climate makes outlining the course of recovery one that we will analyze month by month and as the market stabilizes.
Because of the current crisis, it is important to know that these statistics alone do not tell the full story and headlines can be misleading. In practicing due diligence, any buyer, seller, investor or renter entering the market should speak to their Elegran agent about how their particular situation fits into today's market realities.