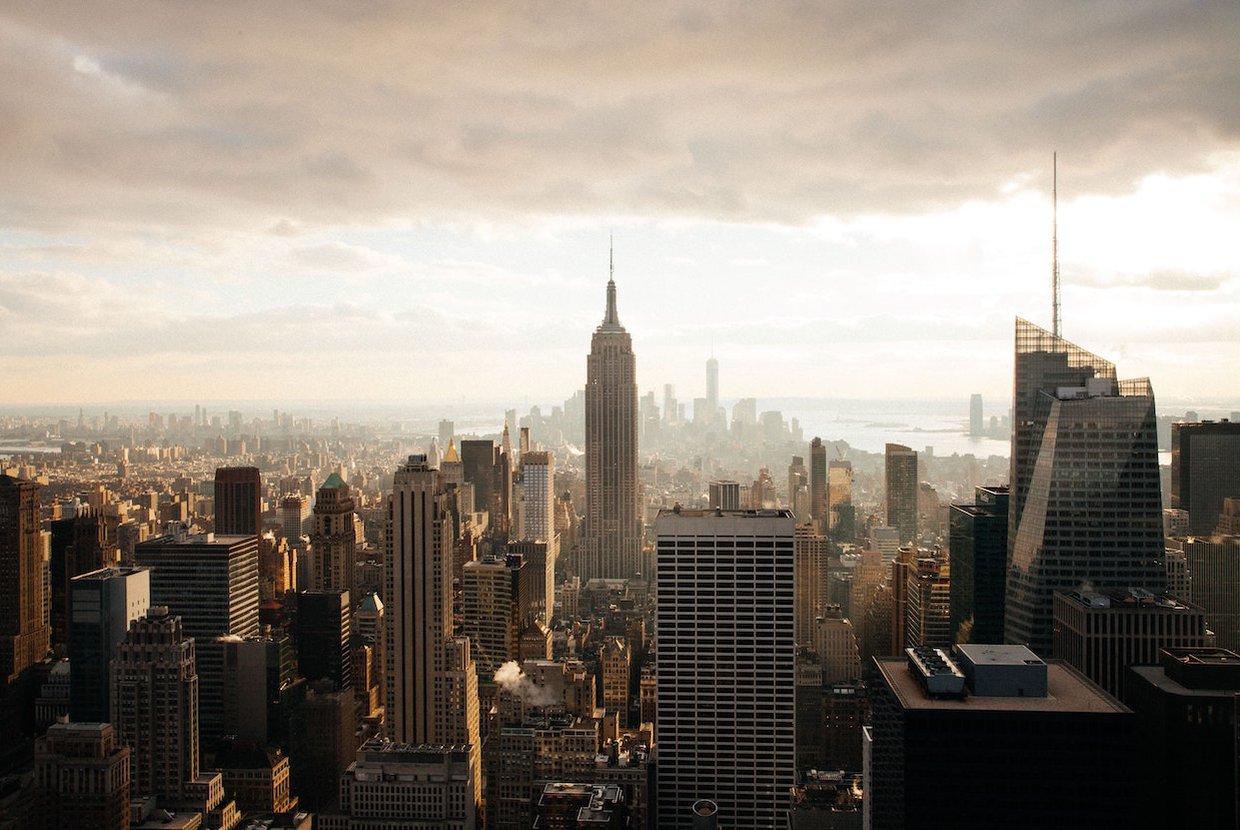 With each passing day of the Covid-19 pandemic, new information allows us to better understand reactions and predict lasting trends within the NYC real estate market. As NYC sustains Phase 3 re-openings, Elegran is watching closely in order to provide our clients and readers with thoughtful insight into the pandemic's influence on the city's residential market.
Misleading Headlines:
Because of the current crisis, it is important to know that statistics alone do not tell the full story and that headlines can be misleading. While statistically, it may be true, a headline reading "Prices are down 25-30%" holds far less validity in the market reality. Market dynamics are shifting rapidly and a year-over-year analysis does not show the full picture. There has most certainly been a drop in the market due to Covid-19, but it is still too early to draw informed conclusions on the market's trajectory.
As more deals that were signed during Covid-19 close and are reported, we will be able to report more accurately on the true effects on pricing. Nevertheless, it is important to be mindful that the market today is vastly different than it was in late March and early April and the extreme nature of our current climate makes outlining the course of recovery one that we will analyze month by month as the market stabilizes.
In practicing due diligence, any buyer, seller, investor, or renter entering the market should speak to their Elegran agent about how their particular situation fits into today's market realities.
Navigating the New Normal:
Navigating the current market is both an art and a science. For many, priorities have shifted across the board and for some, real estate has come into greater or lesser focus. Those still in NYC are experiencing a New Yorker focused market with pandemic restrictions creating barriers for foreigners and those out of state. NYC is now less an investment route but rather a market for locals who have already decided they want to call the city home.
With interest rates and historic lows, virtually non-existent inflation, and affordability greater now than in decades, transactions are happening! Homes that are well priced, have a "wow" factor, are in an area that had low inventory pre-pandemic, or in the sub-$3M price point have better chances of activity. The buying process itself has changed since Covid-19, however. There is increased competition for well-priced homes so mortgage pre-approval in writing is an important first step. Expect that the first phase of your search will have to utilize virtual technology and videos using FaceTime, Skype, and Zoom and that when you do see listings in person you will need to practice social distancing and wear a mask and gloves. Elegran uses 3D staging, virtual open houses, and interactive one-on-one tours to make the showing process as seamless and informative as possible.
Lasting Changes:
Pre-pandemic, city living made it commonplace for New Yorkers to settle for small living spaces as the portion of time spent at home was vastly outweighed by the busy NYC lifestyle. During the height of the pandemic, however, residents found themselves locked inside having to work, exercise, and relax at home, making their already reduced square footage feel even smaller.
New developments have started to rebel against their traditionally big-ticket amenities like swimming pools and shared amenity spaces in favor of highlighting private outdoor space and in-unit washer/dryers to appeal to buyers and renters in the post-pandemic market. NYC residents are also reconfiguring their priorities when it comes to new spaces and their current ones. People are reconsidering living arrangements that involve other people in search of private spaces and investing time and money in maximizing their layout in order to accommodate their adjusted lifestyle which may involve working from home for a foreseeable future.
READ MORE:
- https://www.elegran.com/blog/2020/07/three-reasons-homebuyers-are-ready-to-purchase-this-year
- https://www.elegran.com/blog/2020/07/elegran-market-update-july-2020
- https://www.elegran.com/blog/2020/06/where-are-new-yorkers-looking-for-property-post-pandemic