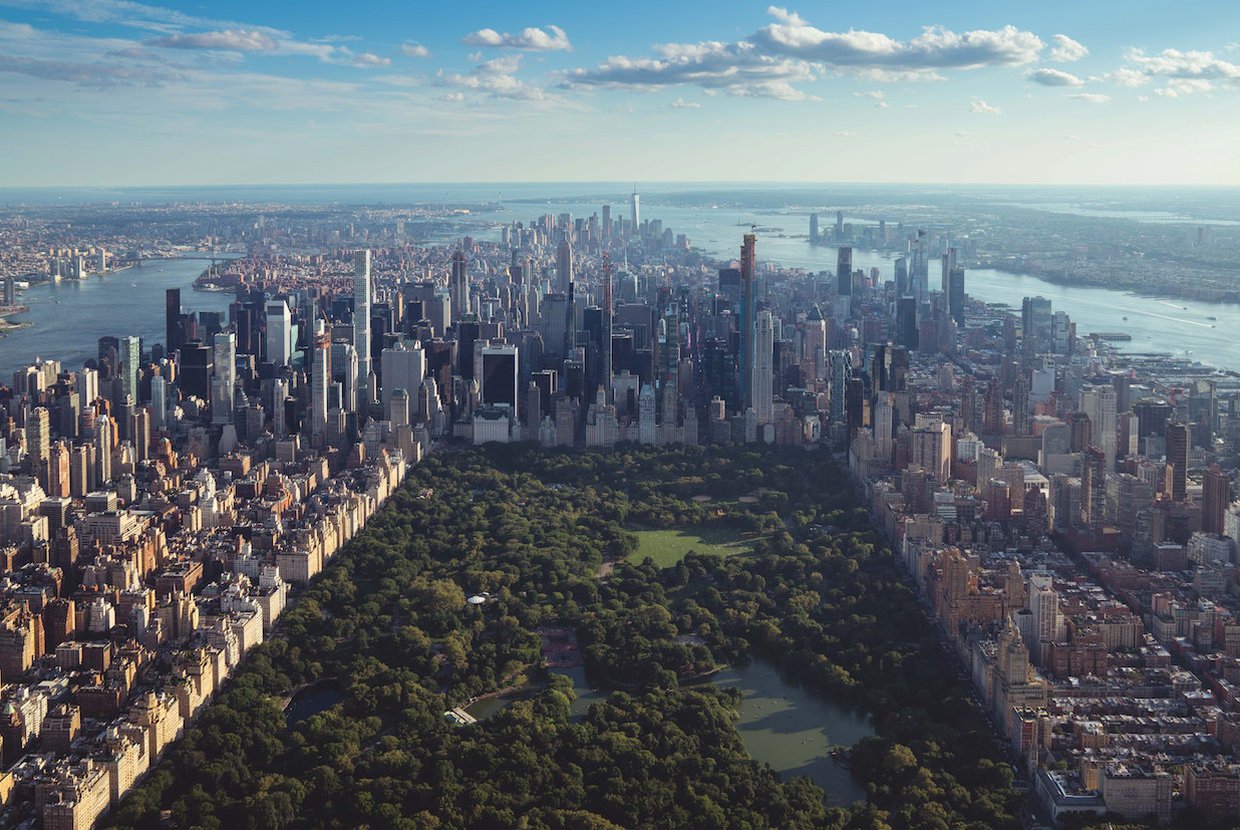 Buying a property during a pandemic, may not be as crazy as it sounds. With mortgage rates at an all-time low, and owners wanting to sell, this could be a good time to clinch a great deal.
In fact, experts think that right now is the best moment to buy until the anticipated COVID-19 vaccine becomes a reality. Many current sellers have genuine and pressing reasons to want to sell, and that means that many are willing to drop the asking price to achieve a sale. However, most sellers do not want to appear desperate, so potential buyers should investigate the property and test out the seller.
Elegran's Director of Sales, Jared Antin, says "If the buyer puts a low offer in, and the seller comes back with a favorable counter, that is an indication the seller wants to play ball. However, if the seller only comes down a little, or doesn't counter, that indicates the seller isn't highly motivated to negotiate much."
The length of time a property has been listed is a good way of judging if it might be worth making an offer. The owner of an apartment or house that has been on the market for over six months, and where the sale price has already been dropped a couple of times is a pretty sure bet to be open to offers. When the property changed hands previously is another indicator as to whether the owner might be into negotiating. Antin states, that owners who purchased their property earlier than 2013 have a good amount of equity. They may be considering selling because they have moved away from the city and want to save the monthly maintenance.
Buyers should keep their eyes on listings even in areas that they would normally consider to be out of their price range. In the current pandemic situation motivated owners might be willing to substantially discount, and even properties in developed neighborhoods may become available at an accessible price right now. The established neighborhoods are also likely to retain their real value in the future, however uncertain it might appear at the moment. A view of Central Park or a riverfront apartment will certainly be sought after again in the future.
At present buyers are predominantly New Yorkers. Antin states that foreign buyers and investors seem to be holding back right now. That means that more touristy neighborhoods like Times Square, Midtown, the Financial District, and Sutton Place have reduced demand, so it could be a good time to strike a deal in one of these neighborhoods.
Smaller apartments in buildings with shared amenities are also not being sought by many in the current pandemic reality. Purchasing an apartment that is currently "out of favor" could be a smart move when the market bounces back. Sales in new developments are also struggling right now and developers are offering many different types of concessions to tempt buyers. These include generous price cuts and also options like rent-to-own, and sponsors accepting to pay a much larger chunk of the closing costs than usual.
Some may say that positivity and optimism are requisites to purchasing property during a pandemic, but for those who see the longevity of the NYC market, this is a great time to get a deal on some prime real estate and make a sound investment for the future.