Jared Antin, Elegran's Director of Sales, digs through the most up-to-date data so you don't have to with Urban Digs
Elegran Real Estate
| August 28, 2020 | Published in
Real Estate Market Trends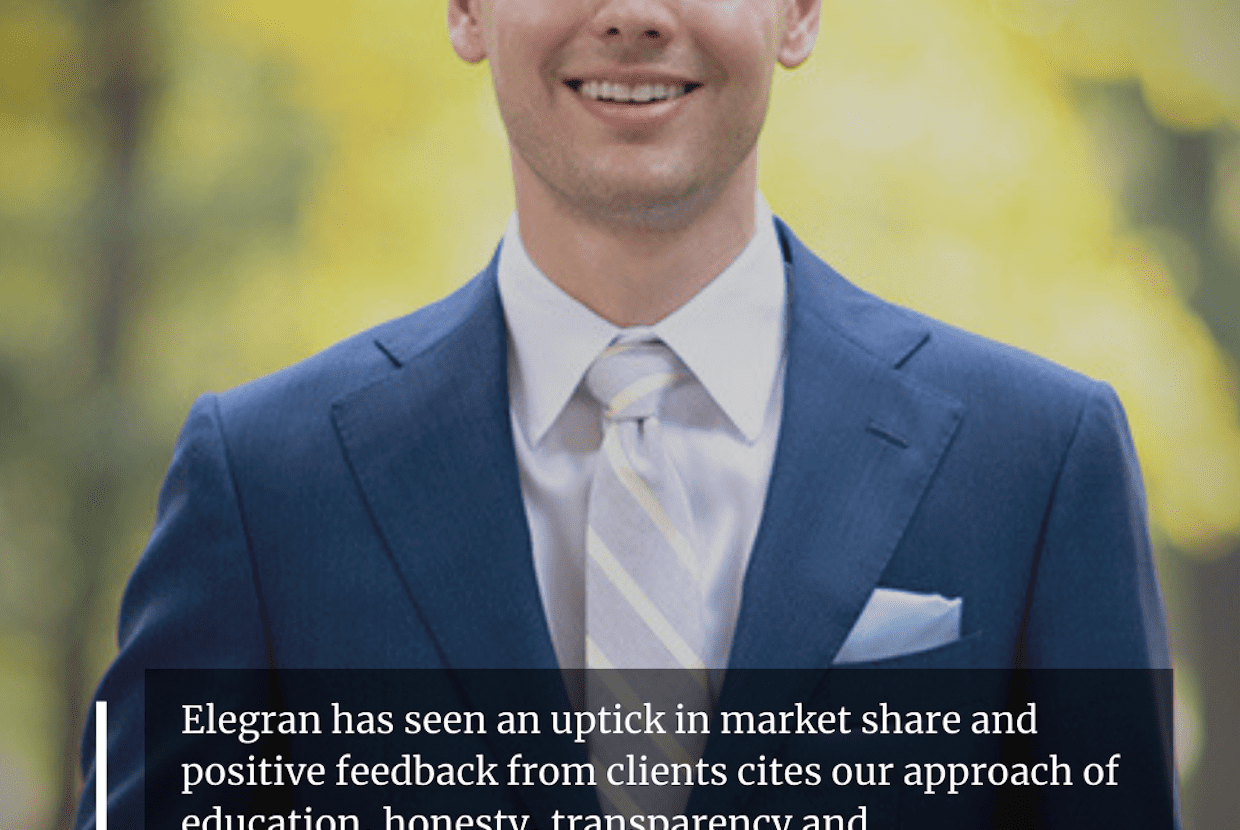 Jared Antin, Elegran's Director of Sales, joined Noah Rosenblatt and John Walkup of UrbanDigs to talk about which buyers are powering the market, which neighborhoods are hot, and how buyers and sellers can get the most out of working with their agent.
Highlights of the conversation include:
The $1 million and below market is seeing very strong demand, partially attributable to renters converting to buyers and taking advantage of a softer market and the need or desire to remain in NYC.
The $3 million and above category is a different story as many owners in this range have the means to own more than one home and are absent from the NYC market.
Areas of Manhattan and Brooklyn with a strong "neighborhood" feel are seeing strong demand. In Manhattan these include Chelsea, Gramercy Park, Murray Hill and the Upper West Side. In Brooklyn, Williamsburg, Greenpoint, Park Slope, Brooklyn Heights and Red Hook are very hot for native New Yorkers looking for more space, air and light.
For sellers, two strategies are in play. You can price on the higher side and negotiate with buyers or price aggressively and get strong buyer attention for your listing.
If a seller's price is too high they will likely get no interest. If you need to sell your home you should price aggressively and wade through the offers.
The process of price calculation for sellers is one that your agent should walk you through and includes what similar inventory is currently on the market at what price range, days on market, price reductions and what has recently gone into contract.
For buyers, your agent should walk you through what the process is going to be and what to expect. This should include getting pre approved for your mortgage and securing your attorney for the purchase as well as what the time frame will be for the process.
In this market, clients should expect over communication from their agent even if the update is "There is no update today".
Elegran has seen an uptick in market share and positive feedback from clients cites our approach of education, honesty, transparency and communication as essential to navigate the challenges and opportunities of today's market.
CLICK HERE to watch the video in its entirety.