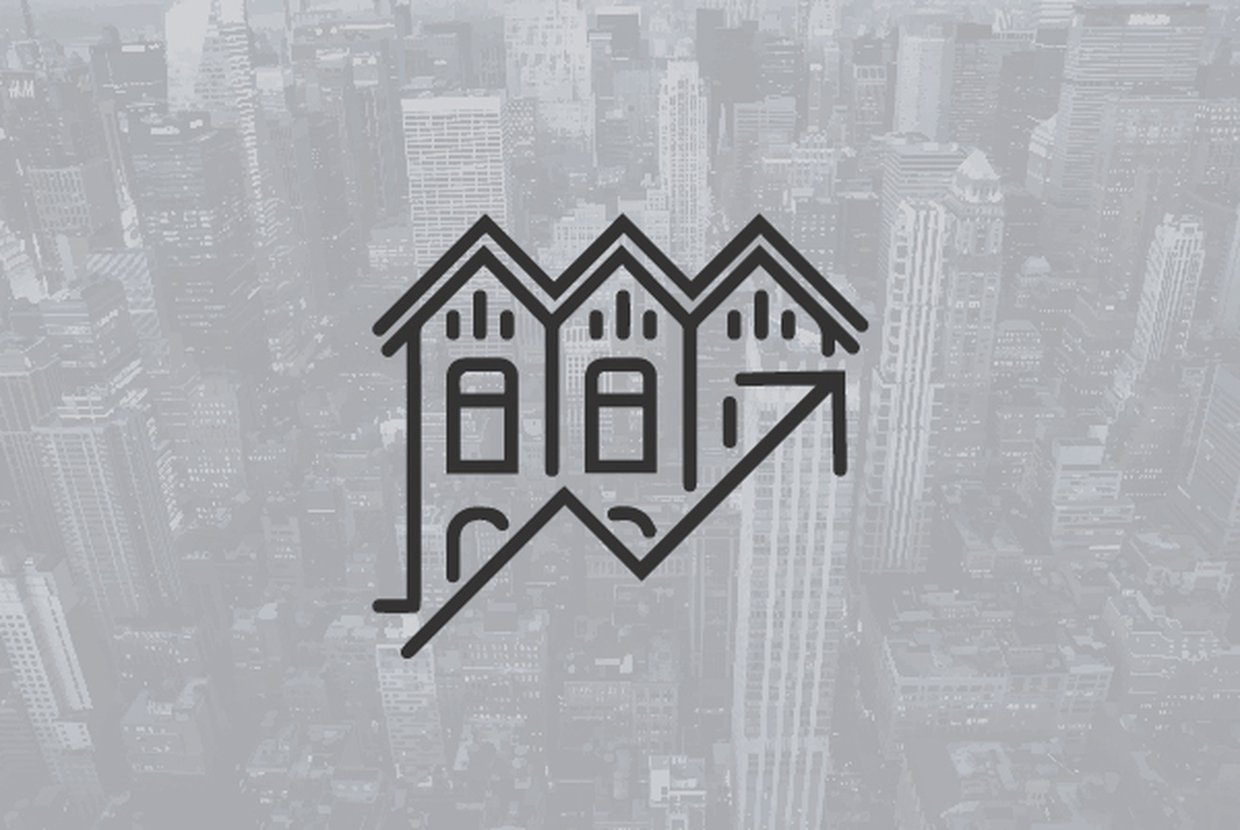 August was another active month with increased buyer activity in Manhattan resulting in 25% more contracts signed compared to July. Manhattan supply (non-new development) saw only a 5.2% increase in supply, far less than the robust 27% increase we saw in July. The pace of new supply, while steady around 600 new units in July, declined each week in August with 413 units coming to market in the last week of August. Based on the market sales velocity in July and August, we anticipate a strong start to the Fall market
The pace of contracts signed was steady with an average of 169 contracts signed each week, compared to an average of 168 per week in August 2019. While July 2020 saw a 30% decrease in the number of contracts signed compared to July 2019, August 2020 saw a 2% increase in the number of contracts signed compared to August 2019.
Sellers continue to face a dilemma with regard to the optimal initial sales listing price. In the current market, buyers want a deal, so sellers often need to leave some margin in their price. However, if sellers price too high, they risk alienating buyers and receiving little interest. It is crucial for sellers to price appropriately to strike the balance between leaving a little room for negotiation, while still being priced at what buyers perceive to be a "good deal".
The average pricing discount remained stable between July and August, with an average discount off the asking price of 5.26% in Manhattan. A big difference in the listing discount remains for those priced above or below $1M. The average discount for those priced below $1M is 2.28% compared with 7.74% for those priced above $1M.
The rental market has seen supply level off with 500 fewer units on the market than at the end of July. Additionally, about 500 more new leases were signed in August than July, an 18% increase in leasing activity. As we transition to the Fall, landlords are still offering concessions, negotiating the rent and tenants still have overall negotiating power.
The ongoing debate and negative headlines about New York City being "Over" have the effect of compounding buyers' perceptions of the market. If the fleeing of major cities was as prevalent as the media is portraying it to be, we would see prices down significantly more than they are, as sellers would be more motivated to simply sell and less concerned about their selling price.
As inventory continues to increase, albeit at a slower pace, buyers may experience option paralysis with more apartments on the market than at any point in the last 10 years. A common buyer sentiment is that, "There will be another new option on the market next week, the price may be lower, let's wait and see". Buyers are also putting out multiple offers to see which sellers are most negotiable.
An educated and informed buyer's broker can help to facilitate the buyer's search, and has inside intel on what is on the market and what WILL be on the market, while ensuring they find the right home for the right price.