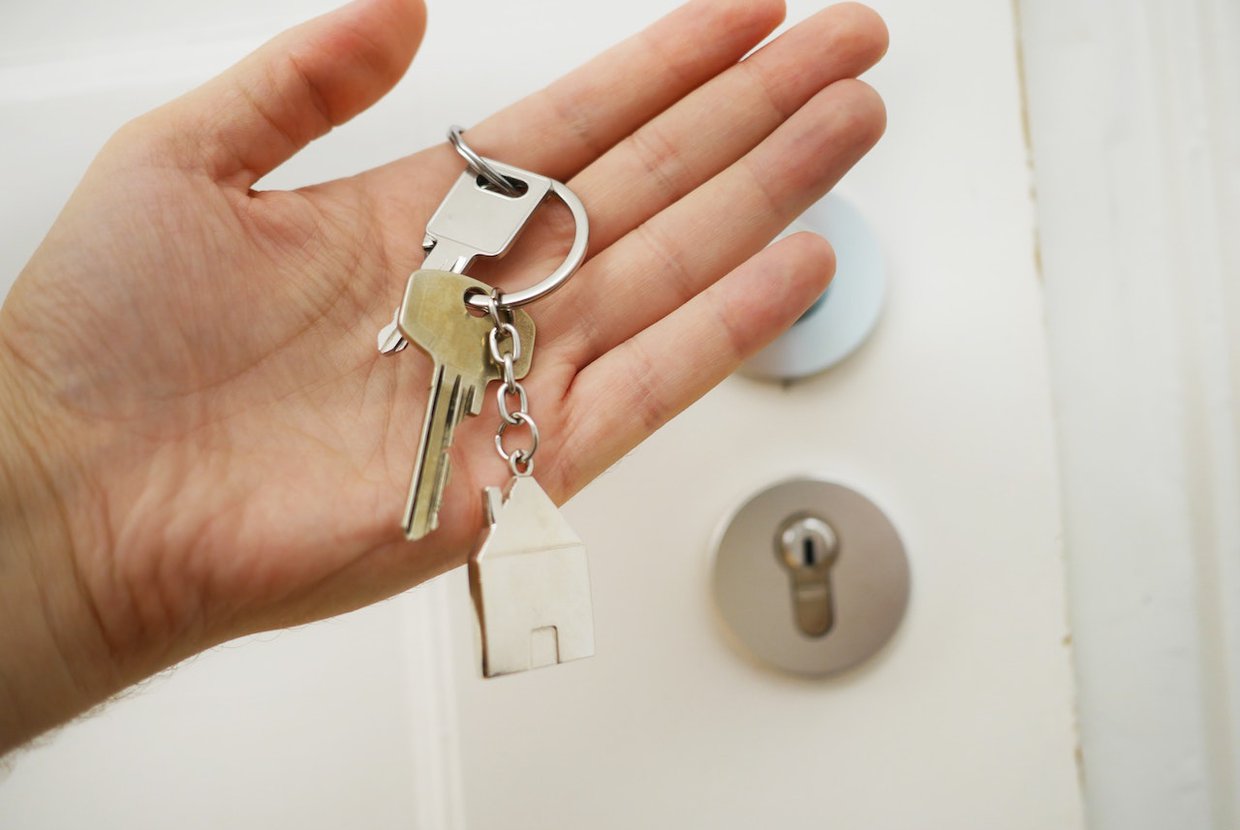 Many people have had to put their dream of homeownership on hold during the COVID-19 crisis. Now, as things are beginning to move again, it could be time to reinitiate your search for the home you desire. Follow these guidelines to ensure that you make the right decision and will not fall into financial difficulties in these uncertain times.
The pandemic has caused a financial recession in the country which could even turn into a global depression. That means that although mortgage rates are at an all-time low to tempt property buyers, you should carefully consider the reality of your current and future financial state before committing yourself to a purchase. Now could be a great time to buy a property, as there are indeed bargains on the market. With careful investigation and analysis of your situation, you could bag a great deal. However, equally, you could find yourself in financial trouble if you overextend your credit, many did in the financial crisis of 2008, and/or your circumstances change.
We recommend that you take advantage of your time at home to prepare for your property search. Get yourself a pre-approved mortgage sorted out. This can take time to get together all the required paperwork, but once you know how much you have available you can start looking in that price range. Also, you can check out if there are any payment assistance programs in your area. Keep checking online listings, and taking virtual tours, to see what's available and to get a better idea of what you want. Finally, get connected with a reliable agent who will be able to get your deal through when the time comes.
Here are three rules that one financial consultant has put forward that can save you from future financial stress. He has named them the 30/30/3 rules, and ideally, you should follow each one of the three indications, or at least one of them.
Rule 1. Your monthly mortgage payment should not exceed 30-percent of your gross income. This has long been the advice, but with dropping mortgage rates you may be tempted to ignore this rule. If you have a well-paid, secure job, you can probably risk committing yourself to a larger percentage to obtain the more expensive home you really want. However, those with a lower income and not such a secure job should retrain themselves from overborrowing.
Rule 2. Have 30-percent of the value of your new home in cash or assets with an extremely low risk. While this may sound like a lot, it will allow you to take advantage of the best mortgage rate with a 20-percent down payment and still have a good financial cushion to see you through any unexpected circumstance that might occur at this uncertain time.
Rule 3. Your new home should not cost more than three times your annual gross income. This ensures that you will not be overstretched with repayments and allows you to place a larger down payment. With dropping mortgage rates, you may be tempted to stretch this rule to five times. However, you should remember that higher-priced properties also generate higher maintenance costs, insurance fees, and property taxes, as well as the absolute debt.
If you are determined to purchase and not follow these rules, then at least you might want to consider ways to safeguard your future. You could increase income by renting out a room, or a part of the house. Investigate ways that you might be able to deduct a home office or your internet payments as expenses. You could look for a higher-paying job or put in for a promotion. Contact us today to learn more.