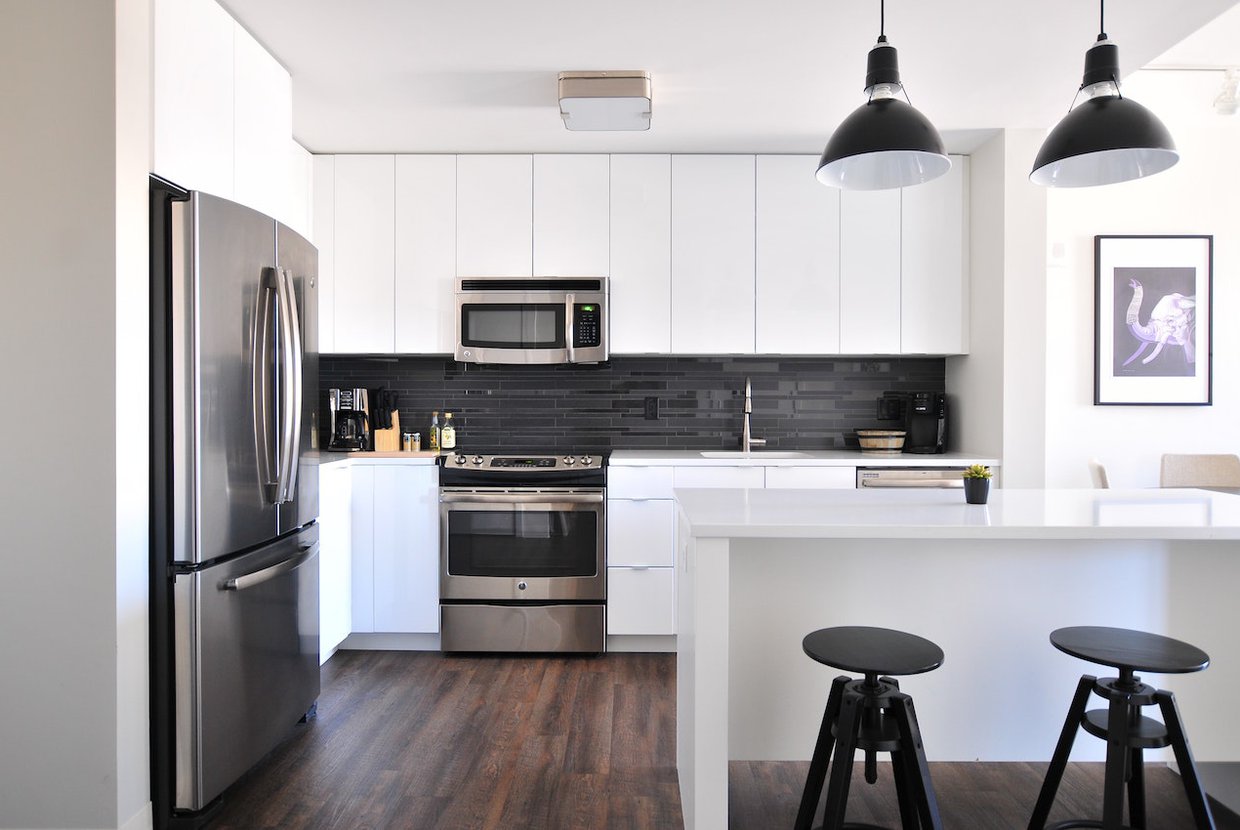 Selling your home quickly has always been a challenge. If a change in your circumstances means that you need to sell your home urgently, you may feel that COVID-19 has made this an even more difficult task. However, during the current crisis, you may have to work a little differently, but you can still achieve a fast sale by using technology and following the established guidelines.
The current crisis has meant that many people who do not urgently need to sell their property are taking it off the market until things return to normal. That means that there are fewer properties for sale and that both buyers and sellers are serious and want to do a deal. A recent survey shows that 63-percent of buyers are looking for a reduction in prices of at least 5-percent. However, the same survey reveals that only 29-percent of sellers have lowered their prices. If you have a fair asking price on your property you will probably find someone willing to purchase it at that price. However, if you have a client who is seriously interested and wants to buy at a discount, you should consider a slight price reduction to seal the deal if you are really desperate to sell.
Although the real estate market is taking time to adjust to our new reality, there are still people looking to buy properties, just as you are looking to sell. Remember you only need to find one buyer, and the way to do that right now is through effective marketing online. To sell your property fast you need to work with an experienced broker. Together you should prepare a comprehensive and detailed property description. Previously, property descriptions were sort of teasers to inspire the potential client to visit the property. Now, buyers are looking for as much information as possible not only about the property but also about the neighborhood online. They want to see lots of high-quality photos and take a virtual tour. You might even be able to offer a live video tour with your agent. Work with your chosen agent to put forward the most enticing face of your property.
Before creating these technological sales aids, however, you might want to spend some time on making sure that you present your property at its best. Give your home a thorough clean, wash your curtains, wipe down the baseboards, get into the corners. Organize your space so that it does not appear cluttered. Minimize personal artifacts on display, a buyer wants to envision his belongings there, not yours. Do those little repairs that can make the world of difference in a presentation. Touch up paintwork, or maybe paint a wall to give new life and color. Change your lighting to create a cozier, warmer look. Finally, give the garden a tidy up, sweep the paths, clean your patio furniture. Do everything you can to make your property stand out from the rest and to make it look extra special online to achieve a fast sale. Contact us today to learn more.