How Technology is Helping Buyers and Sellers
Kristina Kennedy-Aguero
| September 18, 2020 | Published in
Real Estate Market Trends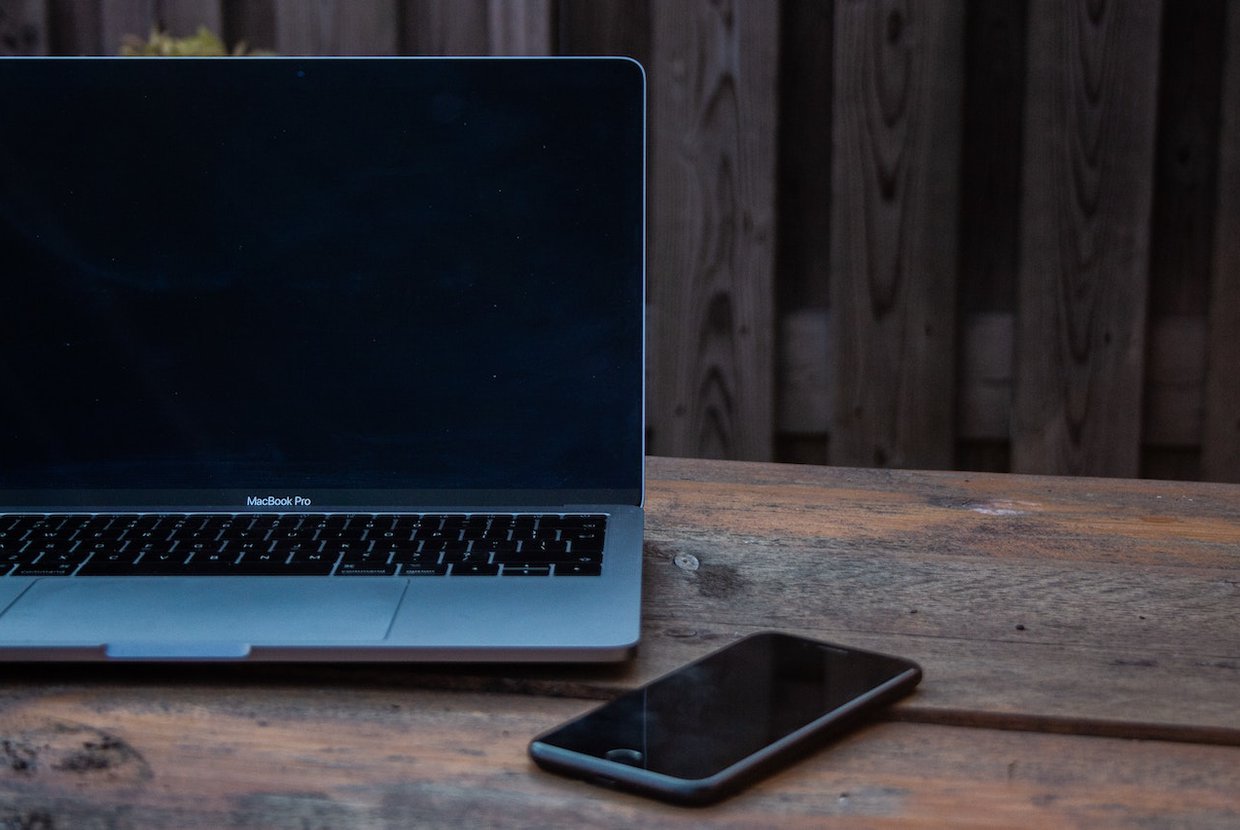 The current pandemic is changing how we buy and sell properties. With social distancing and all the other extra precautions that we need to take, you may not feel comfortable receiving prospective buyers in your home or to host an open house. Equally, if you are a buyer, you may not want to risk your health viewing numerous potential properties. Technology has become a vitally important ally in the real estate market. Virtual tours, high definition photos, and live walk-throughs are just some of the aids that are helping get real estate sales on the move again.
Pre-COVID, very few people would have considered buying, or even renting, a property without having seen it in person. However, a recent survey of 1,300 consumers by realtor.com revealed that 24-percent said they would be willing to purchase, and 30-percent to rent a property, without physically entering it first. While most would still prefer to take a real look around, 61-percent of potential buyers said that a virtual tour was very helpful in the decision-making process.
Fifty-eight percent of those surveyed relied on accurate descriptions to inform themselves about the property. Sales agents are having to increase the amount of detail included in their property descriptions as well as making them more interesting and easier to read. Instead of simply stating the obvious, an agent can inspire a potential client with the skill of his writing in creating a visual image of the property in the person's mind.
Of the people surveyed, fifty-three percent felt that access to accurate and detailed information about the neighborhood was also important. People may be considering purchasing or renting properties in areas that they are not familiar with. Detailed information about services such as schools and hospitals, transport options, and nearby leisure facilities can be fast indicators as to whether a property may be suitable or not. This can save time and avoid the need to view the property if the neighborhood does not meet the basic criteria of the buyer.
More than half (51%) of the people interviewed considered high-definition photos to be essential in representing the property. Sales agents have had to become more creative in their shots to give the client different perspectives of the rooms, as they would if physically there. Presenting photos from different angles alongside drawings showing the dimensions, instead of separating them, as is usual, can help people to get a better grasp of how space really is without having to visit.
Thirty-nine percent felt that a video chat walk through with the agent, owner, or landlord was a helpful option. Using technology in this way gives the client the opportunity to ask questions and to direct his attention to what he requires to see and know rather than what the seller wants to present.
Whether you are buying or selling a property at this challenging time, making use of the technological aids that are available can make the experience safer for all. Work with your real estate agent to create the best possible virtual portfolio of your property. That way when you do show your property, observing the indicated guidelines, you can be sure that the viewer has a real and genuine interest.