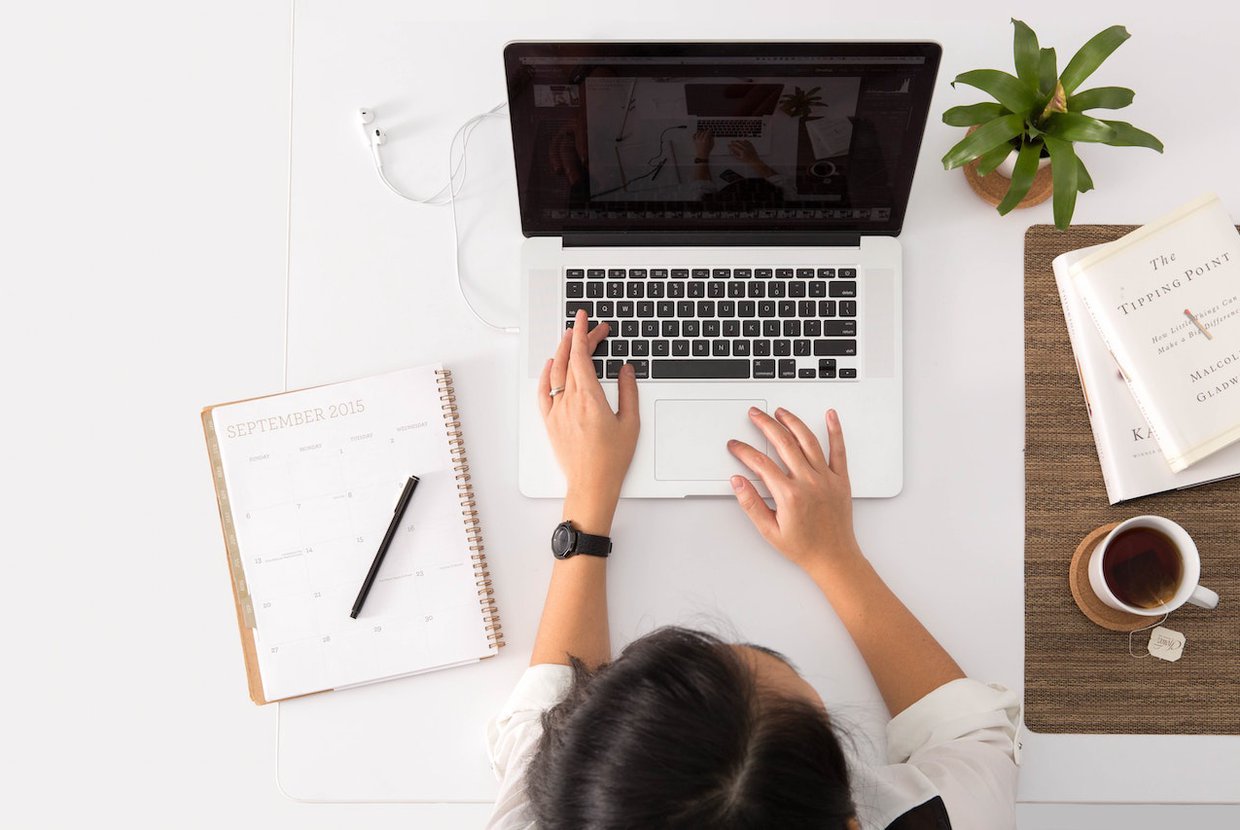 The effects of COVID-19 have resulted in our homes becoming more multifunctional than ever before. With the entire family being essentially confined to the house, making the best possible use of the available space is essential. Our homes have changed from being the place which we return to after doing other things, to the place where we do everything. Now, we need office space to work from home. We require areas for our children to receive home-schooling. Our kitchens and bathrooms need to be easier to keep clean. We want to be able to cleanse ourselves before even entering the house, and the garden needs to be accessible and functional year-round.
Converting rooms to serve multiple purposes is the most common way to extend our home's potential without the need to move. Sliding doors can provide a private workspace when needed and still allow the room to incorporate into the house, as necessary. They provide an easy way to transfer from privacy to community in your house. For parents working from home, having a designated workspace which the family respects, is at the top of the list. Also, the National Education Association (NEA) states that students require three different spaces in which to effectively conduct their studies at home. A well-lit space with good internet is essential for normal study, but a quiet dimly lit area is also required for quiet reading and research. Additionally, a larger space for construction projects is needed. Accommodating all these different spaces in your home is not easy but with initiative and planning, it is possible.
Gardens can be converted into more usable spaces. The president of Pyatt Homes, Todd Pyatt, states that "Motorized, retractable screens, heaters and fans, now considered luxury options, will become more essential because they allow families the freedom to be outside across the seasons." Even so, many people are finding it difficult to accommodate themselves to their current needs within their present location. This has led to an increased interest (up 73-percent from last year, according to a recent Zillow survey) in new build homes that take our actual situation into account, and this is posing an interesting challenge to architects and home builders.
Additional storage space will become a feature of our future homes. With fewer trips to the supermarket and more cooking at home we will heed to have more pantry space. Also, in homes with shared spaces, storage areas are necessary to be able to put away one set of components to make way for another.
Cleanliness is also going to be more important than ever. Self-cleaning toilets and touchless faucets may just be the start for our future bathrooms. Plans are underway for floor tiles that measure your temperature and mirrors that can check your vital signs. Preventing pathogens from even entering our homes is now a top priority. The practice of removing your shoes has been the norm in many countries for centuries, and now, architects are designing larger hallways and foyers to allow us all to establish this custom. Additionally, mudrooms with sinks are being included in garages to prevent contamination, and there are many new technologies currently under development that could soon be incorporated into new homes to make them more hygienic and safer.
Renovations are a beneficial investment that can significantly increase your home's value once it's time to sell. Interested in getting more tips on home renovations, or looking to sell your house? Contact us today to learn more.