increasing your home value during COVID
Kristina Kennedy-Aguero
| October 27, 2020 | Published in
NYC Lifestyle
,
How To NYC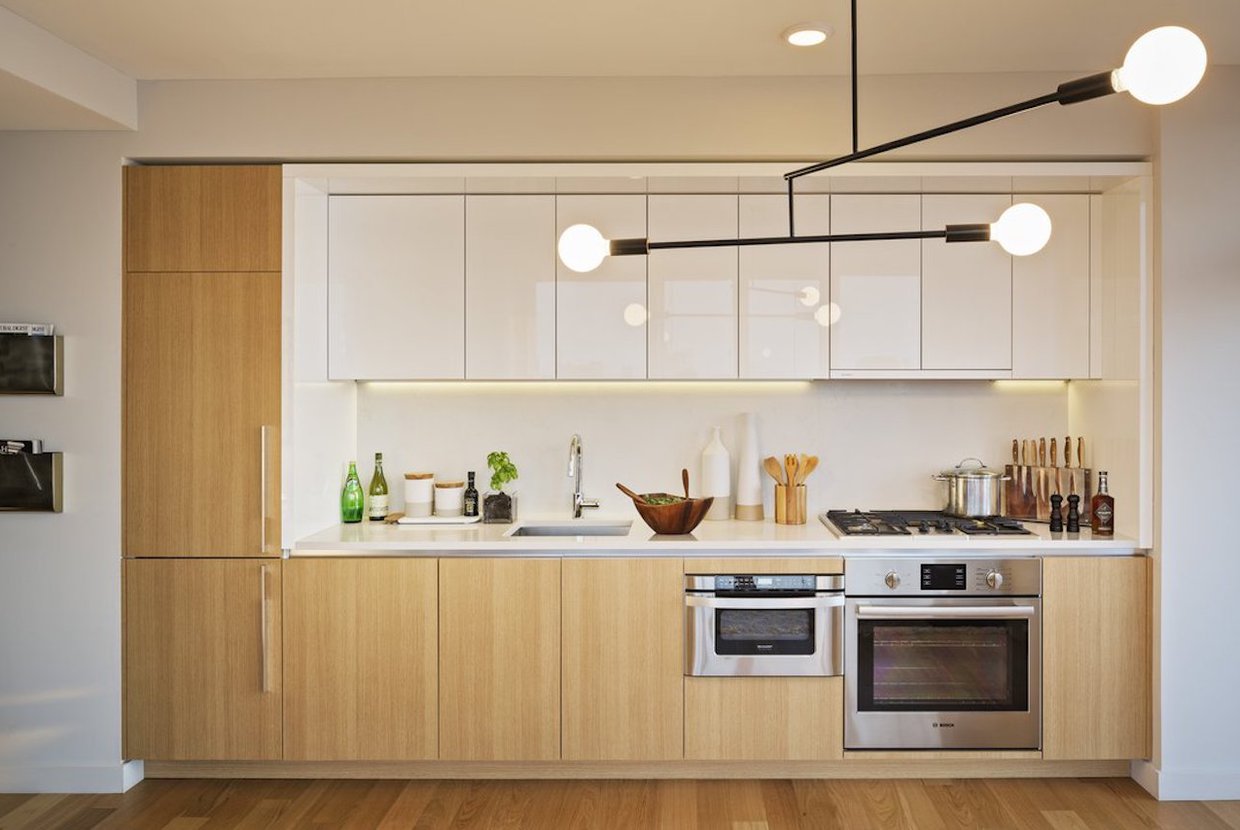 Taking on renovations at this time can be more difficult than usual, so before you start work you should investigate any restrictions or supply problems. Due to COVID, some buildings have implemented restrictions on the hours during which work can be carried out, and this can extend the time needed to complete a job. Remember that you may have to get board or coop approvals and building code permits, and that will all take time. Also, there is the problem of working around the residents who are likely to be home more than usual right now. You should carefully assess if major changes are feasible or if a gentle facelift and tidy up you can do yourself might be enough.

Any major problems that could prevent a potential client from getting a mortgage need to be sorted out. A faulty boiler, a leaking roof, or a crack in the foundation must be taken care of if you hope to sell our property. If you are considering non-essential major remodeling you should check out the prices of nearby apartments and the condition that they were sold in. Compare the prices of renovated properties with those that sold as-is. Take into consideration your return on investment (ROI) before taking on any large renovations,
The top improvements to increase your home's value are, remodeling the kitchen, adding a bathroom, reinventing a room, installing energy-efficient windows and insulation, adding a deck, and making basic updates. How much return for your investment you get will, of course, vary. A 2018 survey claimed that a basic remodeling could increase your home's value by 56-percent of what you invested in doing it. While a major remodeling could bring you a 75-percent return.
Replacing bathroom and kitchen fixtures and fittings and sprucing up these rooms is always a worthwhile investment. Think about how your kitchen or bathroom will photograph and ways to make it stand out from other properties on the market. Replacing kitchen surfaces with high-tech synthetic materials that resist stains, scratches, and bacteria could be a winner right now. Changing the fronts of your cabinets or reglazing the tub can transform these rooms without great expense. Also, at this time when visitors are not welcomed, you might want to present your guest bedroom as a home office space instead. A "Zoom room" is now one of the top features people are searching for.
Most people on the move right now are looking for a space that needs little doing to it. A fresh coat of paint in a light, neutral color can transform a room. Try to create a bright, open, and clean feel that allows the prospective buyer to imagine themselves living in it. Doing those little repair jobs could also make a big difference. A creaky floorboard, broken door handle, or scuffed baseboard are easy to put right and improve the overall impression of your home, as can changing the lighting to focus the attention on the best points. Finally, having a major tidy up and getting rid of the clutter so people can see the potential of the space is essential, and costs nothing!
Even if remodeling does not dramatically increase the sale price of your apartment it is highly likely that it will reduce the time that it is on the market before selling.