Navigating affordable home opportunities in New York
Dr. Van Krishnamoorthy
| October 05, 2020 | Published in
NYC Lifestyle
,
How To NYC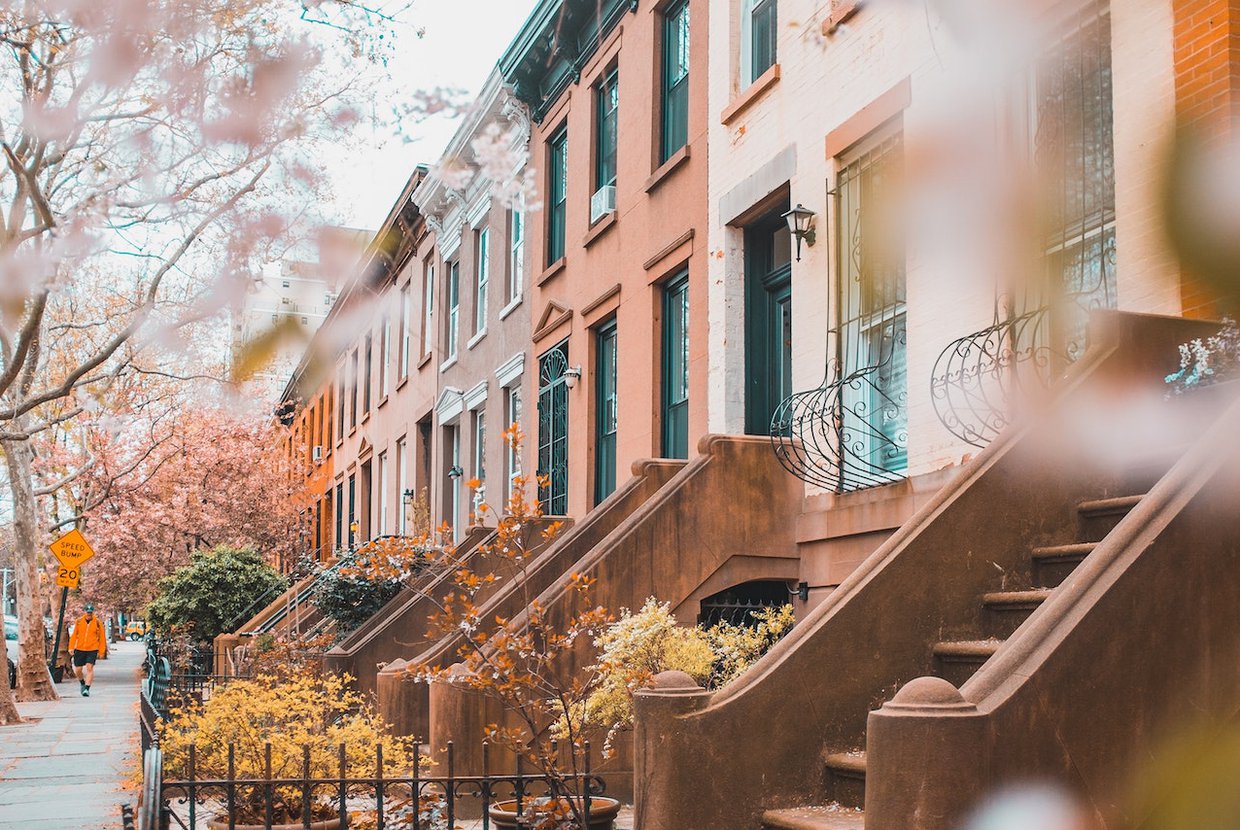 Although house prices in New York are above the national average, there are still opportunities to find affordable home opportunities in New York.
According to Zillow, the current median value of a condo or single-family home in NYC is $335,502, while the median home listing price in the rest of the US is $256,663. That means that one of the greatest problems that buyers have is getting together enough money for the down payment. One of the reasons NYC has a more stable market than many places is that a considerable amount of capital is needed to buy a home. Many co-op buildings increase financial stability by requiring 20% or more as down payment. Even new condo projects usually ask for at least 10% down.
Fortunately, the city has different programs designed to educate and help first-time buyers and they financed over 30,000 affordable homes in the 2020 fiscal year. Of these 6,502 were of new construction and 23,520 were preserved.
Advice and help for buyers are available from both state and private entities and Dr Krishnamoorthy highlighted three of these options in his post. All of them require that potential home buyers complete a preliminary course to understand the requirements and terms of the assistance. The Housing Partnership corporation offers online one-day courses as well as advice to people looking for affordable housing.
The NYC Department of Housing Preservation and Development (HPD) offers a HomeFirst Down Payment Assistance Program. For eligible buyers, this program issues a certificate valid for six months for a forgivable loan of a maximum of $40,000. This can be used towards a down payment or for closing costs on the purchase of a new home. Applicants must have a gross annual income of not more than 80-percent of the area median as defined by HPD.
The State of New York Mortgage Agency (SONYMA) offers low-interest loans for mortgages and programs to assist qualified buyers in the purchase of their first home. The program has fixed-rate 30-year loans and the maximum size of the loan depends on the size of the family. Additionally, the program aids veterans under the Homes for Veterans Program, and they do not have to meet the first homebuyer requirement.
Finally, the Bank of America offers a home grant of up to $7500 and a Down Payment grant with a maximum of $10,000 or 3-percent of the purchase price. To qualify for these grants, you must earn less than 150-percent of the Area Median Income (AMI), and surprisingly, many parts of NYC fall into the low or moderate AMI category. You can check out the AMI of your area by visiting the map on the website of the Federal Financial Institutions Examination Council (FFIEC). Contact Dr. Krishnamoorthy today to learn more.