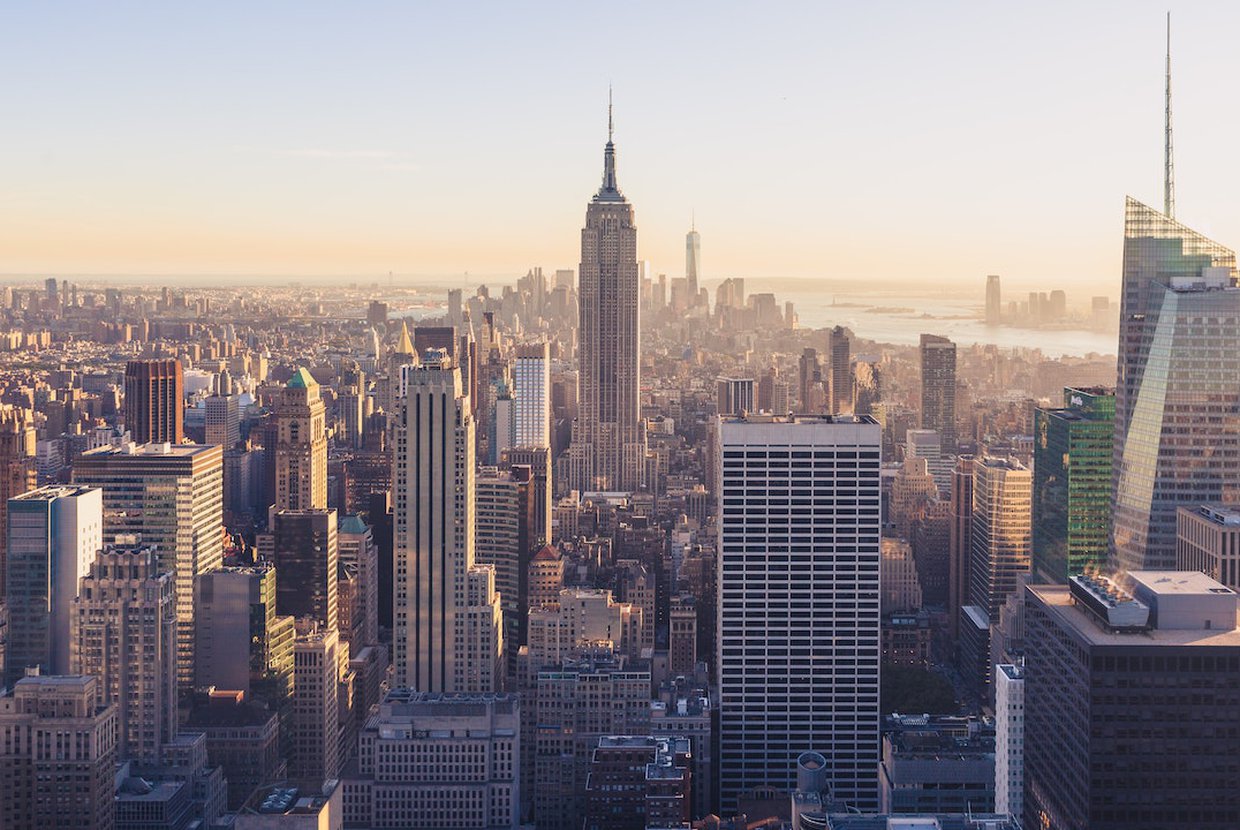 If you are following the New York City real estate market as closely as we are, you might have seen The New York Times piece "New York Real Estate Is On the Mend", one of the first positive articles about NYC Real Estate we've seen in many months. If you rely solely on the data to navigate the market, the statistics can seem confusing and, as often portrayed in the media, extreme.

Working in the field and seeing what is really happening on the ground every day, we were ecstatic to see this major media source report on what we have been seeing happening for the last three months -- a recovery and a gradual return to New York City.
In keeping with this positive news, we can report that, over the last five weeks, 37% more apartments have been rented than in the same period last year. In the sales market there were 171 contracts were signed, 8% more contracts were signed than the same week last year. We are also hearing from our clients that recent hires who started their jobs remotely this year are getting notices that they need to start reporting to the office in the next 30-60 days, and are now actively seeking apartments in NYC.
One recent buyer quoted in the New York Times article commented, "New York City real estate has just been immune to everything life throws at it," he said. "I just don't see it failing."
We couldn't agree more.
In case you missed the article you can read it HERE.