What New Yorkers Are Looking For in their New Home
Kristina Kennedy-Aguero
| October 19, 2020 | Published in
NYC Lifestyle
,
How To NYC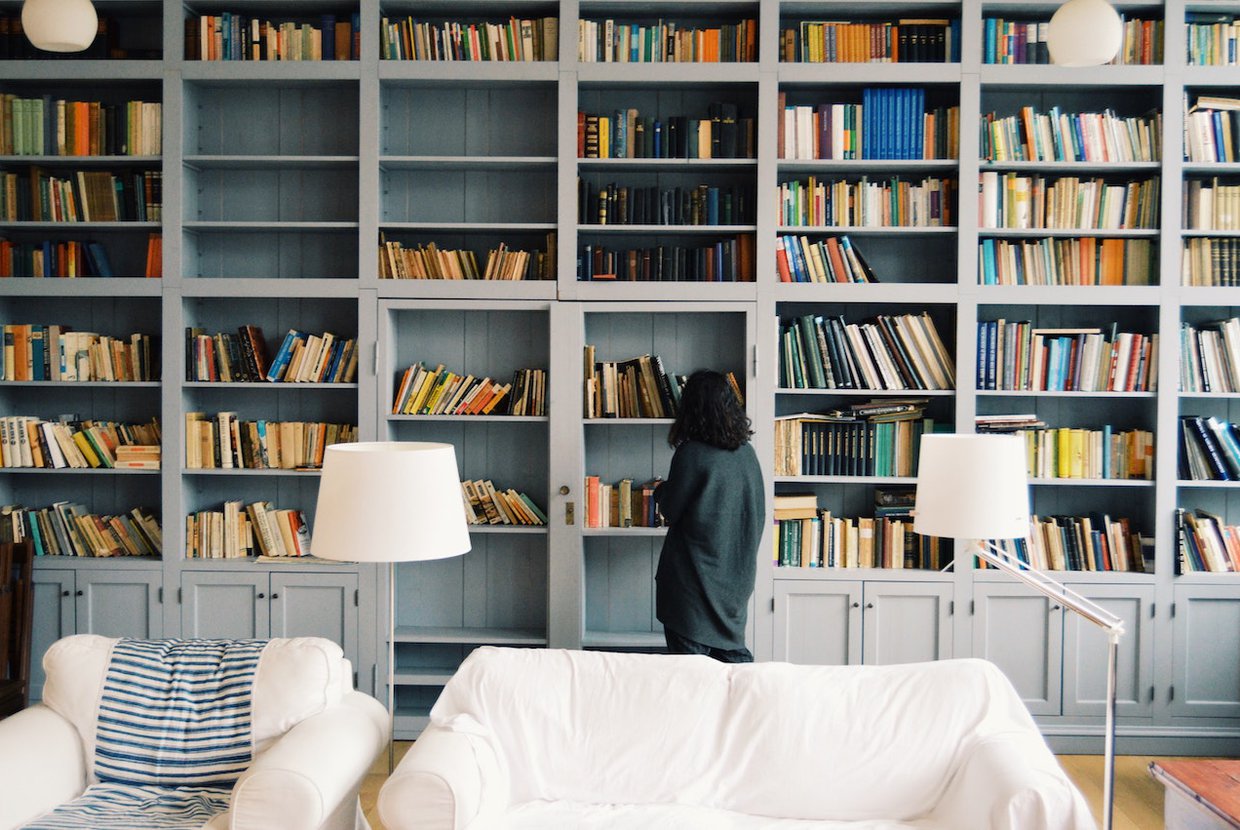 The Coronavirus has brought about many changes and one of these is what people want from their home. For obvious reasons people are now much more conscious of the proximity of others and are looking to have more space of their own.

Smaller buildings, such as townhouses, are the most sought-after at the present time. Sharing a building with fewer people reduces the risk of contamination by touching a surface in a shared area such as the elevator, entrance door handles, and communal facilities. People are preferring first-floor apartments that are quicker and easier to access without coming into contact with other people, and especially those with a private entrance. Many townhouses offer a backyard, a roof space, a media room, and a gym. Maisonette units and boutique condos with private entrances are also increasing in popularity right now, especially ones that include the amenities that the big luxury apartment buildings offer, without the health risk of sharing with lots of people.
People are looking for larger properties with more space to accommodate everyone spending more time at home. Working at home has been a reality for many since shut down, and now many businesses are finding it more cost-efficient to continue with their staff working from their own homes. Having the room to create a dedicated office space is essential for those who need privacy for video conferencing and peace from other household members. Most buyers are also looking for a property that requires little work done on it. They simply want to move in and settle down to a quiet life without having to take on major renovations.
With the rest of the family now also spending more time at home, more space is needed for other activities. A home gym, a quiet reading room, a home cinema, a swimming pool, and spaces for the kids to study, play, and make a mess!! Although lots of businesses are reopening, many people are wary, and rightly so, about risking their health in gyms, cinemas, spas, and the like and are opting for more home entertainment.
Properties that have private outdoor space, either a garden, a balcony, or a terrace are hotly sought after right now. Those that enjoy their own outside area feel a sense of freedom even when confined to their home. Many city residents are currently moving to the suburbs where they can enjoy gardens and the additional safety of a single-family home.
Many people are moving closer to their workplaces or educational facilities to avoid crowded subway or bus rides. Subway use dropped around 90-percent during lockdown and many people are still wary of entering into crowded stations, platforms, and trains. Additionally, with pet adoption reaching an all-time high during the pandemic, pet-friendly apartments are high in demand as are properties close to parks or other dog-walking spaces.
Not everyone wants out of the city, however. Market data from GS Data Services reveals that almost 700 people have signed contracts to buy townhouses, co-ops, and condos in Manhattan from April 1st through June 30th., although that is almost eighty-percent fewer than in the same period last year. The purchasers are from a wide range of places including Brazil, China, and California.
With prices in Brooklyn and Manhattan currently down by 10-15 percent, this could be a great time to invest and there are also plenty of rental properties available right now. Contact us today to learn more.