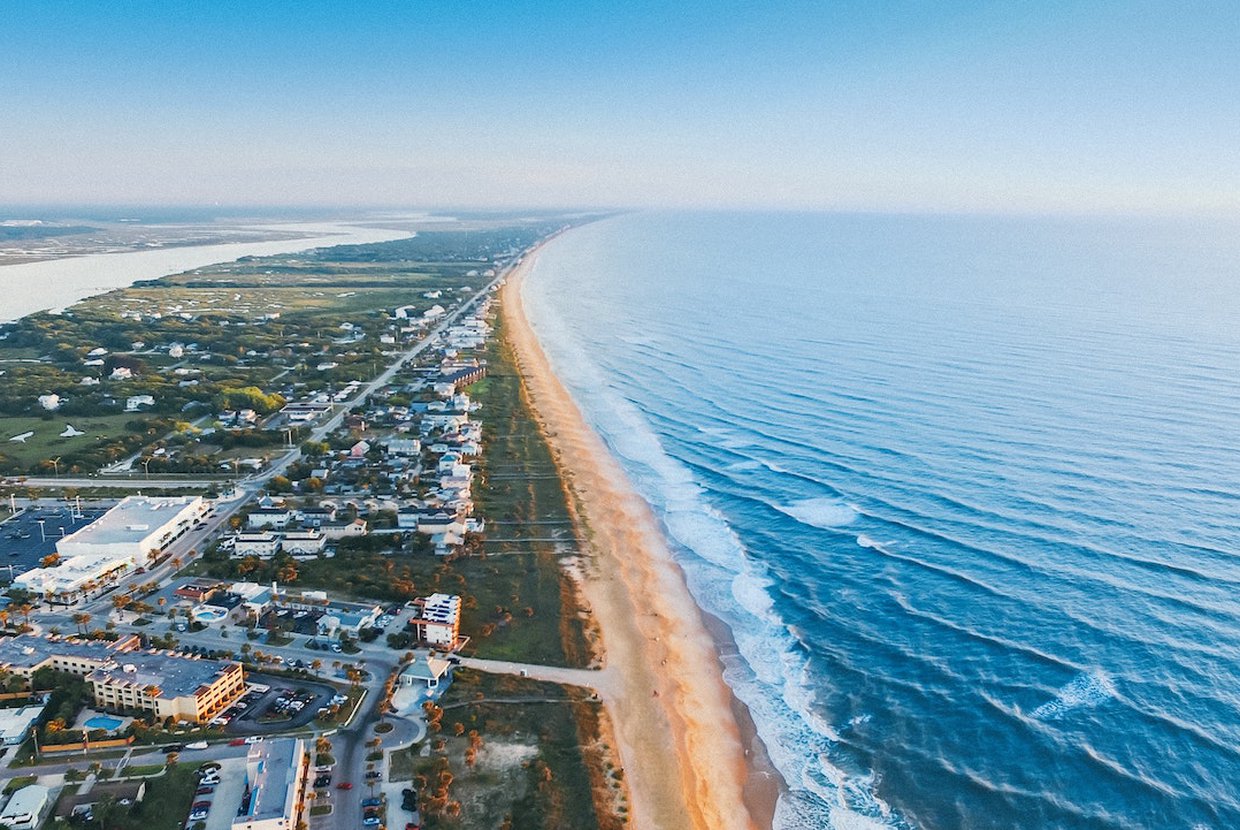 The exodus of ultra-high net worth individuals from Manhattan to "SoFla" (South Florida) is a popular topic these days. The impetus, we are told, is twofold: Florida's lower tax burden and NYC's punitive taxation of the ultra-wealthy "one percenters," or folks who land in the top 1% of wage earners in the United States.

As the impacts of the COVID pandemic on municipal budgets place taxes squarely under the spotlight, we were compelled to look under the hood of this "tax migration"narrative, specifically as it pertains to real property taxes. Income and estate taxes, and their associated "loopholes", are complex issues and beyond the purview of this analysis.
SOUTH FLORIDA IS NO (PROPERTY) TAX HAVEN
According to H&R Block (referencing data from Smart Asset)1 and Business Insider (referencing data from WalletHub),2 Florida's average property tax rate is 0.98%. However, a visit to the tax appraiser's websites for Palm Beach, Broward and Miami-Dade counties reveals a much higher property tax rate: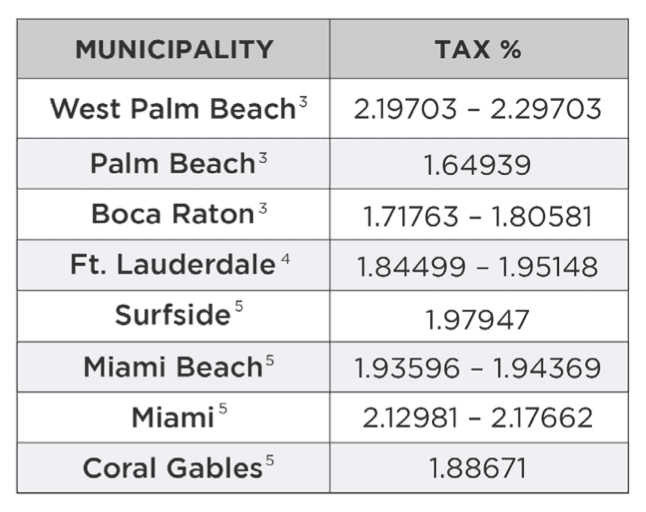 Based upon the municipalities on the left, the average South Florida tax rate is roughly 2%, double the state average.
Not surprisingly, the two regions utilize a different tax calculation, but we are able to generate the proverbial "apples to apples" comparison by examining effective property tax rate, i.e., property tax as a percentage of purchase price.
To compare effective tax rates paid by ultra-high net worth individuals within the two regions, we need look no further than the highly publicized mega-purchases by Russian billionaire Dmitry Rybolovlev and Citadel CEO Ken Griffin.
Additional Takeaways From A Taxing Conversation Include:
Who actually pays more in real estate taxes in NYC, "Average Joes" or Billionaires?
Are property taxes on multi-million dollar properties lower in NYC or South Florida?
What was Ken Griffin's tax bill in South Florida compared to NYC?
CLICK HERE TO READ THE ENTIRE A TAXING CONVERSATION - WHY SOFLA MAY NOT BE A HAVEN FOR WEALTHY NYERS RESEARCH PAPER.