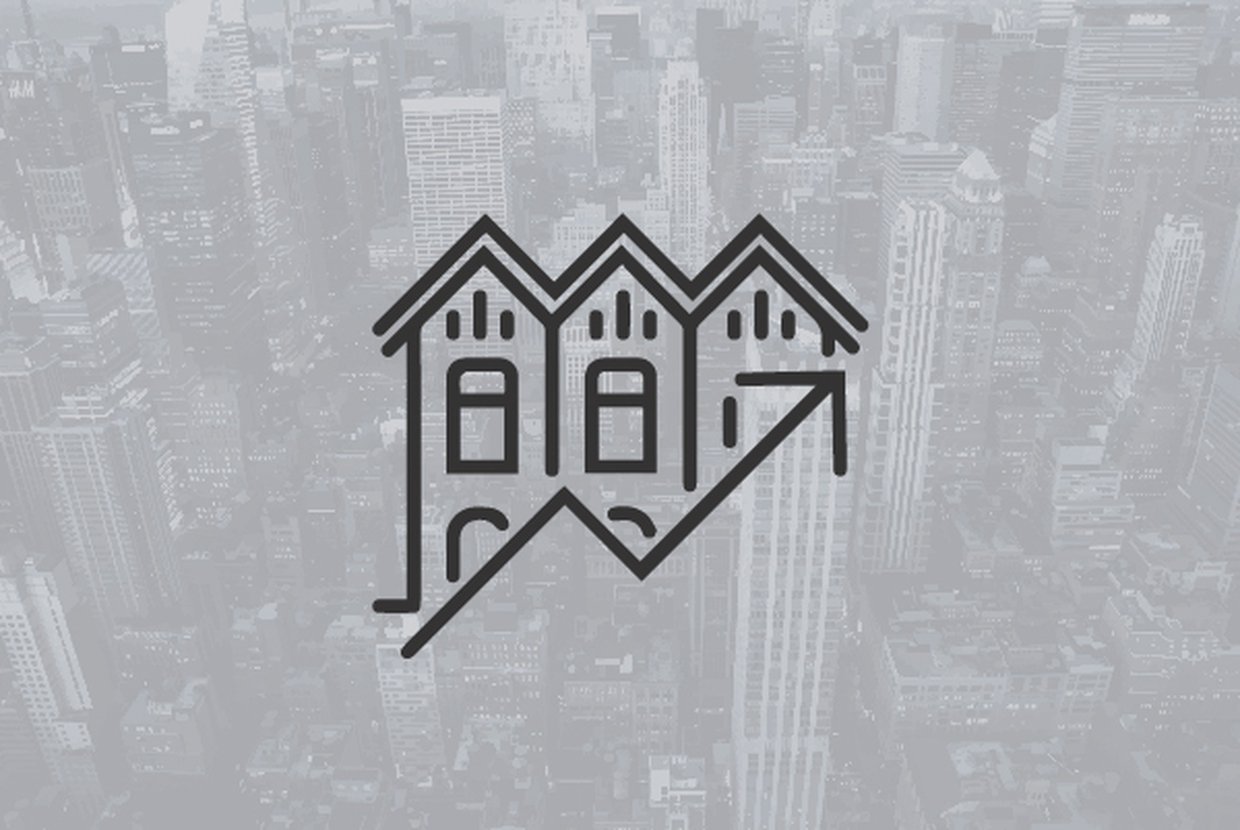 October has proven to be a pivotal month for the Manhattan real estate market and the pendulum is starting to swing… a little bit. The change in overall supply and the increase in contract activity are signs that leverage may be shifting from a buyers market to a more balanced one. This won't happen overnight, it will take time, but for buyers waiting to time the market and buy at the bottom early market indicators show that the market has already bottomed or is rebounding off the bottom.
A few of the key takeaways from the October data:
Buyer activity was especially strong in October with 4.4% more contracts signed this year than last October and 30% more contracts signed compared to last month.
Average discounts in Manhattan decreased from 6.6% in September to 5.6% in October, another indicator of increased market activity.
Be aware of the data around the Manhattan market and if you are looking at leading or lagging metrics. If you rely solely on the lagging metrics, you may miss buying opportunities today.
The $2-5M range saw a healthy 30% increase in contract signed volume month-over-month.
Landlords are offering attractive deals for leases that would end in spring or summer 2022, but are generally not willing to offer two or three year leases at low rates, a sign landlords expect the rental market to rebound within 18-24 months.