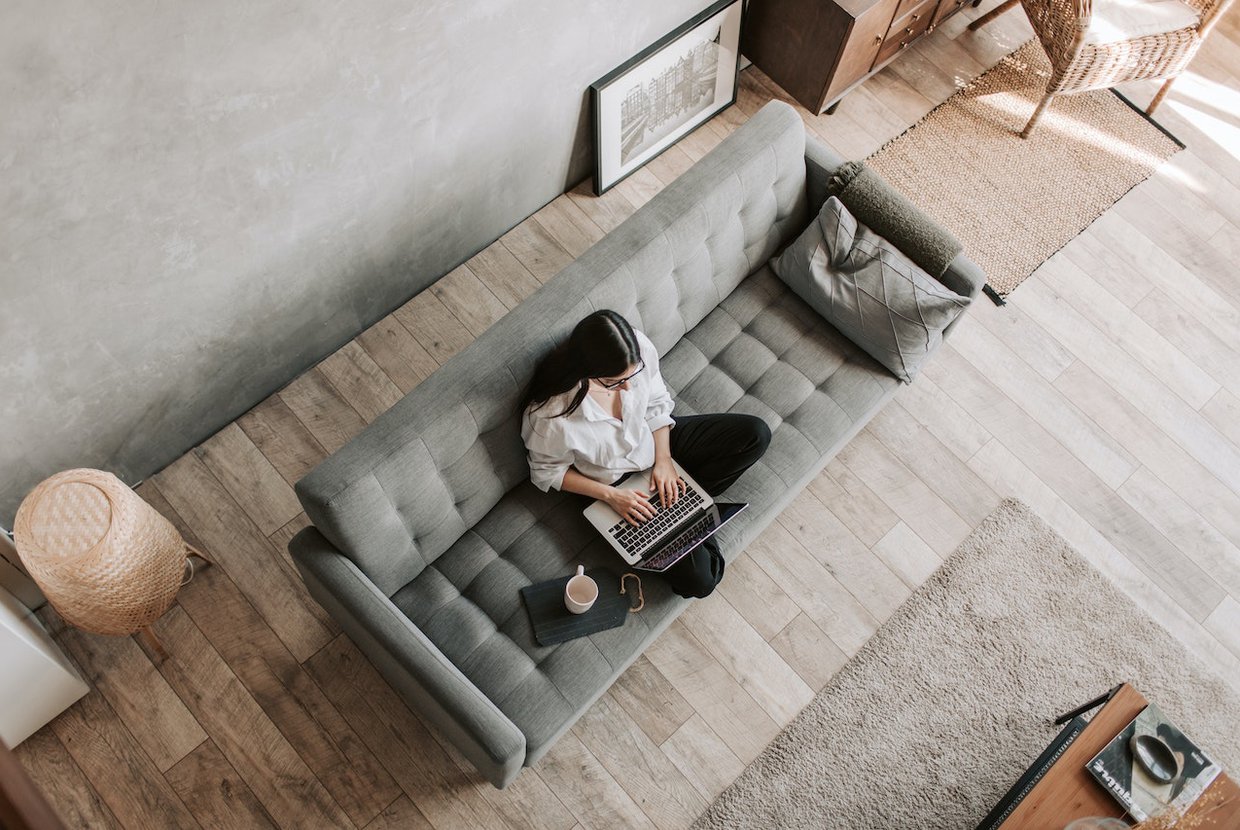 Many buyers are finding the extra space they need in the COVID-era in luxury properties.
The current pandemic has seen a huge increase in people working from home, a trend that looks set to continue. In a family where both parents are working remotely and children need room to study and play, that translates to the need for a lot more room. Add to that the fact that people are reluctant to use public amenities, so facilities such as pools, a gym, a yoga room, a home theatre, and recreation rooms make luxury homes the ideal choice for a move of home. Also, an independent single-family home has the added attraction of private gardens and outdoor spaces for the safe enjoyment of the family.
People are looking for a quality at-home lifestyle, and the current high equity rate and low interest rates make purchasing a luxury property accessible for more people. In NY state, homeowners have seen their equity increase $4000 over the past year.
Since April, when the effects of the current sanitary crisis began to be realized, interest in estate-size homes and mega-mansions has risen. According to the Luxury Market Report for September 2020, the median price that luxury homes are currently selling for is up 2.9-percent compared to the figures for June, July, and August last year.
A recent REFIN report reveals a 41.5-percent rise in luxury home sales across the U.S. over last year's figure. This is the largest increase since 2013. Expensive homes also showed a 17.1-percent increase in the same period, whereas sales of affordable and most affordable homes have dropped off by 4.2 and 4.8-percent respectively. The median sales price of luxury homes has risen 6.5-percent over last year's average to $862,700.
From July to August, single-family homes in Staten Island have a median list price of $1,200,000 and in Brooklyn $1,589,000. While an attached home in Brooklyn is selling for a median price of $1,289,0000. Luxury properties are selling at very close to the original asking price and in an average of just 33 days on the market.
The current strong stock prices and record-low mortgage rates have made it possible for already wealthy people to pass from their city dwellings to a larger home in the suburbs. There are 8.4-percent more luxury homes on the market than at this time last year and this is the only sector that has experienced an increase. New listings of luxury homes rocketed 44.9-percent from the third quarter compared to in 2019.
For many people, this is the ideal time to purchase a new luxury home that can give them the space and lifestyle they are looking for in this stay-at-home COVID era. Contact us today to learn more.