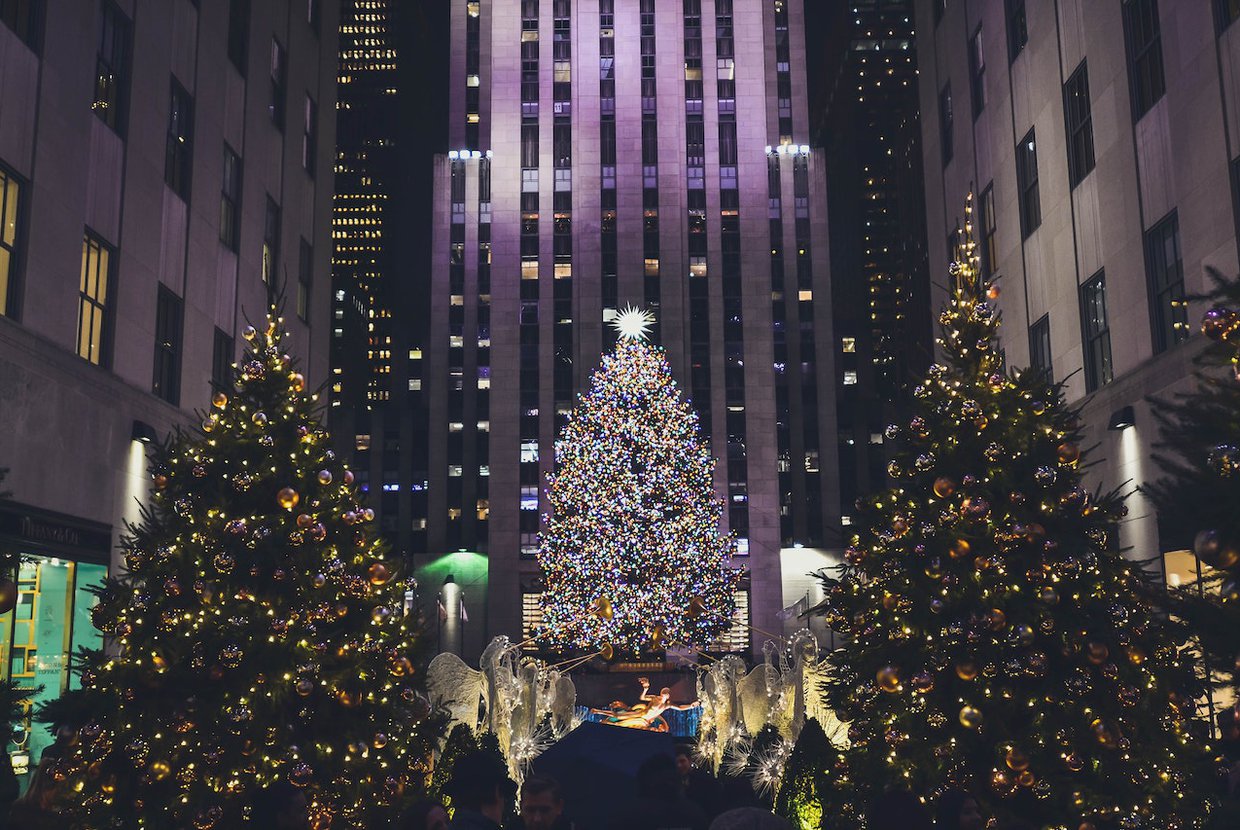 Thanksgiving is always the perfect time to give back to your community. With the pandemic still in full swing there are many people that need help more than ever in New York City. There are many opportunities for you to volunteer whether in person or virtually throughout the city. Take some time to research if there are any volunteer programs near you that are currently going on during the pandemic. To find more volunteer opportunities in the city visit NYC Service.
Volunteer or Donate to Local Food Banks
Donating food to a local food bank is an easy and safe way to volunteer this holiday season. If you want you can even host your own food drive around the neighborhood and allow everyone to take part in the giving. Make sure to contact your local food bank before you donate food to see what items they are in need of. Find a local food bank near you.
Help around your local community
When the pandemic hit many people rallied around their communities to make sure people were fed and safe. Many people are still feeling the affects of the virus or cannot make it out of their homes safely. Organizations such as Mutual Aid allow for people to volunteer within their local community. Volunteers can help bring food, materials and more to people within the community who are currently struggling.
Donate New or Used Clothes
As the temperatures start to drop in the city, many people are going to be in need of winter clothes to keep themselves warm. Donating new or gently used clothes is a great way to ensure those who are in poverty or homeless can keep warm. You can even donate clothes to a specific organization that will help a disenfranchised group such as veterans or homeless women. If you can't find a place to donate clothes, you can always start your own clothes drive.
Become a Mentor
If you want to volunteer even after the holiday season is over consider becoming a mentor. Big Brothers Big Sisters of New York City is always looking for people to become a "Big Brother" to one of thousands of young New Yorkers. Since the start of the pandemic Big Brother has switched to having two virtual visits between mentors and mentees per month. Being a mentor requires very little time but it can have a lasting impact on the mentees.