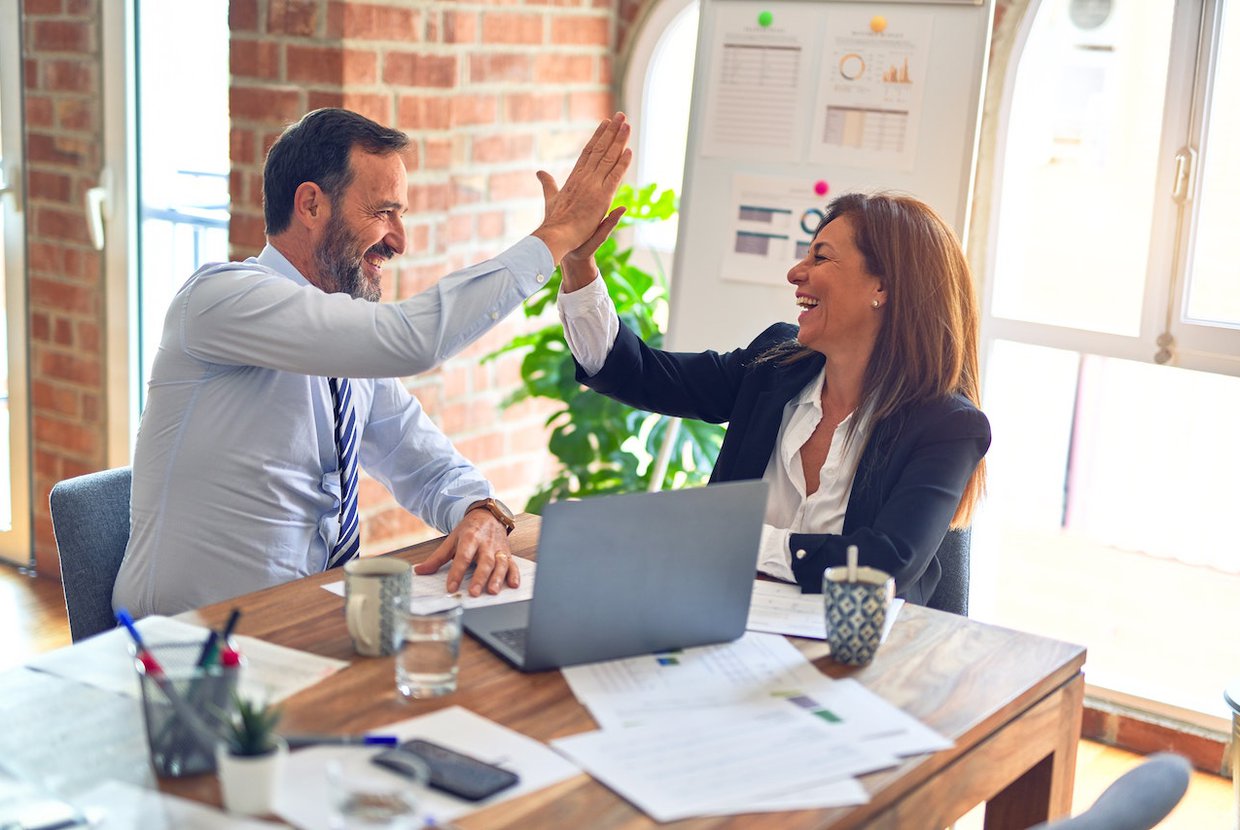 The process of buying a home is exciting but it also can be overwhelming if you try to go through the process alone. Having a buyer's agent can help you not only find a home faster, but also make the process more enjoyable. Not convinced that working with an agent is in your best interest? Find out our 5 reasons why you need a real estate agent below.

Buyers Agents can save you money

Most people are under the misconception that agents will cost them money. There is no out of pocket cost for a buyer agent, as the seller pays both the buyer's and seller's agents commissions when the sale has been finalized. Having a buyer agent can be extremely valuable and save you thousands of dollars when looking for a home because of their market knowledge, negotiation skills and more.
Buyers Agents understand the current market

Agents know where the best neighborhoods are, what a good deal looks like and where to find the perfect home for you. Whether you are looking for a home in the East Village or an apartment close to work in Midtown, an agent will be able to find the perfect place for you. Agents' deep understanding of the current market is key to a potential buyer trying to find a property, especially with the current ever changing market.
Buyers Agents have professional contacts
Not only does your agent know other agents throughout the area, but your agent will typically have a list of preferred professionals that they have worked with in the past. Agents may have a list of contractors, plumbers, painters, interior designers etc that would be a valuable asset for you. By having a large network of professional contacts at your disposal you will not have to search for different professionals and can be assured that they will deliver quality work and service.
Buyers agents have fantastic negotiation skills
Buying a property can be expensive but if you have an experienced agent they can make sure you get the desired property for the best price. Buyer agent's primary job is to protect your interests during the purchasing process as their financial duty is to you. If you do not use a buyer agent you will be forced to negotiate yourself, which can cause you to lose thousands of dollars in the process.
Buyers Agents can save you time and energy
Looking for a home can be exhausting and take an enormous amount of time.If you have an agent they can assist with apartment search, appointments, offers and more. Buyers Agents can help take a lot of the arduous work of finding a home off of you so you can concentrate on what matters, finding a home that you love.
Contact us today to learn more about how Elegran can assist you.