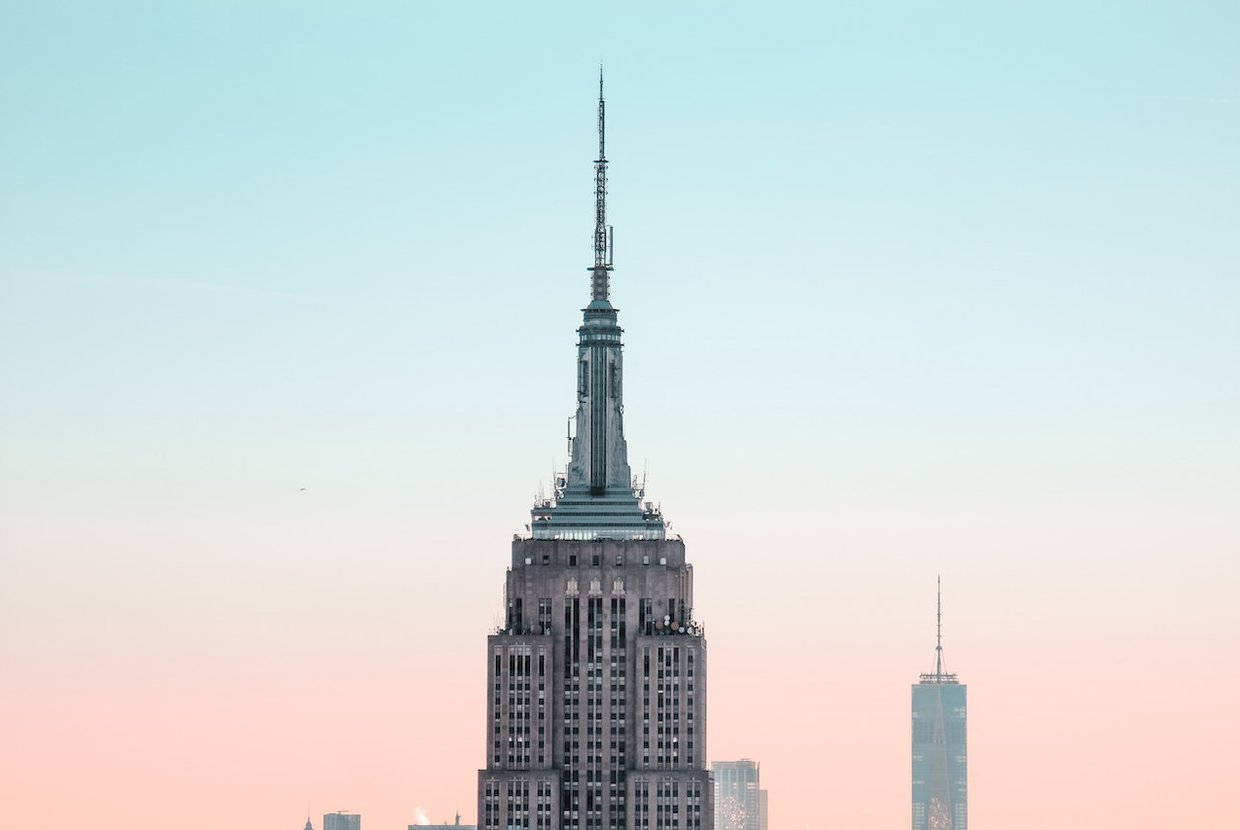 Normally if you were looking to buy or sell an apartment in New York City the time to do so would have been in the spring or fall. But this has not been a normal year and the pandemic has made ripples across the real estate market. New York City had to go into a shut down during the spring which caused the buying and selling to be pushed back into the summer. With both inventory and demand still being high, buyers and sellers should take advantage of this unusual real estate cycle.
When should buyers look for homes?
The spring is normally the time when property listings are at a high in the city and is one of the best times for buyers to find an apartment. Since the pandemic has forced the buying season back this year, timing has become something that buyers should not be concerned about.
Over the past few months there has been a steady flow of apartments for sale, due to an estimated 420,000 people leaving the city in the early spring. Buyers are now seeing decreases in listing prices because of the increase in competition. Buyers could expect to see discounts of up to 10 percent throughout the real estate market when they are searching for a home.
With the upcoming holiday season buyers have the upper hand. Many sellers want to close their property before winter and be able to start the New Year without having to worry about a listing. This can give buyers the distinct advantage of sellers feeling that they should sell and accepting an offer that they might not have originally considered during the peak season. With the typical market season being shuffled, there is no telling what this winter season may bring.
When should sellers put their home on the market?
With the coronavirus pushing back the normal selling season and causing many people to leave the city, sellers may be feeling anxious. The market took a hit in March and April but has been making a comeback due the market shifting to benefit the buyers and sellers more. In Brooklyn alone there have been 364 new contracts signed during the month of September, a 21 percent increase from September of last year. In addition to the market shift, there have been record low mortgage rates which can entice people to consider buying a home.
Going into the holiday season with a property for sale is normally difficult for most sellers. But since the coronavirus has forced the markets schedule to change, they may be in luck. There has been no such thing as normal this year and the market may work for sellers, even in the winter months. While it can seem to be a stressful time to sell a home, there are many buyers out there and having a good agent can help you find a suitable buyer in a shorter amount of time.