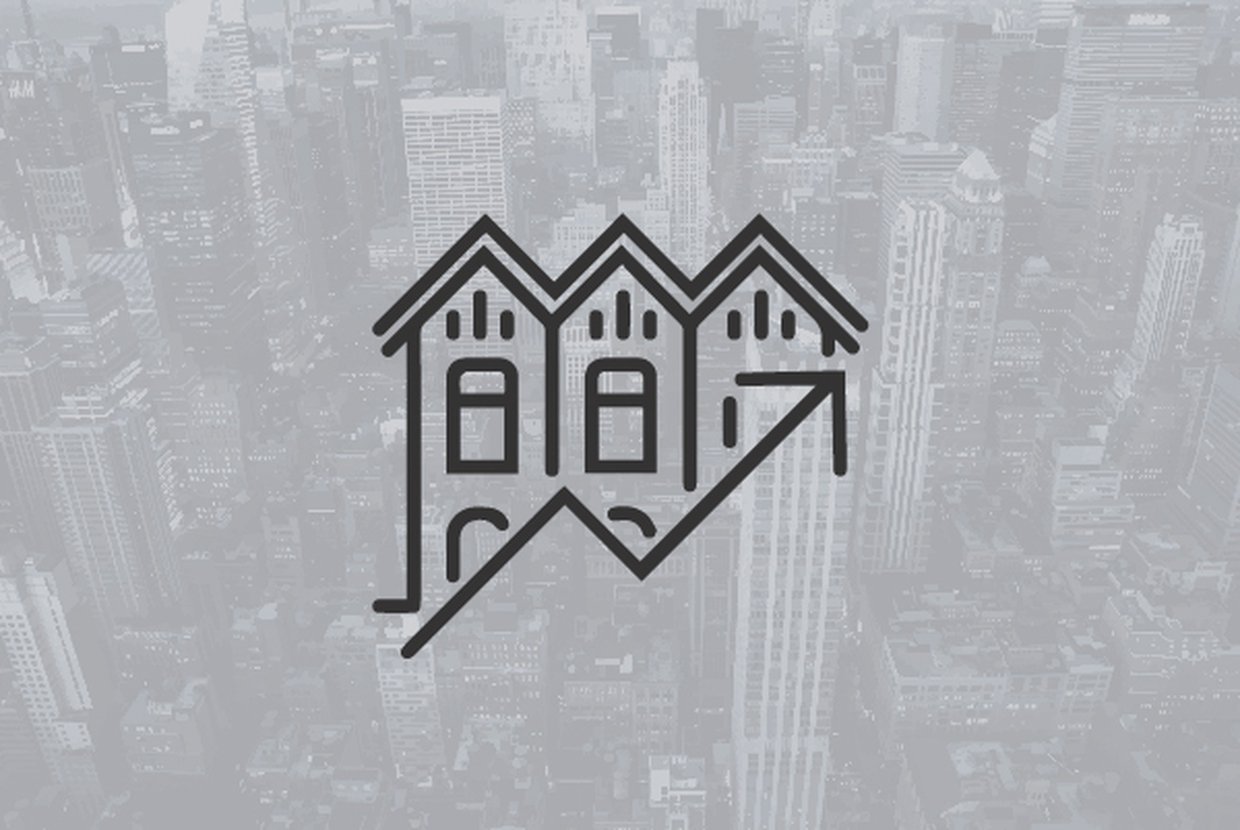 Despite the pandemic, more sales contracts were signed in November 2020 compared to the same month in 2018 and 2019, which is a clear sign of the market's renewed strength. The market pulse is increasing, swinging away from a purely buyers market towards a more balanced market. The current data further confirms that the time is NOW for buyers to capitalize, as the market recovers from the bottom. Current buyer demand fueled by locals is a testament to the strength and determination of NYC and those that call it home, and should be a signal of the market rebound due to come in the second half of 2021 as the NYC we love comes back to life.
A few of the key takeaways from the November data:
Inventory decreased 8% in November from 8,338 to 7,654 units. Typically, new inventory declines during the holiday period and sellers who haven't sold their homes in the fall will often de-list their homes in the winter and re-list in the spring peak selling season.
Buyer activity remained strong in November with 10% more contracts signed this year than last November with 835 signed in Nov 2020 and 753 signed in Nov 2019.
We saw contract volume increase in the higher price points while in the prior months the bulk of the contract activity was in the below $2M price points, the $2-5M price range saw a large increase in contract activity this past month.
Average discounts in Manhattan decreased slightly from 5.57% in October to 5.43% in November.
The rental market, like the sales market, is showing continued signs of life in terms of declining new inventory and increased leasing activity.