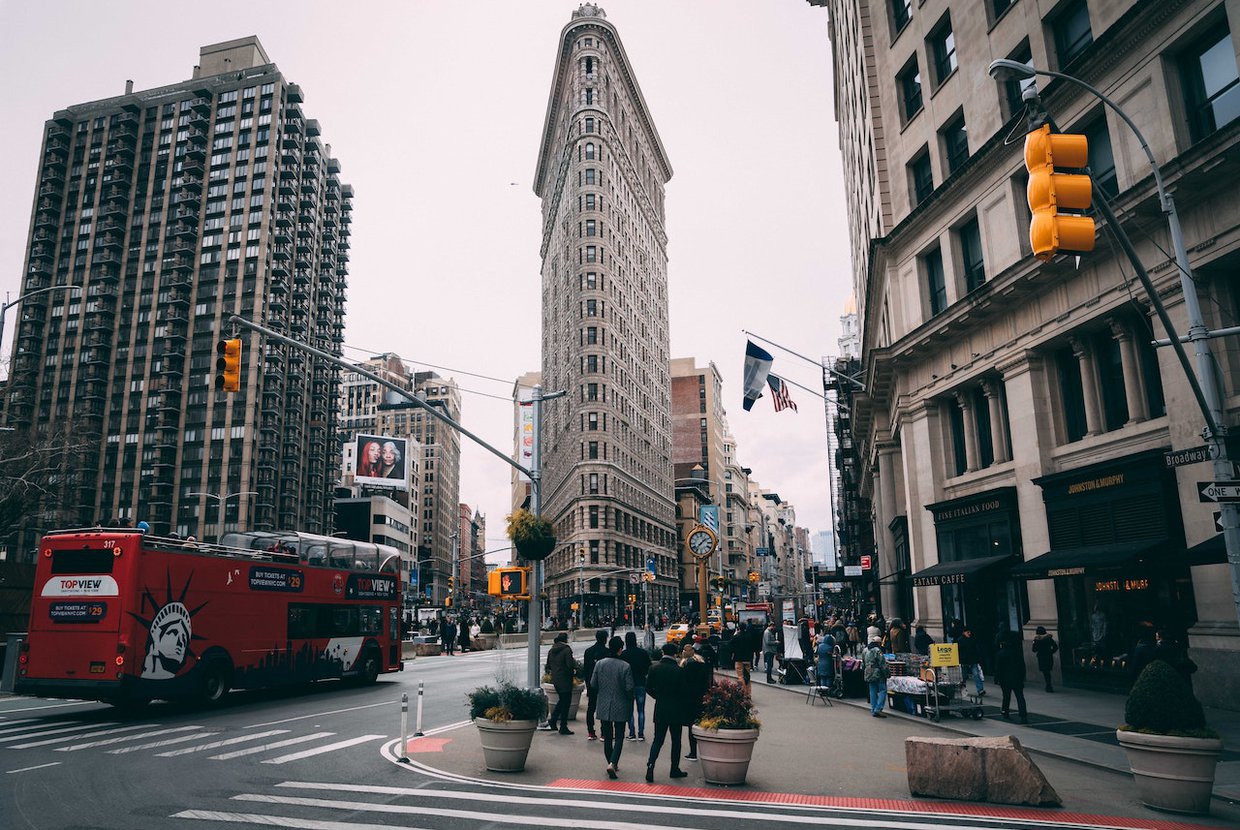 The coronavirus has caused massive changes in almost every part of society, including the real estate market. Having in person showings used to be the standard way to buy and sell homes. But since the coronavirus has made a lot of in person meetings unsafe the real estate market has had to pivot to using technology. This monumental change to the real estate process benefits buyers, sellers and agents because it makes the buying and selling process. Video conferencing has become the unexpected silver lining to agents and clients alike as they navigate this new world.
Virtual Apartment Tours are here to stay
Having clients enter someone else's home is a risk nowadays, but with new technology agents are finding ways to sell homes safely. Buyers can now view apartments virtually with real estate agents from the comfort of their own homes. Being able to connect with clients over Facetime or Zoom can help save time, as it can narrow down how many properties clients want to see in person. Instead of showing upwards of twenty apartments in person, clients can see places that they truly love. With over 35 percent of sellers showing their homes virtually, online showings may be the way of the future.
Digitizing the documentation
Buying a property is exciting but also a lot of work on both the client and agent end. If the client decides to buy a co-op there can be hundreds of papers for that both the client and the agent need to have sent in to the co-op board. In addition to filing paperwork, there often needs to be an interview with the co-op board after submitting an application. This can all now be done over the computer with agents being able to file their paperwork through email and the client being able to attend interviews through Zoom. While these might seem like minor changes to the overall buying process, these two changes to the buying of a co-op can save valuable time.
A shift to buyers
New York City is famous for never sleeping and having an expensive price tag. But the pandemic has brought some unexpected changes, the biggest one being that there has been a shift back towards buyers. Over the past few months there has been the steady decrease in prices in the city and buyers are now seeing prices that may never come again. There has been an 11 percent price drop when compared to this time last year, a decrease that could positively influence buyers to look into the city real estate. Contact us today to learn more!