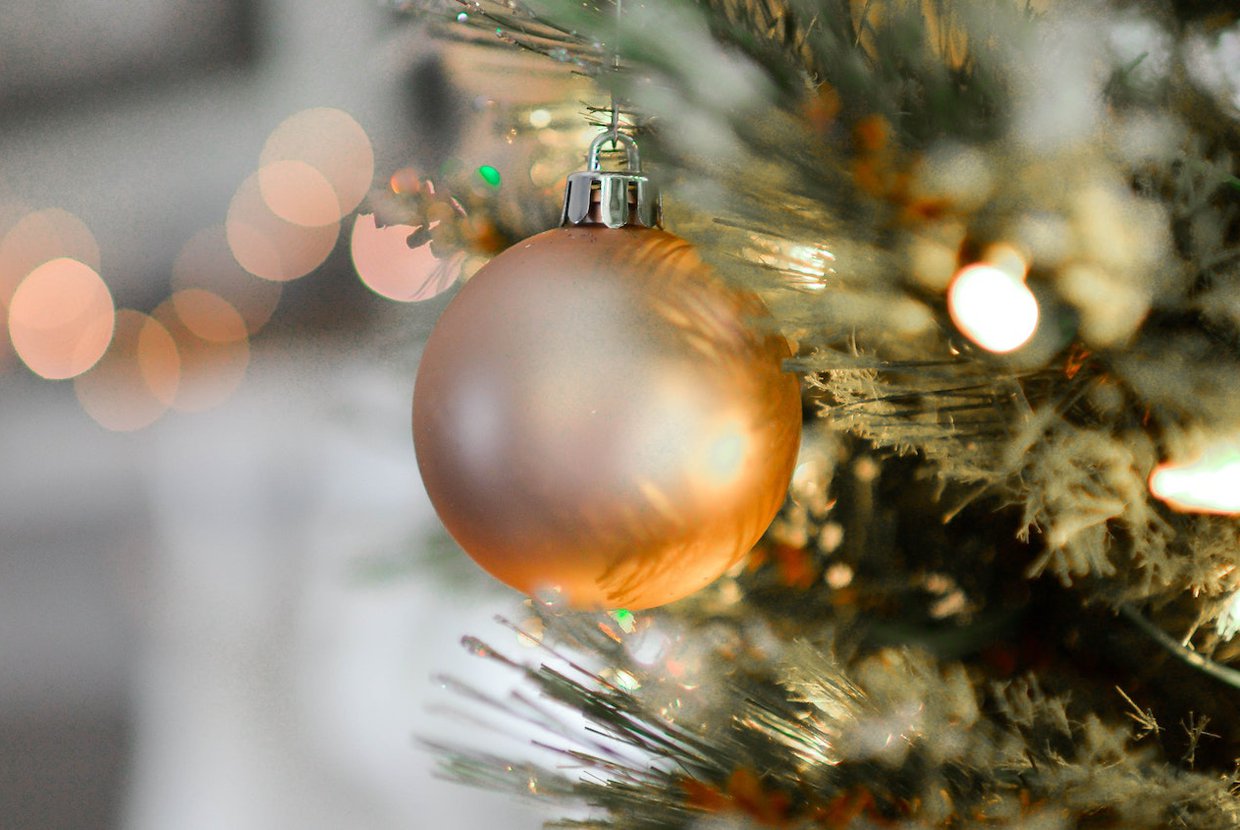 There is no better way to get into the holiday spirit than by watching a Christmas theater show. While you may not be able to go watch these shows in person this year, there are plenty of amazing shows available to stream online. From dramas to children shows there are so many holiday performances available that everyone can enjoy.

Charles Dickens' A Christmas Carol
This classic Christmas show comes to life with a surprising twist. In a rendition of the Christmas Carol unlike any other, Tony Award winner Jefferson Mays takes on the role of Ebenezer Scrooge and 49 other characters. This one person show encapsulates the Christmas spirit and shows the past, present and future of one of the most beloved Christmas characters. A Christmas Carol is available to stream for $50 from now until January 3, 2021.
In the Nice List, Santa and the elves decide to go virtual for Christmas! The North Pole is shocked to hear that Santa's head elf, Chestnut will be supervising the Christmas preparations virtually. There is so much to do before the special day and Santa leaves the most important task, the Naughty and Nice List, to two of his elves, Crumpet and Raisin. Together these elves must decide on what children get put on the Naughty and Nice List. Will the elves be able to get everything done in time for Christmas? The Nice List is available to stream for free on Youtube until the end of December.
In this modern retelling of a classic Christmas tale, Estrella Scrooge proves the apple doesn't fall far from the tree. Estrella is a Wall Street tycoon who spends her days foreclosing homes and businesses. When a hotelier from her hometown of Pickwick, Ohio defaults on his mortgage Estrella makes the trip to the small town to deliver the news of the impending foreclosure. But when Estrella arrives in Pickwick she is forced to stay because of a snowstorm and discovers that the hotel is more than just a business. Follow Estrella as she gets visited by three ghosts and discovers what Christmas is truly all about. Estrella Scrooge is available to download from now until the end of December for $25.
Hell in a Handbag Productions: The Rip Nelson Holiday Quarantine Special
Rip Nelson is feeling the effects of the coronavirus after he goes on an ill advised cruise as the entertainer. Even though Rip is still recovering, he seems to be more concerned with the fact that Ryan Secrest is hosting his holiday special. But Rip is determined to host the show and breaks out of the hospital to get to the television studio. With a little help from his friends Rip puts on the wackiest holiday show ever. The Rip Nelson Holiday Quarantine Special is available to stream online from now to January 8 for $24-$60.