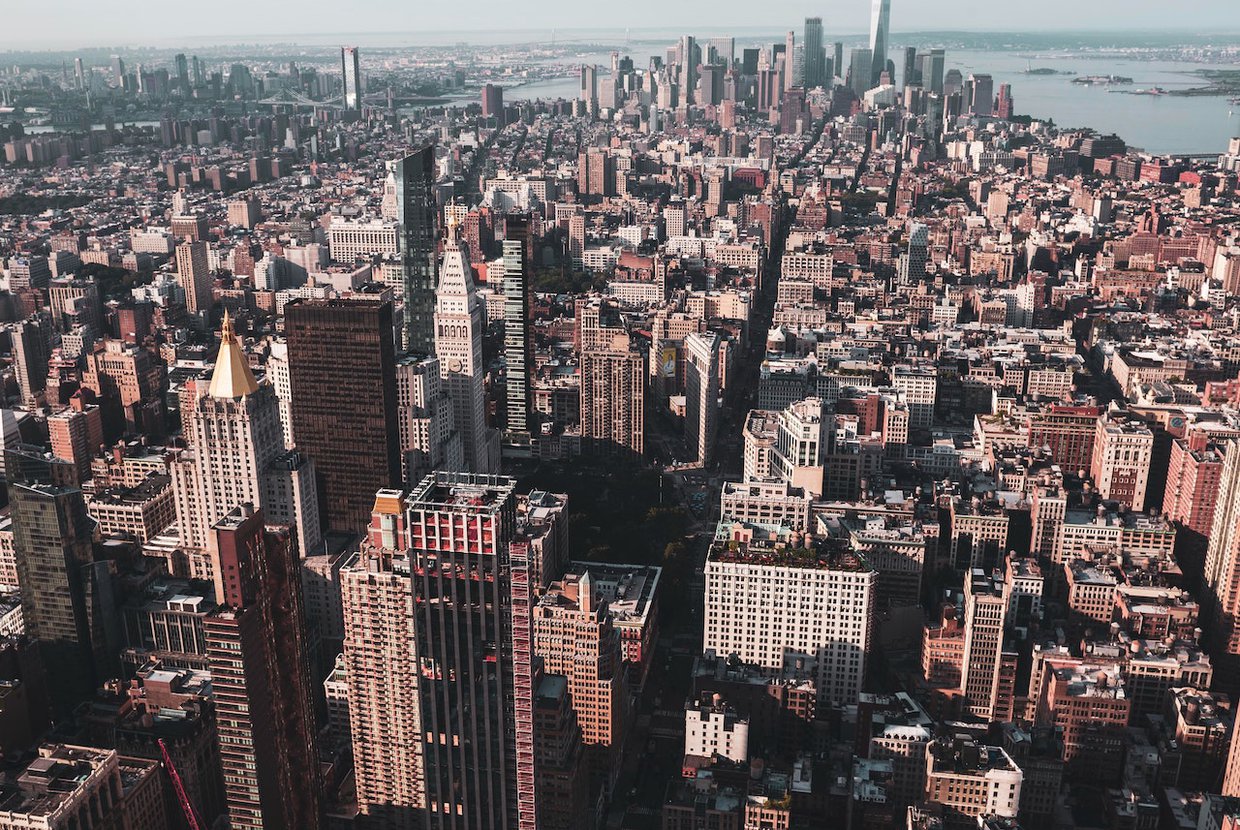 The pandemic has caused a lot of changes to occur in society but in the real estate market the pandemic has forced many to modernize. People are still selling and buying homes but now there is little face to face contact with agents and possible leads. 3-D home tours, virtual staging and remote notary services all play a part in helping make the real estate process quicker than ever before.
Take a tour from the comfort of your home
Before the pandemic buyers would often go to multiple house showings before purchasing a property. Since the pandemic, 3-D home tours on listings have become more popular and are very effective in getting new buyers into seeing a home. Homes that include a 3-D tour sell 31% faster than homes that do not include a 3-D tour in their listing. 3-D tours have helped buyers view more homes and narrow down their search, allowing for them to only visit homes that they are serious about buying.
Create the perfect modern space
Making a home aesthetically pleasing is one of the most important tasks when trying to sell a home. If a home has an outdated decor it can cause potential buyers to not be able to visualize themselves within the space. Now through virtual staging, real estate agents can stage a home without having designers and movers in the space. Virtual staging uses technology to have designers stage a property all from their office, allowing for less people to be on the property. This process is not only safer in today's world but also allows for the home to be put up for sale in a shorter time frame.
Sign documents virtually
While the home buying process is an exciting time, it is also a stressful one. Filling out documents and trying to get the papers to a notary for signature is time consuming. Due to the pandemic, there has been a rise in the use of remote notary services, especially in the real estate market. One virtual notary company, Notarize, has reported a 500% increase in business since the start of the pandemic. Buyers can get connected with a notary faster than ever, and attend meetings from the comfort of their own homes via Zoom. These little shifts in the buying process can allow for buyers to save time and get into their new home faster than ever before.