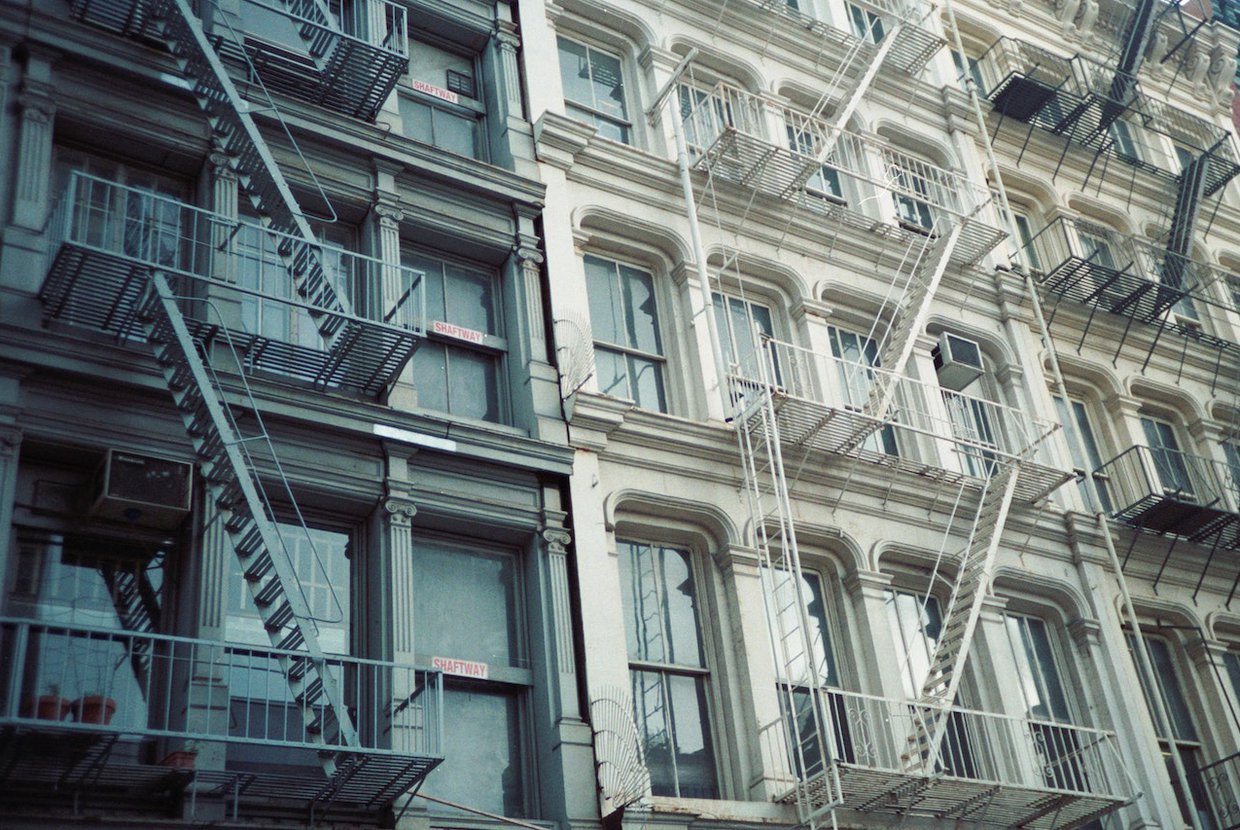 There are many factors to consider while looking to purchase an apartment in the city and one of the biggest but sometimes most overlooked is what type of apartment building you want. Every building offers different services and amenities which can affect your price, location and more. Whether you want a unique pre-war apartment or to be part of a full service building, there is always something for you waiting in New York City.

Full Service Building
Full service buildings include so much more than a doorman. These buildings normally will employ a full time doorman, concierge and maintenance personal. Not only are these employees available to residents, they may be on call for 24 hours to assist with residents' needs at any time. For some people, it may feel as if there is less privacy in a full service building than other types of apartment buildings. But the convenience that a full service building brings to their residents is unmatched.
Elevator Buildings
Smaller than a full service building, elevator buildings are normally 10-15 stories tall with upwards of 30 units in the complex. They do not have all of the amenities that comes with a full service building but they can be staffed with a live in super and sometimes a handyman/porter. Though an elevator building is slightly more expensive than a walk up apartment, the benefits of having an elevator make up for the difference in price.
Pre-War
Built before the Second World War, pre-war apartments are filled with character and charm. They are known for their crown moldings, high ceilings and real hardwood floors. While they have a lot of character and unique features, pre-war apartments typically do not have modern amenities that post war or new construction apartment buildings have. Since pre-war apartments were built before the 1950's they are normally located more centrally in the city.
Post War
Post War apartments were built after the Second World War and before the 1990's. These apartments are typically more uniform than pre-war apartments with most of the apartments having similar floorplans. While these apartments might not be as unique as pre-war apartments they have a lot of wonderful features. Due to their more modern design, most post war apartments include air conditioning, spacious closets and large windows. They also feature large living rooms that can sometimes span 20-30 feet giving residents ample amounts of living space.
New Construction
If you are looking for an apartment with sleek finishes and modern appliances, a newly constructed apartment might be right for you. These apartments have been built post 2000 and with a fixation on modern style and design. They also may have amenity spaces such as a full service gym, lounge area, rooftop terrace and more. While new construction apartments can provide a long list of amenities they are typically located in more up and coming neighborhoods. Due to their need for space these apartments are located out of the central parts of the city and may be close to construction sites.
To learn more about what building is right for you, contact us today.