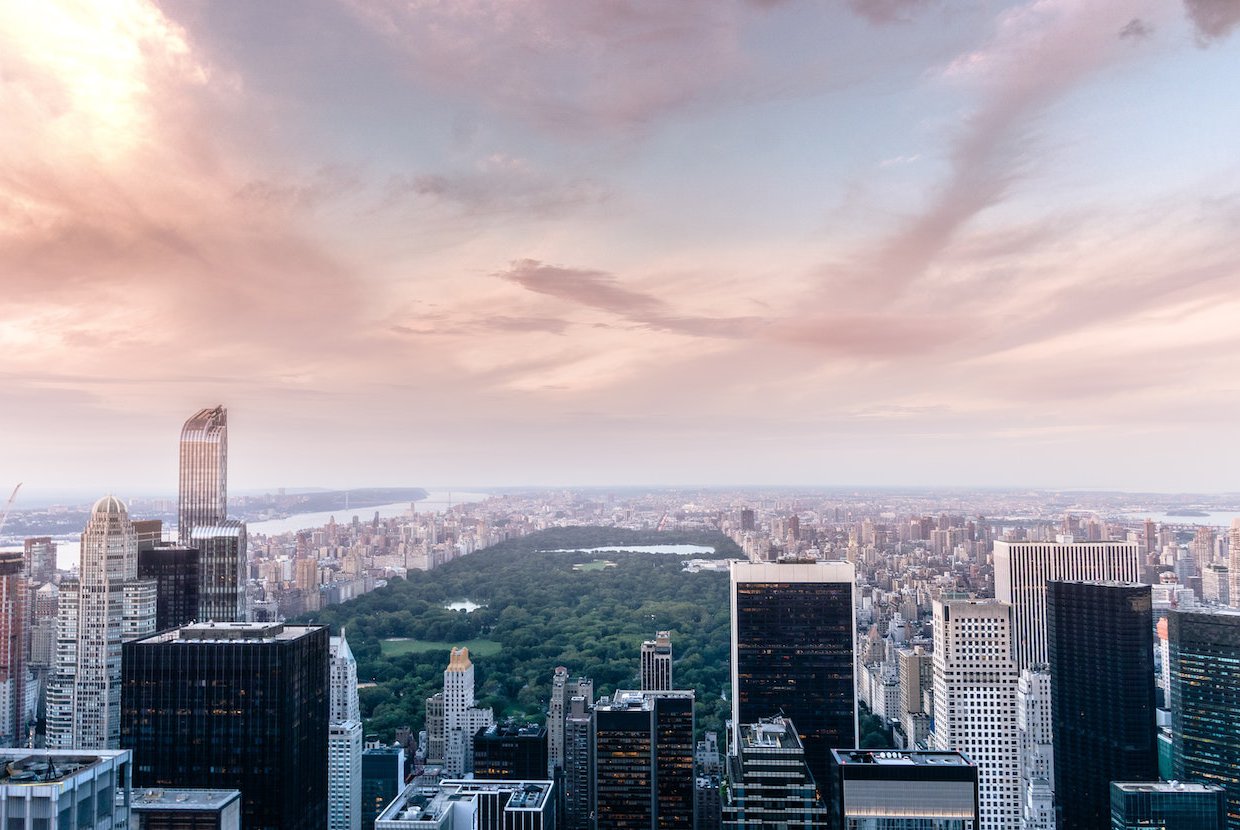 With so much negative news streaming through our feeds every day it's easy to lose sight of the positive news that is being reported on how New York City is planning for its future post COVID.
With Yimby reporting the news that Madison Garden and its complex will possibly be relocating to another location near Herald Square we wanted to highlight this ICYMI news that demonstrates how and why we feel so positive about the future of our great City.
With the news of the opening of the new Moynihan Train Hall, finally complete after decades of planning and setbacks, the City has given its residents a vastly improved transit experience. While fewer of us are commuting, for now, we now have the possibility of a positive experience in utilizing the PATH, Amtrak, Long Island rail and the six major subway lines to look forward to.
Similarly with the new Moynihan Train Hall, the report of a potential of a revitalization for Madison Square Garden with a "Rockefeller-esque presence" for such a vital point of lower Midtown South has us envisioning an entirely new experience of living and working in this neighborhood which is finally getting some much needed redevelopment and revitalization to create a better user experience.
According to the latest Elegran Insights Note, December 2020 experienced more real estate activity that the prior seven Decembers, and for the entire year of 2020 for that matter, a clear sign that the market is beginning to recover We will continue to share these positive news stories in our newsletter recap "Another Shot in The Arm for Manhattan" which will recap any ICYMI news that are helping us get through these tough news cycles and share our tremendous enthusiasm for the future here in NYC.