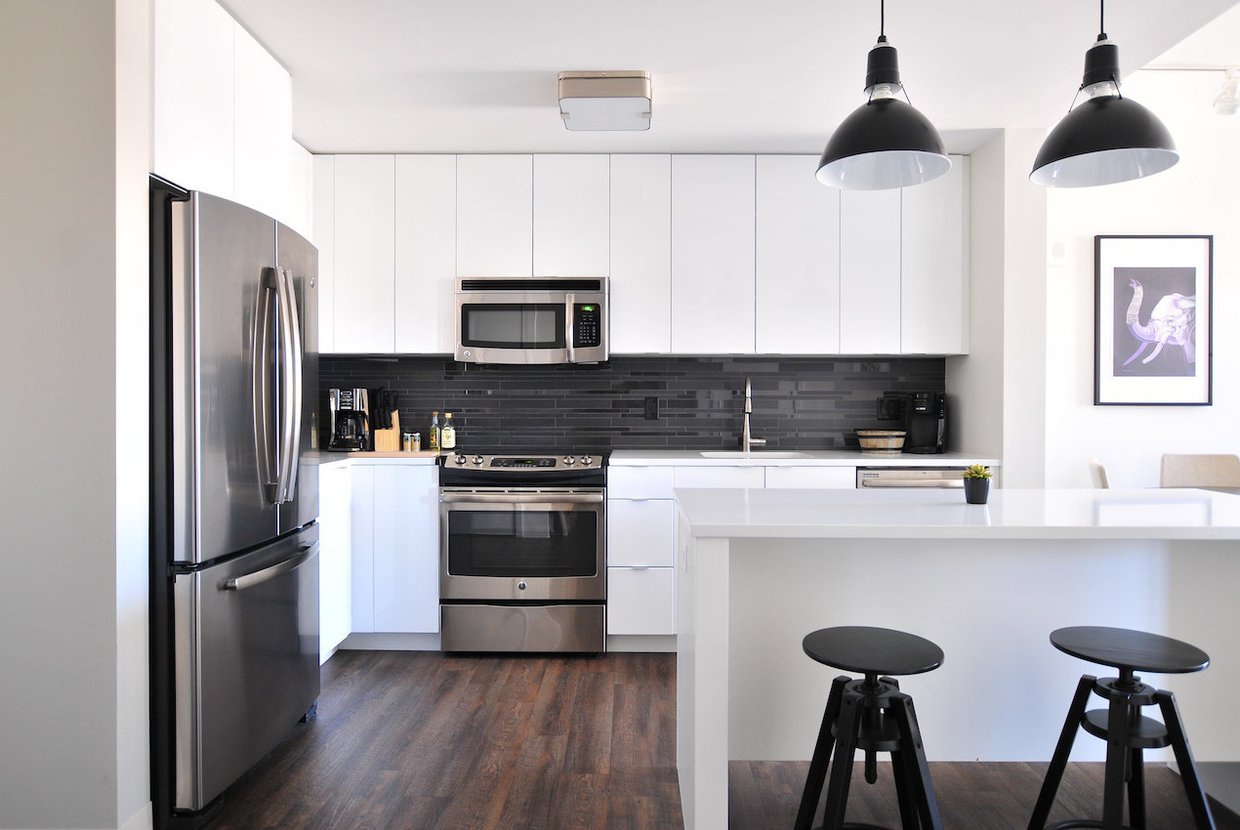 When looking for a new home it can be confusing to know the difference between a co-op and a condo. Even though these two housing options may appear to be similar there are many crucial differences between the two properties that can affect buyers decisions. Differences in pricing, apartment rules and more can play a major factor in your decision to buy a co-op or condo.
Is there a difference in price?
One of the most important pieces of information to consider when looking at real estate is price. Typically co-ops are cheaper per square foot than condos and can be easier to find in highly sought after areas such as Central Park or Upper West Side. Co-ops also will typically have a lower closing cost than condos but there are many benefits to owning a condo. Condos will usually have lower fees than co-ops; these fees typically include maintenance, the building's mortgage, property taxes and more.
Modern v Historical
Condos are relatively new to New York City, they first gained popularity in the 1970s and have become a staple in the city's real estate market since then. Due to many condos recently being built many of them have more modern amenities and appliances than co-ops. These appliances and amenities can include an in unit washer and dryer, stainless steel kitchen appliances and a pool or health club. But if you aren't looking for a place with a modern design and want a building with a little bit more character, co-ops have plenty to offer. Since many co-ops are older, they hold a lot of history and typically were built during the pre-war time period.
Location, location, location
Do you want to live in the Upper East Side or would you prefer to live on the outskirts of the city? The answers to these questions can impact whether or not you live in a co-op or condo. Co-ops are more likely to be found in the central parts of the city such as the West Village because they have been developed for years. Since condos are typically newer buildings they can normally be found in up and coming communities such as Harlem or the Financial District.
Community rules and guidelines
Condos will normally have less rules and restrictions than co-ops. The rules may vary depending on the condo association but many condo boards allow for the apartments to be rented or sublet. Co-ops usually have stricter rules in place but this may be viewed as a benefit to some buyers. Due to the stricter rules co-ops are typically less noisy and busy when compared to condos. Co-ops have a tighter community and normally does not have a lot of people moving in and out of the building.
Contact us today to learn more!