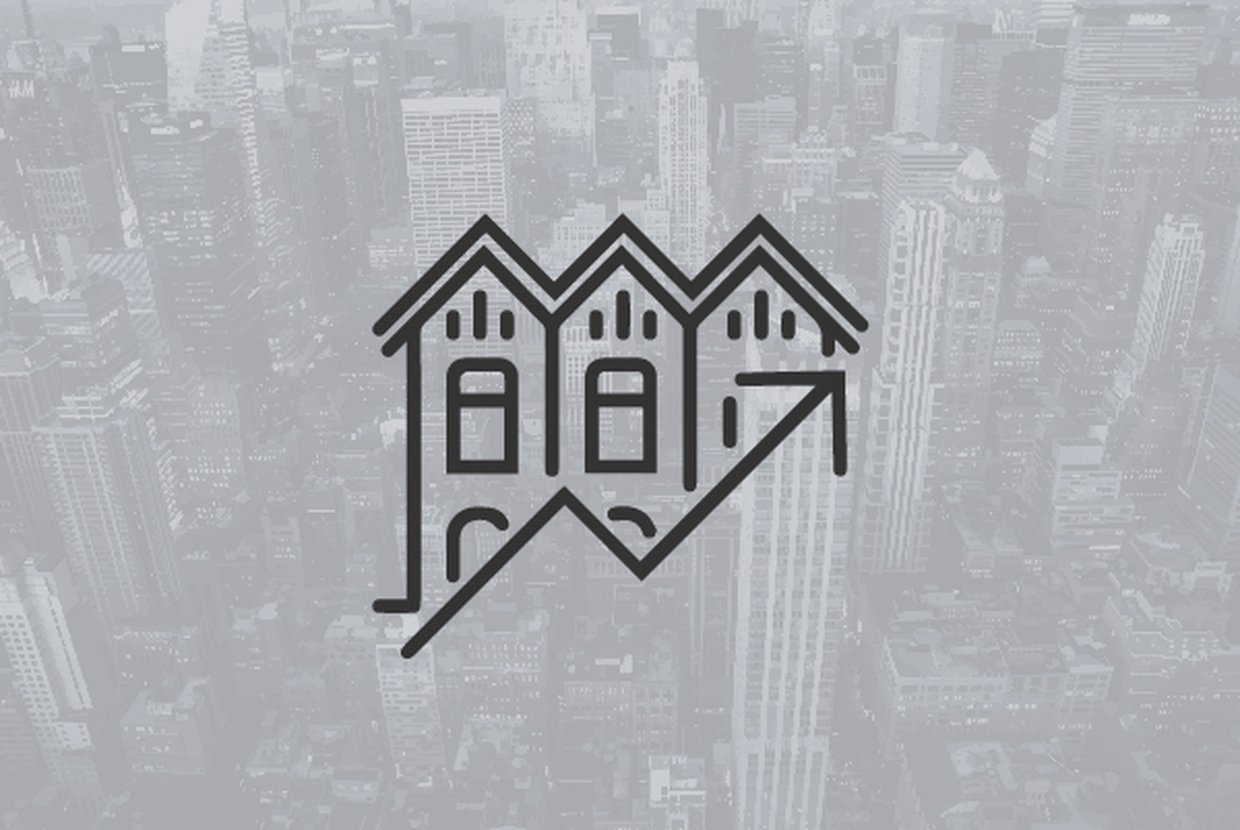 The rebound in Manhattan real estate continued throughout December with robust activity. While the market typically slows in December, 2020 saw an uptick in activity when compared to November. The Manhattan market accelerated in Q4 2020, as inventory declined and contract activity increased. We expect buyer activity to continue through the spring by local buyers, for now. The window of opportunity for financing buyers may start to close as investors return to the NYC real estate market and the recovery continues.
A few of the key market takeaways include:
Buyers: As measured by contract signings, accelerated 12% more in December compared to November and 32% more contracts signed in 2020 compared to December 2019.
Contracts Signed: Given the lack of the spring market, December was actually 2020's busiest month, accounting for 13% of the signed contracts.
Pricing & Discounts: Based on an analysis of 100 accepted offers in December, the average listing price negotiability is decreasing, most notably in the above $1M category in part due to the continued increase in contract activity at the higher points.
Sellers: With expected increased competition in the spring market, pricing correctly remains a must for a seller to be relevant to today's buyers.
Luxury Market: The $10M+ category saw the largest percentage increase with 13 signed contracts in December, 30% higher than in November 2020.
Rental Market: People are returning to NYC, taking advantage of decreased prices and widespread landlord concessions with 95% more leases signed in December 2020 compared to 2019.
To read the full Elegran Manhattan Market Report HERE.