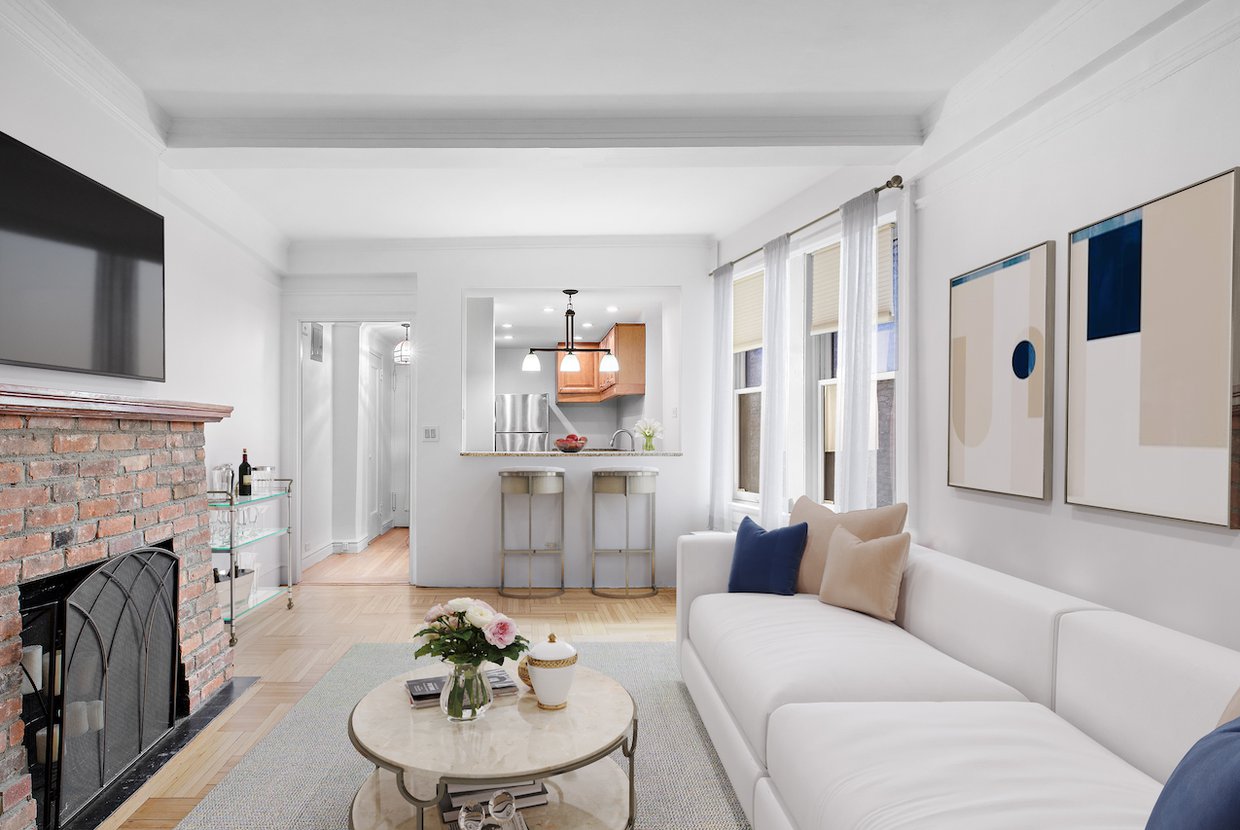 Buying a home is an exciting experience and while looking for a home may be a quick process, the closing process can take weeks or months. Closing on a home includes a lot more than just getting a bank loan or signing papers. Expect inspections, board interviews and more to get done before you are able to move into your new home.
Get a great real estate lawyer
While the closing process can be long, employing a good real estate lawyer can make the process a lot easier. In New York, real estate lawyers are required and are in charge of the closing process which includes conducting due diligence, drafting your contract of sale and scheduling the closing. Having a good real estate lawyer can allow you to breathe easier as they handle all of the paperwork and legal concerns without you having to worry.
Do you need a home inspection?
Home inspections are not required when looking to close on a property but it can be a worthwhile investment. They allow for you to learn about any major issues in the home before closing on the property. Typically home inspections are done after the initial offer is received but before the closing and take anywhere from two to three hours to complete. If you have an inspection done and there were some issues with the property, you can try to renegotiate the price with the seller.
Board Application Review and Interview
Co-op's are a wonderful option for homebuyers and offer many amenities and benefits over traditional condos. A hurdle to get over will be that, when closing on a property, you will need to submit a board application. The board committee will review your application which typically includes personal and financial history and schedule an interview where you will meet with the board. This process can take weeks or months depending on the board and number of applicants.
You're almost there!
Once you have completed all necessary paperwork and inspections, it is time to close on your home. Your broker and lawyer will set up a date for the closing and your lawyer will contact your bank. They will make sure that the bank is ready to close and willing to provide financial support. This process takes on average one to two weeks, once it is done you are welcome to start your life in your new home.