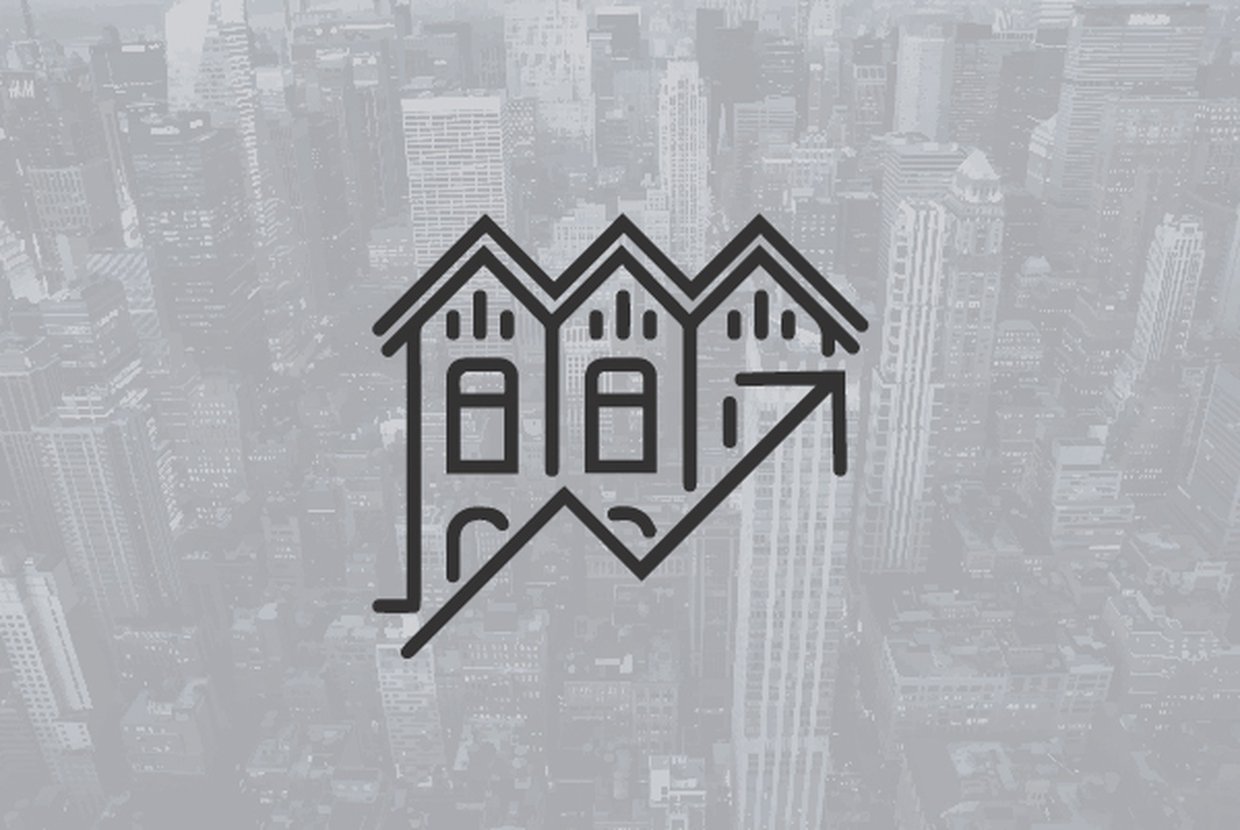 January continued the trend toward recovery in the sales market with more contracts signed and fewer apartments being listed compared to January 2020. While activity is increasing across price ranges, neighborhoods and apartment sizes, the market saw a marked increase in contract activity, buyer interest and discounts across the $5-10M and $10M+ price points, those hardest hit by COVID. Buyers are returning and understanding that New York on sale is something that rarely happens and, coupled with record low interest rates, presents a unique opportunity.
A few of the key market takeaways include:
Buyers: Today presents a unique window of opportunity to buy.
Contracts Signed: More contracts were signed in January 2021 than in any of the previous 6 years.
Pricing & Discounts: Both the higher price points and larger apartments saw higher median listing discounts compared to smaller and less expensive apartments.
Sellers: Buyers are waiting for new inventory to come to market, sellers can gain an edge by listing early and pricing accurately. Expect increased competition in the market, with correct pricing a must for a seller to be relevant to buyers.
Luxury Market: Luxury buyers returned to the market with contract volume increasing in the $5-10M and $10M+ price points month-over-month.
Rental Market: The rental market in terms of pricing appears to have bottomed in Q4 2020. Landlords are warehousing inventory, waiting to relist by summer.
Investors: As activity in both the rental and sales market increases, now may be a good time to purchase property.
To read the full Elegran Manhattan Market Report HERE.