GameStop's Lesson for Real Estate: Slow and Steady Wins the Race
Jason Thomas
| February 23, 2021 | Published in
How To NYC
,
Elegran Insider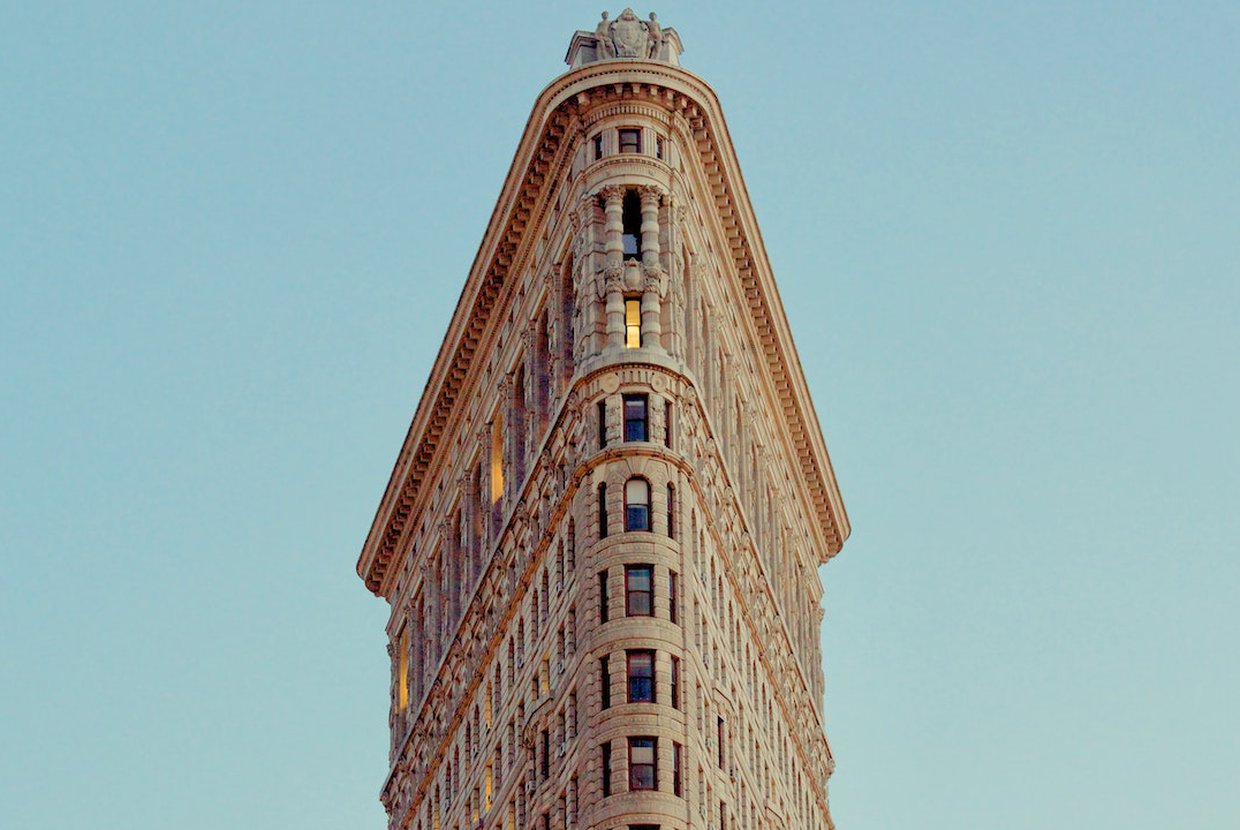 The recent Wall Street saga underscores the comparatively low volatility of hard assets like real estate
The recent volatility in a small number of heavily-shorted stocks, and the unprecedented trading restrictions that have followed, are stark reminders about stomach-churning equity market volatility. What happened to Gamestop and others over the past few weeks is not only a late- cycle warning sign, but also a wake-up call to the Wall Street establishment and proof that social interconnectivity has extended into retail equity trading.
As Charles Mackay wrote in 1841's Extraordinary Popular Delusions and the Madness of Crowds, a large number of small investors can whipsaw asset prices up and down with little heed to intrinsic values, and modern technology enables them to act in concert quickly and convincingly. It's a lesson a number of hedge funds have re-learned the hard way lately.
Additional Takeaways From GameStop's Lesson for Real Estate: Slow and Steady Wins the Race Include:
Volatility had nothing to do with the fundamental investment attributes of the companies in question, and everything to do with the ability of investors to bet on a stock moving both up and down.
In contrast, direct real estate ownership doesn't have similar directionality. One typically buys real estate with the hope and expectation that, over a period of time, its value will appreciate slowly and steadily. By and large, this has held true.
Over time, any real asset whose return can track closely with inflation is a natural hedge against the impact of that inflation on monetary assets.
CLICK HERE TO READ THE ENTIRE RESEARCH NOTE GameStop's Lesson for Real Estate: Slow and Steady Wins the Race