Looking to buy your home? Get ready to assemble your team
Sarah Cusack
| February 10, 2021 | Published in
How To NYC
,
Elegran Insider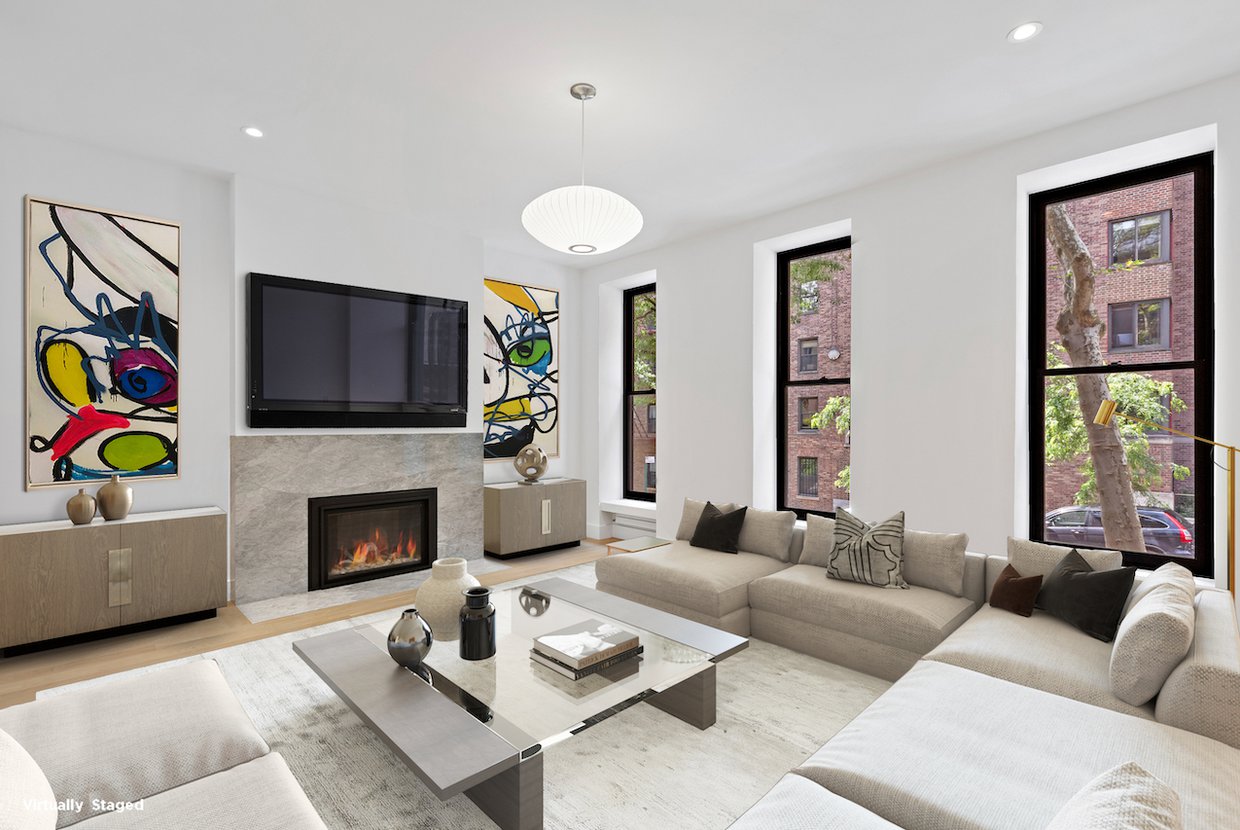 Buying a home for the first time can be a daunting task. But you do not have to go through the process alone, having a competent and business savvy team to help you through the buying process can allow for you to get into the home of your dreams sooner. Having a group of real estate agents, mortgage brokers and real estate lawyers in your corner that you know and trust can make buying your first home a breeze.
Real Estate Agent
A real estate agent has an enormous amount of knowledge of the real estate market and its current trends. Not only do real estate agents have knowledge of the market but they also have contacts to different designers, lawyers and mortgage brokers that you may need in the future. Every real estate agent has a different approach, style and location or price point they operate in. It is up to you to find the agent that suits you and that you feel can find you the perfect home.
Mortgage Broker
While real estate agents work to help you find your dream home, mortgage brokers work to help you finance it. They take a large amount of the work that comes with financing your home off of your plate. Brokers are responsible for securing the loans and all of the paperwork that is involved with it. In addition to securing the loan, brokers can anticipate any issues that may arise throughout the process. Having a broker can allow for you to concentrate on finishing other parts of the closing process so you can move in quicker.
Insurance Agent
An often overlooked step in the closing process is obtaining home insurance. When you are looking to buy home insurance you will need to know details such as the building's total square footage, year built, how many fire alarms there are and more. If you would prefer to have a professional walk through the home you can file a request with your insurance agency. Most mortgage brokers will not process any payments until the insurance agent has gone through the property. Obtaining home insurance can take up to a week, but it may be longer if you require an home insurance walk through.
Real Estate Attorney
Real estate attorneys are another often forgotten, but necessary, member of your real estate team. They are required in New York State and play a significant role in finalizing paperwork and the closing of the sale. Having a competent real estate lawyer can help you have time and energy as they will take care of drafting your contract of sale, conducting due diligence and scheduling the closing. Not having a real estate lawyer that has your best interests at heart can prolong the closing on your new home.