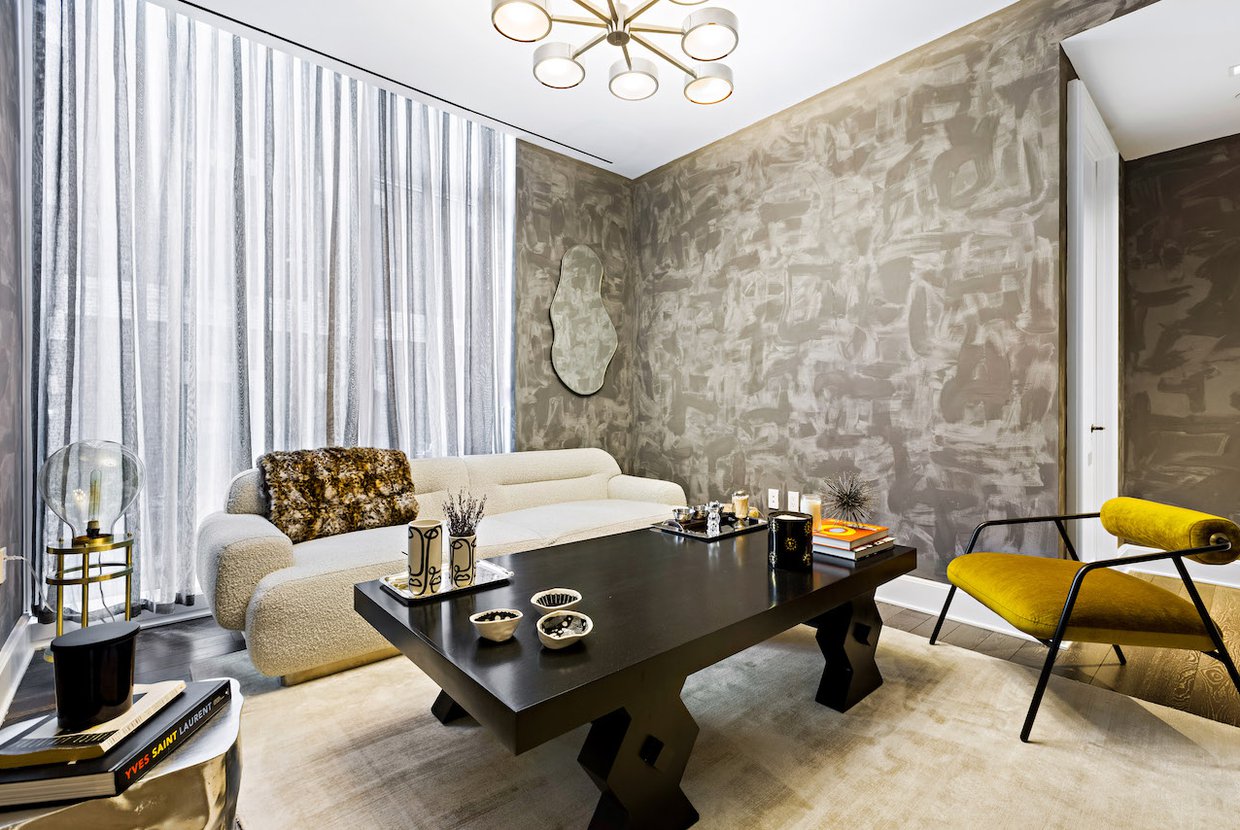 Buyers used to care about how close their apartment was to work or if the neighborhood had a good nightlife. But with the pandemic many buyers care more about square footage, office space or outdoor space. This shift in buyers priorities due to the pandemic has caused for there be an increase in interest in the luxury real estate market. The renewed interest in the luxury market combined with record low mortgage rates has driven the luxury market to have one of its strongest years since 2008.
Working from home
In the past, buyers would often decide on where to live based on proximity to their office. With so many people working from home due to the pandemic location is no longer a key factor when buyers are deciding to buy. Homes such as The Gretsch Building, Apt 9D in Williamsburg provide not only a large amount of living space but also extra room for an office. Buyers can easily convert one of the three bedrooms into an office to allow for a comfortable work from home situation while staying in Brooklyn.
Mortgage Rates
February brought on some of the lowest mortgage rates in the past 10 years, with a low point of 2.81%. These historic lows are most likely to rise by 0.5-0.75% by the end of the year, which could cost thousands of dollars more over the lifetime of the loan. These record lows are encouraging buyers, especially first time buyers to enter the market.
Expanding the home
New York City residents used to spend a lot of their time outside of their apartments at work, restaurants, museums and more. With covid restrictions people's homes are not just their homes anymore, it is now an office, school and gym. Buyers are looking for apartments with features such as open floor plans, large square footage or backyards that are not typically found in apartments with a lower price point. This change has caused many luxury homes to spend less time on the market than ever before. Currently, the average luxury single family home spends 38 days on the market down from the 2020 average of 74 days.
New wave of home buyers
The pandemic has caused many millennials, who are now in their 30's, to take the leap and buy their first homes. Millennials are now the largest share of home buyers in the U.S., making up 38% of total home buyers. Instead of buying a starter home like the previous generation, many first time millennial home buyers are looking for a larger home that they will grow into. This shift in priorities is driving the current growth in the luxury market.
Talk to an expert today to learn more!