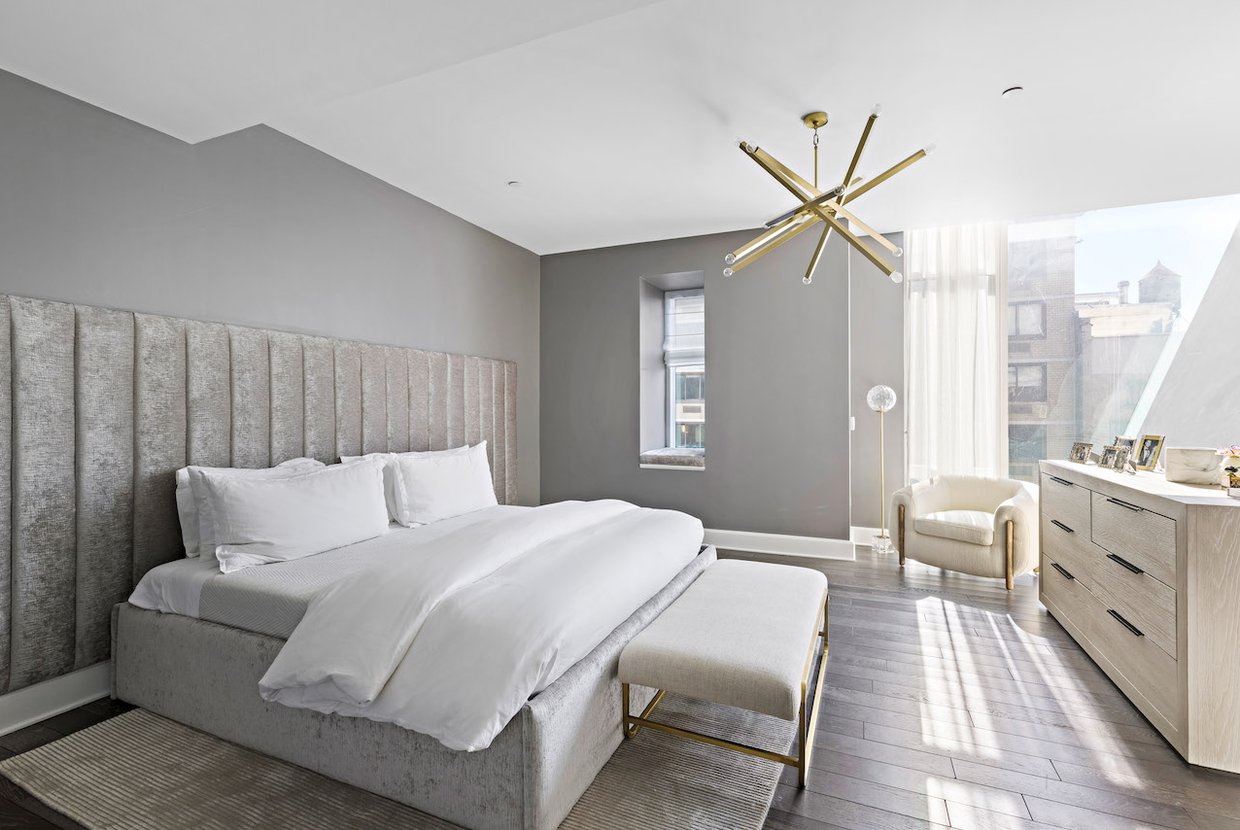 Nobody likes to put a price tag on their home, a place that holds so many precious memories. But it is one of the most important decisions that you will make throughout the selling process. Not only do you need to consider the house's amenities and location when setting a price but also the current market trends, the home's sales history and more. Understanding how to properly price your home is key to a successful home selling process.

CPA
You have decided to put your home on the market but are not sure where to start. One of the first steps in the process is to reach out to a real estate agent in your area. Agents have extensive knowledge about pricing and will be able to make a Comparative Price Analysis or CPA of your house. Comparative Price Analysis is a price estimate of your home that considers the age, location, recent renovation, room size and more. Agents will also consider the prices of similar homes in the area that have sold in the past few months when making their evaluation.
Falling into a price range
People are now looking for properties online more than ever and one of the deciding factors when looking at homes is the price. As a rule of thumb it is better to round your price down than to round up. If a buyer was looking for a home in the price range of $350,000 - $500,000 and you are selling your home for $502,000 your home will most likely not appear within their range. By pricing your home at $499,999 you are ensuring that another tier of buyers are viewing your home.
Changing the price
After listing your house at a price that you have spent days or weeks deciding on, changing the price can be scary. If you feel that you have over or underpriced your house, there is nothing wrong with adjusting the price to make your home more appealing to buyers. Many sellers adjust their price, with about 60% of sellers changing the initial listing price of their home.
Emotional Attachment
Selling your home can be an emotional process, you are leaving a place that has given you and your loved ones countless memories. This emotional attachment can make pricing your home difficult because you may think your home should have a higher listing price . If you find yourself pricing your home from an emotional standpoint, put yourself in the buyer's shoes. Try to look at your home with new eyes and understand the possible downsides of the home that buyers may see. Ask yourself questions such as is the bathroom too small, how does my house compare to others in the neighborhood or is the kitchen slightly outdated before you agree on a price.
Contact one of our agents today to learn more!