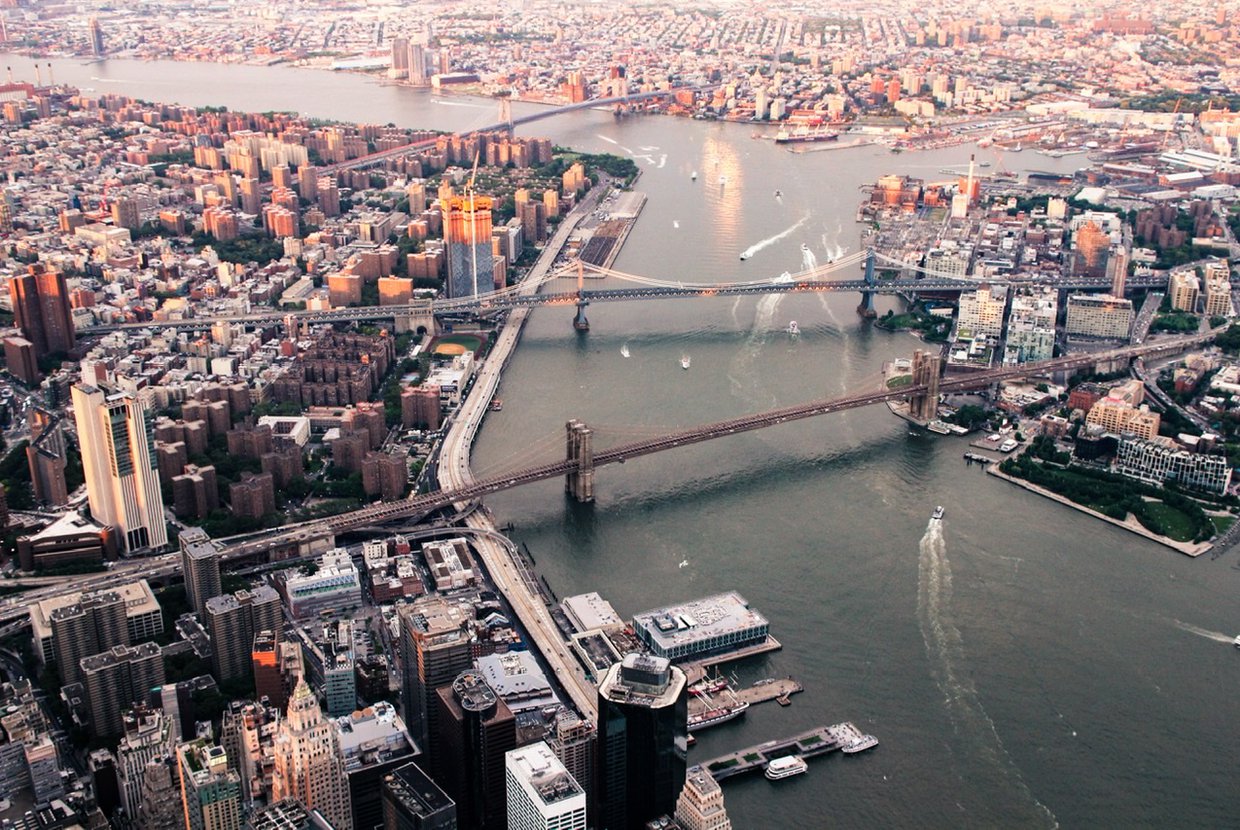 Too often, I am asked by clients and friends "how's the market doing?" To answer this question, my immediate reply is "it depends." It depends on "which neighborhood, price point, property type, size, new development vs. resale, etc.?"
Simply put, buyers and sellers who want to understand "the market" need to understand that real estate, and especially NYC real estate, is hyper-local. Each property type, neighborhood, and building must be analyzed in relative terms as opposed to generalizing. Being generic, which the major media publications are notorious for doing provides misinformed information and sets up unrealistic expectations for buyers, sellers, and investors.
An important point to understand is that buildings are NOT equal in terms of investment and long-term value. To make an analogy, compare all condos/co-ops like companies in the stock market. The "best" companies will fall into the S&P 500 based on key metrics. While NYC real estate has far more than 500 condos/co-ops, the same logic applies since each building has its own financials and is operated differently. Moreover, factors such as price per square foot, apartment density (supply) in a specific area, and monthly carrying costs will affect long-term value.
As a real estate broker/advisor, my objective is to identify the best apartment with a client's criteria and sell an apartment at realistic fair market valuation. The takeaway from the aforementioned is to not generalize overall markets based on media headlines, but work and collaborate with advisors that can lead to smart and informed real estate decisions.