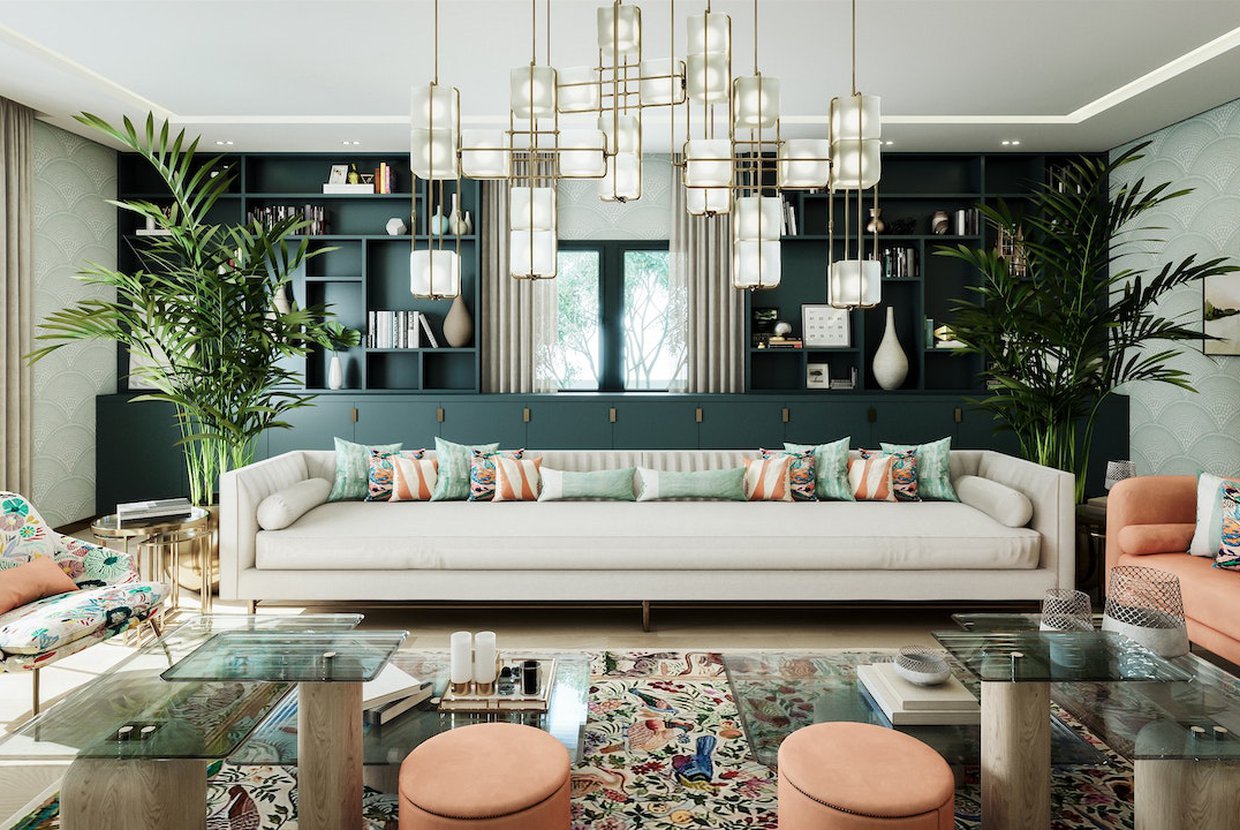 Finding an apartment in New York City can be a daunting task and it can be difficult to figure out where to start. You want to get the best apartment possible, but trying to find the perfect apartment for the right price can be overwhelming. Having a plan made that includes your ideal price, timeframe, and more can help you find your dream apartment faster.

Price
The most important question you will have to ask yourself before you start looking at apartments is what is your max budget. If you are buying, figure out how much money you can put down and how much the bank will need to loan you. If you are looking to rent, add up your monthly expenses such as groceries, takeout and Netflix, then calculate how much you can afford to spend on rent. When you are creating a budget keep in mind that landlords require that your income is 40x higher than the rent.
Timeframe
Timing is an often overlooked but important factor in the buying process. When you are trying to decide on when to buy an apartment you have to consider both when you want to move in and if the market is doing well. Ideally you would want to look for an apartment in a neighborhood whose market is favoring buyers. Research the market and neighborhood you are looking to buy into and try to identify if the market is currently in your favor.
Must haves
One of the best parts of finding a home is getting to make your ideal wish list. Do you want two bathrooms, an open floor plan or large closets? Make a list of everything you want in an apartment and figure out if a feature is a "must have" or a "would be nice to have". You should also have an idea of what you do not want in an apartment so you do not waste time looking at apartments that won't work for you or your lifestyle.
Find an agent
Trying to buy an apartment in NYC can get overwhelming, having a professional by your side throughout the process can help. Agents have extensive knowledge of the current market and can help you stay on track with all of the deadlines and paperwork. They have more to offer than just their market knowledge, agents are expert negotiators, and have a vast professional network.